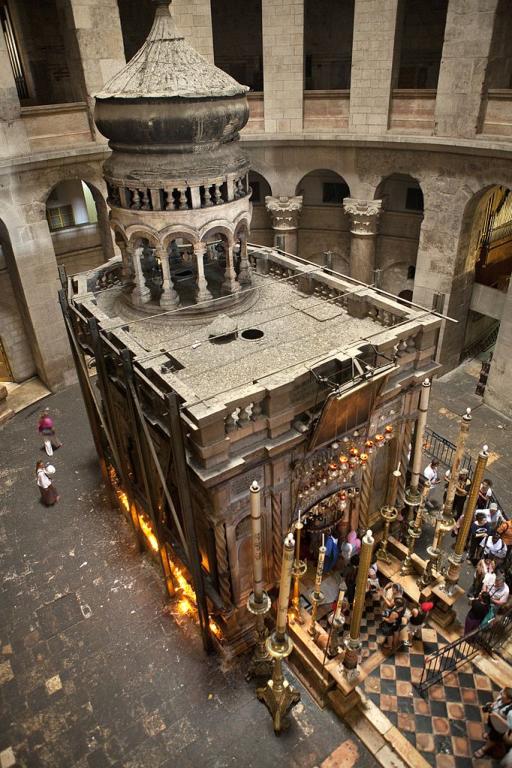 I couldn't possibly agree more strongly with this 2015 article from the Australian Broadcasting Network:
http://www.abc.net.au/radionational/programs/religionandethicsreport/the-need-for-faith-literacy-in-an-increasingly-religious-world/6685616
I've devoted much of my career to the cause of increasing interreligious understanding — including my conception and founding of BYU's Islamic Translation Series and the Middle Eastern Texts Initiative as a whole, with which I was affiliated until I was ousted from it back in 2012; my teaching at BYU, which focuses on Islam and the Middle East; two of the three lecture CDs that I've done; many of my Education Week lectures over quite a few years; a fair amount of writing, including my biography of Muhammad and the old book Abraham Divided and the column that Bill Hamblin and I publish every other Saturday in the Deseret News; and more public lectures and more interfaith panels in more places than I can count, most recently down in Poway, California.  A substantial amount of my commentary on this current tour of Israel has been directed toward enhancing sympathetic understanding not only of Islam and Judaism but of Roman Catholic and Eastern Orthodox Christianity as they're manifested here.
I addressed the subject of interfaith understanding in the inaugural installment of the Hamblin-Peterson Deseret News column, too, which I saw as a kind of manifesto or charter for that effort:
http://www.deseretnews.com/article/700215155/Religion-is-fascinatingly-still-alive.html?pg=all
***
Back in late 2018, while visiting Sydney, Australia, I was interviewed by Dr. Rachael Kohn of the Australian Broadcasting Corporation for her ABC Radio National program "The Spirit of Things."  This was, I believe, the third time that she interviewed me — once before in studio and, on another occasion, at a Sydney hotel down by Darling Harbour.  She also came to a conference of the International Center for Law and Religion Studies (ICLRS) at BYU once, a while back, and may perhaps have interviewed me then.  That would make it a total of four interviews.  Moreover, if I'm not mistaken, she was in Istanbul a few years ago for an ICLRS conference at which I was one of the speakers, but I don't think that she interviewed me on that occasion.  She retired from ABC at the end of the year, which I find personally a little sad; I like her, and she's a very intelligent interviewer.  It's the end of an era, in a way.
You can listen to the last interview that I did with Dr. Kohn via this link:
https://www.abc.net.au/radionational/programs/spiritofthings/muslim-achievers-islamophobia/10519102
Posted from Jerusalem, Israel