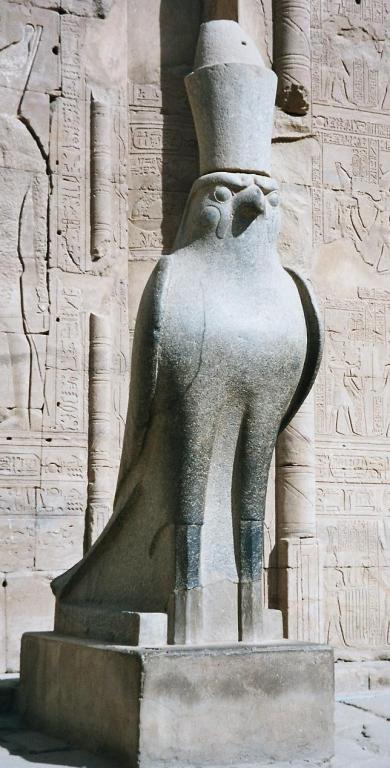 I fell just a tad behind on my blogging goals during our just-completed stay in Upper Egypt.  I had expected that I would, but had actually  assumed that matters would be much worse.  As it happened, though, internet access aboard our Nile boat was far better than on previous occasions, including just last December.
We flew, very, very early on Monday morning from Cairo to Aswan, where we drove out onto the 1960s-era Soviet-built Aswan High Dam that was such a focus of controversy during the Cold War.  Doing so offered our best view, for this trip, of Lake Nasser (aka Crocodile Paradise).  Then we drove across the old British Aswan Dam, the High Dam's predecessor and still a functioning part of the system for managing the annual Nile flood.
We continued on to catch small boats out to the marvelous Temple of Isis at Philae, a Ptolemaic structure built in the style of the older pharaonic sanctuaries.
Afterward, on the way to our cruise ship (the Amwaj Livingstone), we made the inescapable visit to a perfume and oils factory.  I stayed on the bus.
In the late afternoon, we boarded a pair of smaller boats – reminiscent of the Jungle Cruise at Disneyland – to head upstream toward a displaced Nubian village on the western bank of the river.  I enjoy the village, but my favorite part is always the journey on the river itself, which takes us right past the site on the north end of Elephantine Island where the ancient Jewish temple stood, as well as weaving among other, smaller, islands with their bulrushes and birds and some modest areas of rapids.  We had a bit of excitement this time when a hidden rock severely damaged our boat's prop.  We drifted for a while before making our way to shore, and another boat had to come and get us.  I cracked a few "Titanic" jokes, until my wife ordered me to stop.
Our cruise ship set sail around 3 AM and, the next morning (Tuesday), we were able to disembark directly before the great double temple of Horus and Sobek at Kom Ombo.  Back on the boat for breakfast, we then sailed to Edfu and its temple.
Just after passing through the locks at Esna, I helped members of the tour relax and sleep with an illustrated fireside about ancient temple ideology across the Middle East.  We started at 5 PM, but a large group stuck around for questions and we finally dispersed for dinner at about 8:15 PM.
Posted from London, England