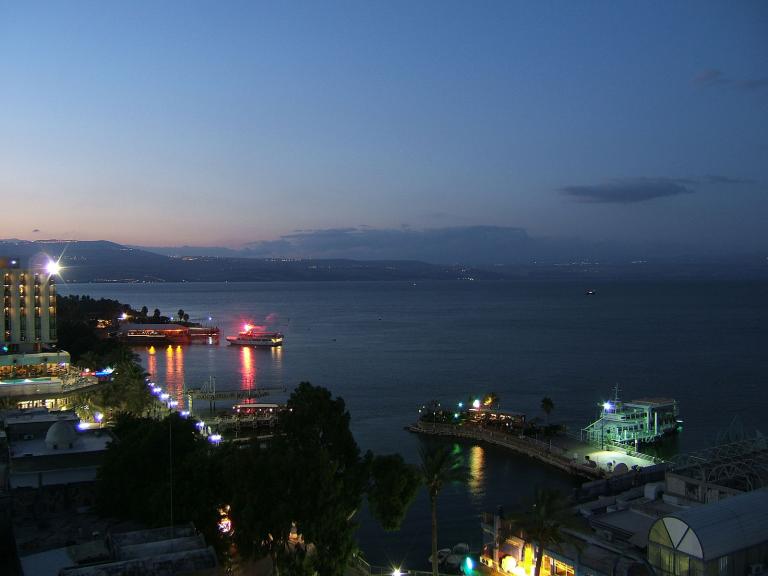 A new article appeared today in Interpreter: A Journal of Latter-day Saint Faith and Scholarship 32 (2019): 77-186:
Bruce E. Dale and Brian Dale, "Joseph Smith: The World's Greatest Guesser (A Bayesian Statistical Analysis of Positive and Negative Correspondences between the Book of Mormon and The Maya)"
If their argument holds up . . . Well, let's simply say that their conclusion is pretty spectacular:
Abstract: Dr. Michael Coe is a prominent Mesoamerican scholar and author of a synthesis and review of ancient Mesoamerican Indian cultures entitled The Maya. Dr. Coe is also a prominent skeptic of the Book of Mormon. However, there is in his book strong evidence that favors the Book of Mormon, which Dr. Coe has not taken into account. This article analyzes that evidence, using Bayesian statistics. We apply a strongly skeptical prior assumption that the Book of Mormon "has little to do with early Indian cultures," as Dr. Coe claims. We then compare 131 separate positive correspondences or points of evidence between the Book of Mormon and Dr. Coe's book. We also analyze negative points of evidence between the Book of Mormon and The Maya, between the Book of Mormon and a 1973 Dialogue article written by Dr. Coe, and between the Book of Mormon and a series of Mormon Stories podcast interviews given by Dr. Coe to Dr. John Dehlin. After using the Bayesian methodology to analyze both positive and negative correspondences, we reach an enormously stronger and very positive conclusion. There is overwhelming evidence that the Book of Mormon has physical, political, geographical, religious, military, technological, and cultural roots in ancient Mesoamerica. As a control, we have also analyzed two other books dealing with ancient American Indians: View of the Hebrews and Manuscript Found. We compare both books with The Maya using the same statistical methodology and demonstrate that this methodology leads to rational conclusions about whether or not such books describe peoples and places similar to those described in The Maya.
***
You can support the Interpreter Foundation's efforts to publish such materials and, thereafter, to distribute them free of charge or, in a few cases, essentially free of charge:
"Donating to The Interpreter Foundation"
You can also enlist Amazon.com in support of such publications — at absolutely no cost to you beyond what you would already spend:
"Donate to Interpreter via AmazonSmile Purchases"
If you like such things or have benefited from them and have not yet contributed to the cause, I hope that you will consider doing so.
Posted from Tiberias, Israel