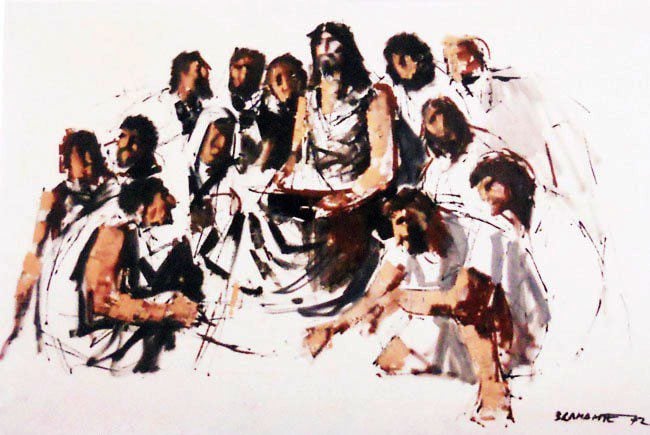 Apart from noting that Jesus' declaration that "the Father is greater than I" has substantial theological significance (indicating, for instance, an important distinction between Father and Son), I really can't see, once again, how I can improve very easily on the text itself, which I offer here — for the sake of freshness — in the New International Version:
27 "Peace I leave with you; my peace I give you. I do not give to you as the world gives. Do not let your hearts be troubled and do not be afraid.
28 "You heard me say, 'I am going away and I am coming back to you.' If you loved me, you would be glad that I am going to the Father, for the Father is greater than I. 29 I have told you now before it happens, so that when it does happen you will believe. 30 I will not say much more to you, for the prince of this world is coming. He has no hold over me, 31 but he comes so that the world may learn that I love the Father and do exactly what my Father has commanded me.
"Come now; let us leave."
I link to the King James Version above.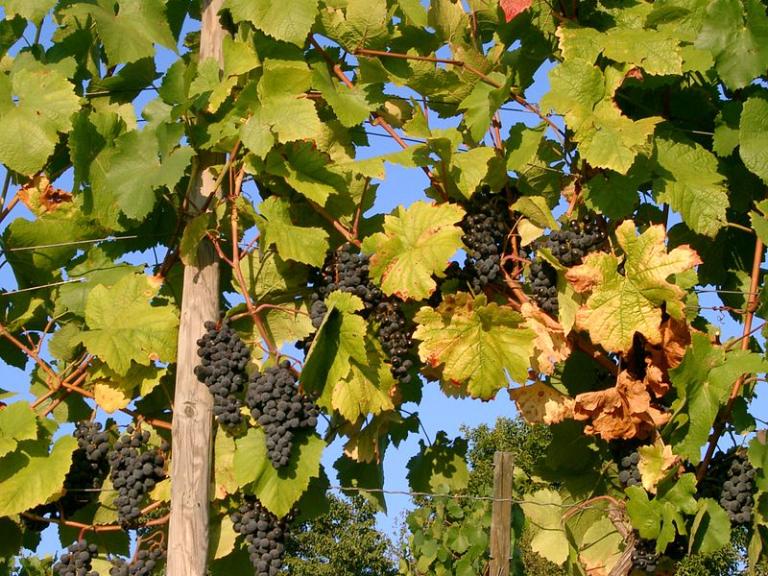 The imagery, in this passage, of vine and branches is inescapably reminiscent of Jacob 5.
For a (large) anthology of very good articles on that astonishing chapter, see The Allegory of the Olive Tree: The Olive, the Bible, and Jacob 5 (1994)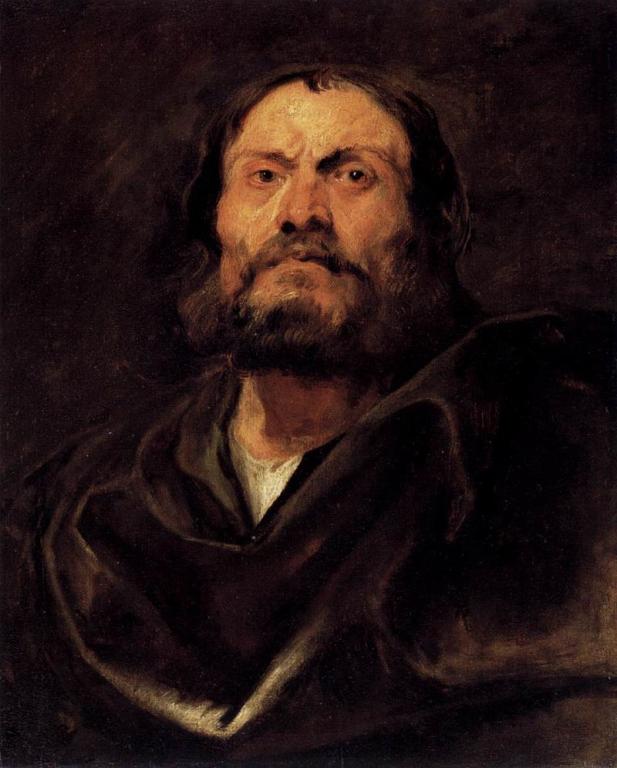 Once again, Jesus doesn't teach salvation by faith alone, but commands his disciples to love — and plainly indicates, by mentioning the most humanly demanding of all acts (surrendering one's life for something/someone else), that such love is expressed by action.
He then proceeds to speak of his disciples' duty to obey his commandments, and of his having chosen them with the expectation that they will produce results.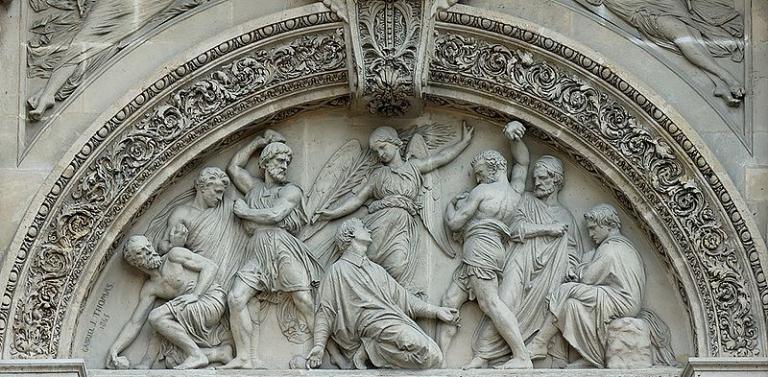 Compare Matthew 10:24-25; Luke 6:40; John 13:16
Being hated for your religious beliefs and practices doesn't prove them correct.  If that were the case, ISIS and the Westboro Baptist Church would have good claims to truth and legitimacy.
But, overall, if the world at large loves your religious beliefs and practices, that's apparently pretty good evidence that you're wrong — and powerful reason to be concerned.
Latter-day Saints shouldn't be surprised or particularly upset that their faith is an object of mockery, hatred, and hostility.  (See Brian Hales's very appropriate comment — or even listen to it — here.)
If anything, as I've written, the seemingly increasing animosity that the Church faces from elite opinion and from those among its own members who align themselves with that elite opinion represents a return to the normal state of things after the aberration of a relatively peaceful era of "truce" between Mormonism and American civil religion that extended, say, from about 1945 to roughly 1995 or 2000 or so.
A good and relevant reading would be 1-2 Peter, in which the author seeks to fortify and encourage the Saints of ancient Anatolia in the face of the persecution, contempt, and opposition that they're experiencing — and in the face of the internal dissent that's coming to them.  Perfect texts for the reflection of contemporary Latter-day Saints.
Posted from Bourton-on-the-Water, Gloucestershire, England