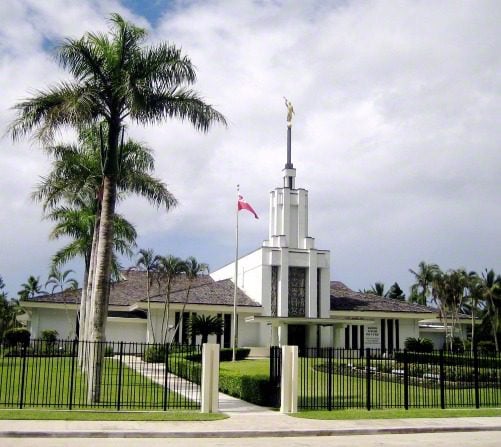 President and Sister Russell M. Nelson, accompanied by Elder and Sister Gerrit W. Gong, continue their Pacific ministry tour:
"Latter-day Prophet Meets with Tongan King and Queen: President Nelson visits a kingdom rich in Church history"
In the meantime, the acting president of the Quorum of the Twelve Apostles visits the Indian subcontinent for the first time:
"President M. Russell Ballard Teaches and Inspires on His First Visit to India"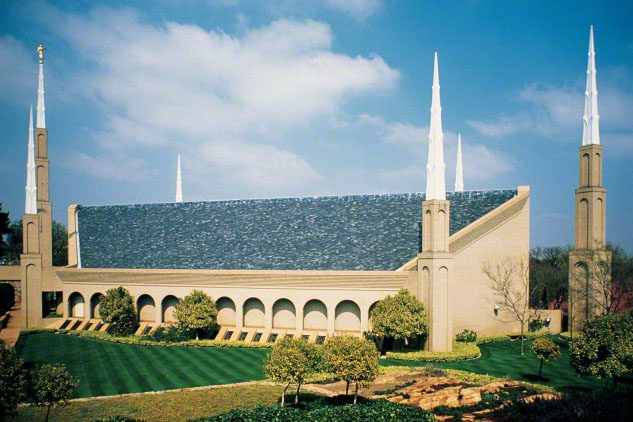 I'm pleased that the women who preside over the Church's general auxiliary organizations have been actively visiting around the world, as well — more than I can ever remember seeing before:
"General Auxiliary Leaders Begin Their Ministering Visit in South Africa: Saints in Three Cities of South Africa are Blessed by the Ministry of Sister Bonnie H. Cordon, General President of the Young Women and Sister Lisa L. Harkness, First Counselor in the Primary General Presidency"
And I'm very happy about the locations announced for the Tabernacle Choir's next international concert tour:
"The Tabernacle Choir at Temple Square Announces 2020 Heritage Tour"
***
I've just discovered, pretty much by sheer chance, that Hollis R. Johnson passed away slightly more than a month ago.  I was sad to see this.  He was an interesting man, long a professor of astronomy at Indiana University, and a friend and one-time contributor to Interpreter: A Journal of Latter-day Saint Faith and Scholarship.  He was in my home once or twice, and I liked him very much.  On one occasion, he and I both participated in a debate between five evangelical Protestant scholars and five Latter-day Saint scholars in Denver, Colorado, under the auspices of the Evangelical Philosophical Society.  Here, by way of tribute to Hollis Johnson, is a link to his short article for Interpreter:
Abstract: An investigation of ancient astronomy shows that a cubit was used not only as the metric of length (elbow to fingertip) but also as a metric of angle in the sky. That suggested a new interpretation that fits naturally: the brightest celestial object—the sun—moves eastward around the sky, relative to the stars, during the course of a year, by one cubit per day!
Prior to that, back when I was still involved with the Maxwell Institute, he wrote a review-essay for the FARMS Review (at my invitation):
"The Big Bang: What Does It Mean for Us?"
I'm sorry to see him go.
Posted from London, England