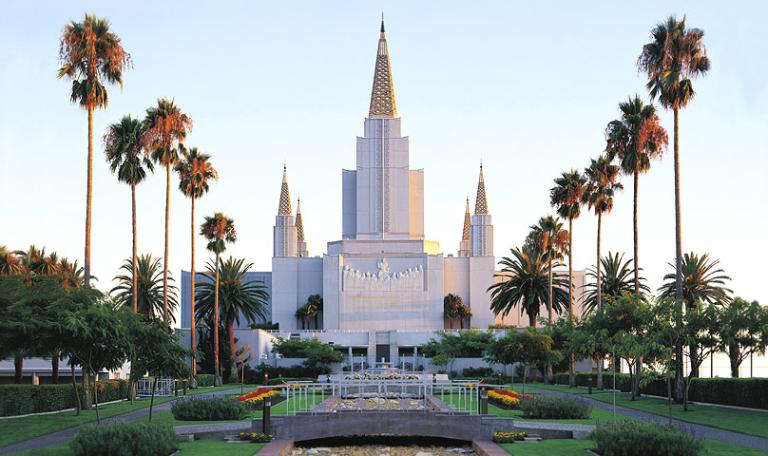 This is a remarkable article, from a Jewish journalist who just toured the Oakland California Temple, which is soon to be rededicated after a lengthy period of extensive renovations.  I recommend it to you:
"A journey into the Holy of Holies — in a Latter-day Saints temple"
Note the final paragraph of David A. M. Wilensky's column:
"There is so much more to say about this magnificent structure. As a Jew, I experienced an exciting sense of standing within the grand sweep of history. Over centuries, the layout of the portable tent in the desert inspired a succession of ever more grandiose temples in Jerusalem — and, finally, 200 temples of the Church of Jesus Christ of Latter-day Saints across the world. A holy tent in the desert echoes across history. It's really something."
What Mr. Wilensky says here resonates especially well with me, not merely or even largely because of my recent travels in Israel and Egypt but because of my talks and discussions a few weeks before my departure for overseas, in which I focused very specifically on links between Moses's "tabernacle in the wilderness" and the temples of the modern Latter-day Saints.
It also appeals to me because the Oakland California Temple has long been a favorite of mine, both for its architecture and for its spectacularly dramatic setting.
***
I'll be sorry to see the St. George Utah Temple close down for several years, but the proposed changes look really nice — and I sense that an attempt is being made to return the building to a style that will be more faithful to its late nineteenth-century interior decor:
"Church Shares Renovation Plans for the St. George Utah Temple: Pioneer-era structure to close in November"
***
"Oklahoma City Oklahoma Temple Rededicated"
***
"President Nelson Announces Site for New Temple in Auckland: Donation announced to help rebuild mosques attacked in March"
And see this gallery of photographs related to the Auckland New Zealand Temple, for which the full design has not yet been released:
https://churchofjesuschristtemples.org/auckland-new-zealand-temple/photographs/#Construction-1
***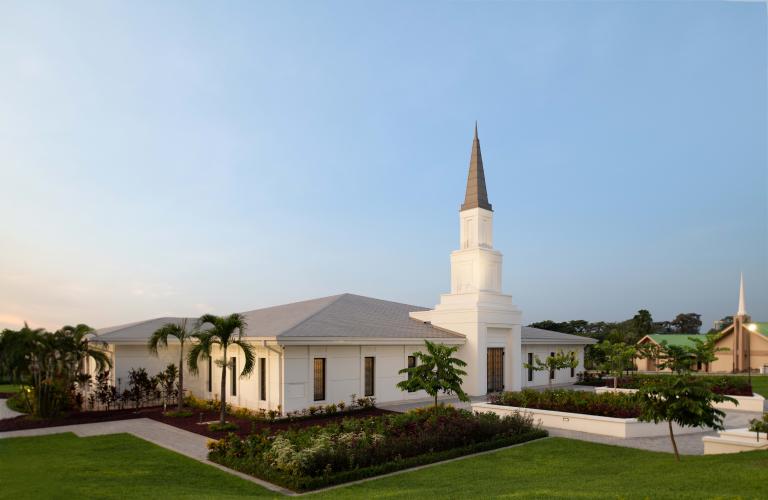 From the Interpreter Foundation's vice president in the Democratic Republic of the Congo:
"The Kinshasa DR Congo Temple: A Personal Perspective, Part 6: What We Learned From Watching Harold Swerg"
***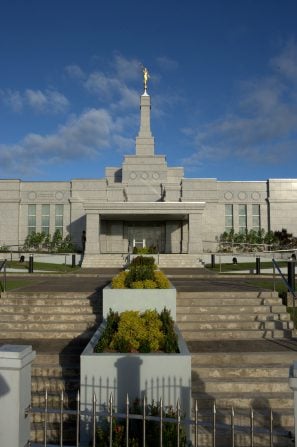 "President Nelson Reminds Fijians of Their Divine Potential: Apostle warns of illegal drug use during Pacific ministry visit"
Posted from London, England