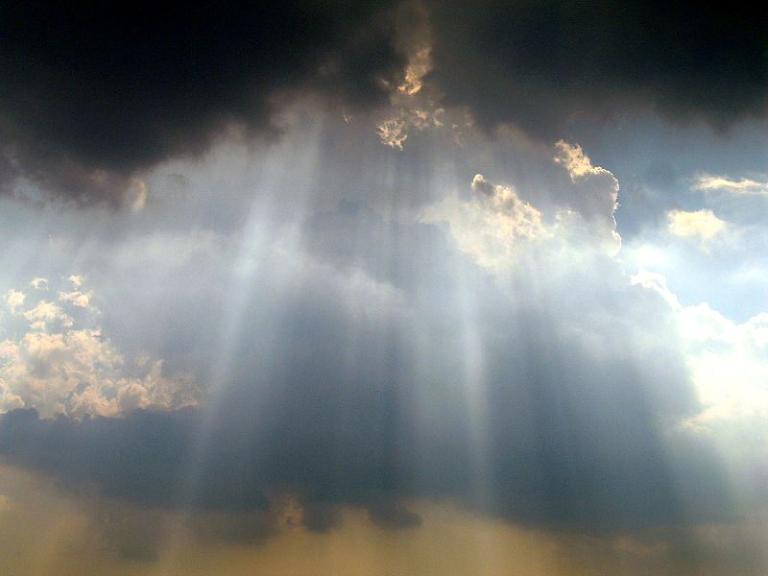 Religious skeptics often mock the Latter-day Saint idea and claim of a spiritual witness or testimony. That's scarcely surprising.
What does surprise, though, is to hear such mockery from professedly believing Christians. Have they not read these verses? Do they not believe them?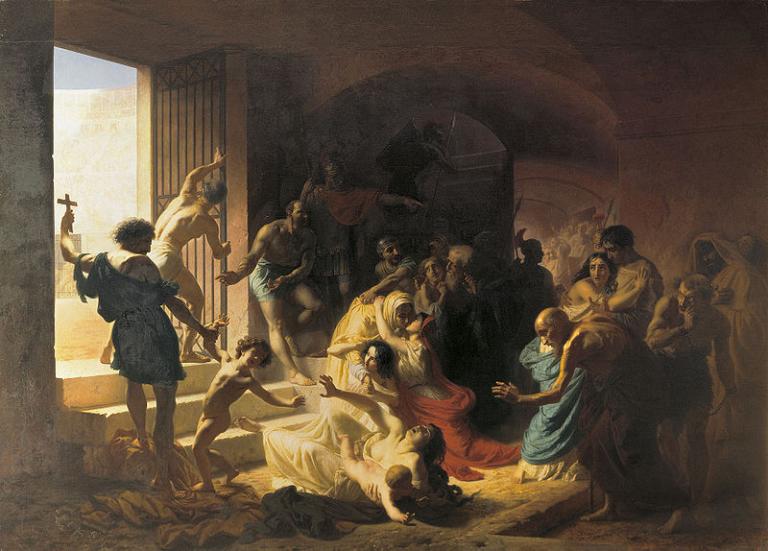 Persecution was on its way. But, since the disciples would soon be able to reflect that Jesus had foretold it, that persecution might actually strengthen their faith rather than threaten it.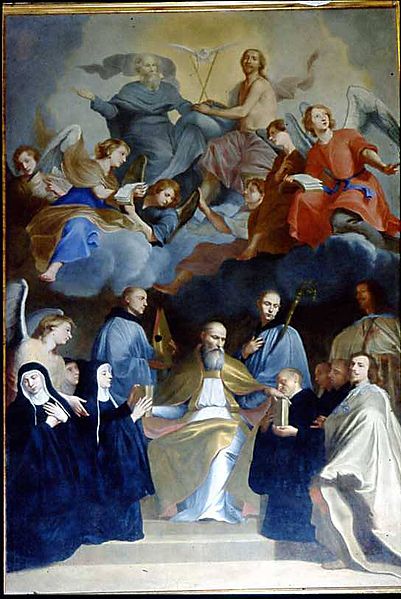 "I have yet many things to say unto you," Jesus tells his disciples near the end of his mortal life, "but ye cannot bear them now."
This passage proceeds to suggest that they'll be passed on to the disciples after his death — by the Holy Spirit. Which seems to point to ongoing revelation in the Church.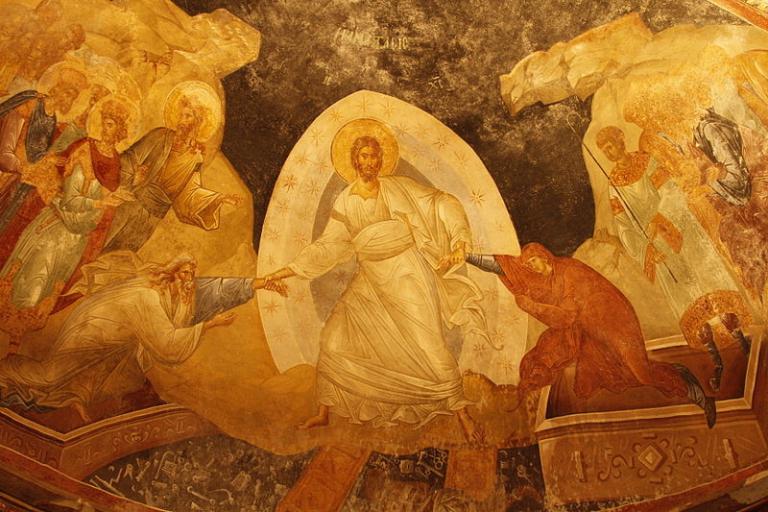 In retrospect, this seems a pretty clear prediction of Christ's resurrection — which, as much as anything of which I can even conceive — would transform the disciples' (and any future disciple's) sorrow into unspeakable joy.
The historically-demonstrable emergence of the unstoppable early apostle-missionaries from what at first seemed clearly just another failed messianic movement ranks among the many persuasive arguments, in my mind, for the plausibility of claims of the triumph of Jesus over the grave.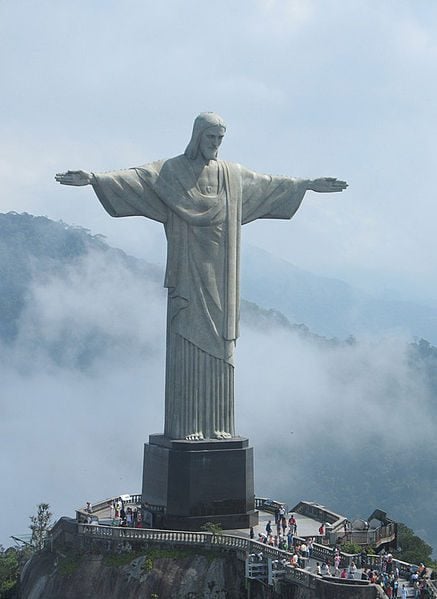 "I came from the Father and have come into the world," says Jesus to his disciples. "Again, I am leaving the world and going to the Father."
Plainly, Jesus is claiming some sort of pre-mortal experience for himself.
Posted from London, England