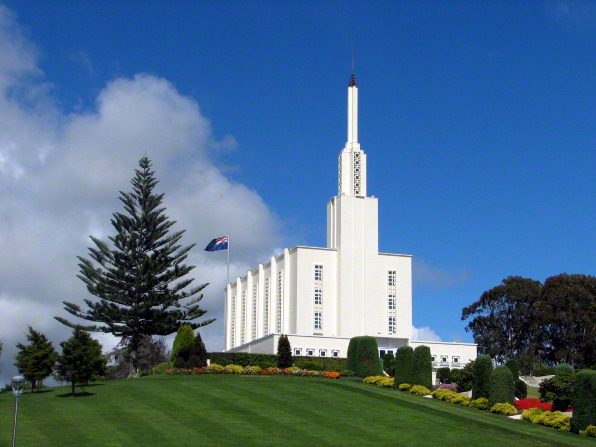 Professor Louis C. Midgley continues his celebration of all things Latter-day Saint and Māori with a review essay in Interpreter: A Journal of Latter-day Saint Faith and Scholarship on Selwyn Kātene, ed., By Their Fruits You Will Know Them: Early Maori Leaders in the Mormon Church, vol. 2 (Wellington, New Zealand: Steele Roberts Publishers, 2017). 295 pp. N.Z. $39.99 (hardback):
"The Māori Latter-day Saint Historical Narrative: Additions and Amendments"
Abstract: Selwyn Kātene has again assembled twelve essays written by the descendants of famous Māori Latter-day Saints. This volume flows from a revival of interest in the ground and content of the faith of early Māori Saints that began in the late 1990s. In various ways the essays in this volume add to and amend what has previously been known about what began unexpectedly on Christmas Day in 1882, when the first group of Māori joined the Church of Jesus Christ. Not only did the Māori have Seers who opened the way, some of those elite Māori men, who had been initiated into Māori esoteric knowledge of divine things, also found that their temple endowment fit rather snugly with their previous initiation ceremonies. Unlike other Christian missionaries, Latter-day Saint missionaries did not see the Māori as primitive heathens, and Māori saw in the restored gospel crucial elements of their own deeper understanding of divine things. Latter-day Saint missionaries were seeking to liberate Māori from the soul-destroying vices brought to them or enhanced by British colonization, while relishing the most noble elements in the Māori world.
***
In related news:
"Prophet Embarks on Nine-Day Pacific Ministry: Elder and Sister Gong join President and Sister Nelson in visits to seven countries"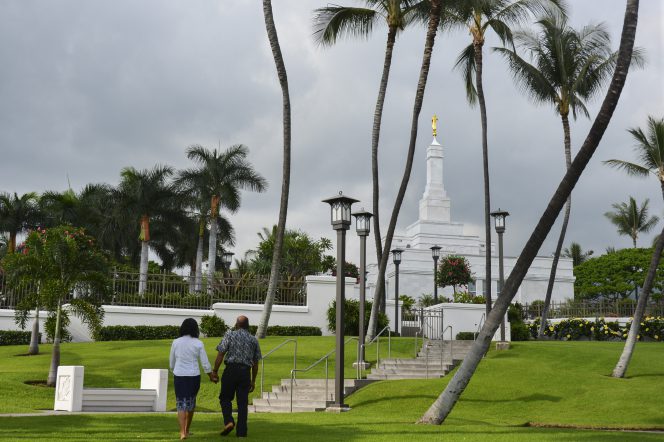 "Prophet Brings 'Spirit of Aloha' to Pacific Ministry Stop in Hawaii: President Nelson speaks to young adults, community leaders and Latter-day Saints"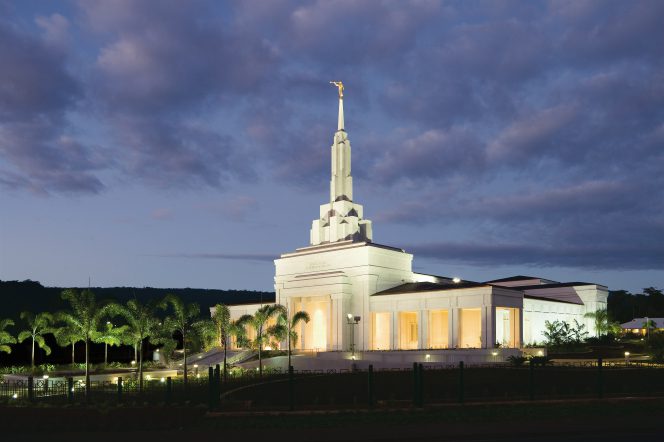 "How Samoa's prime minister is backing a Latter-day Saint effort to provide education in his nation"
"Samoa preps field for 10,000 Latter-day Saints to hear President Nelson speak"
"Church News: Protect your children, President Russell M. Nelson tells Samoans who waited to hear him speak on a rainy field"
Posted from London, England