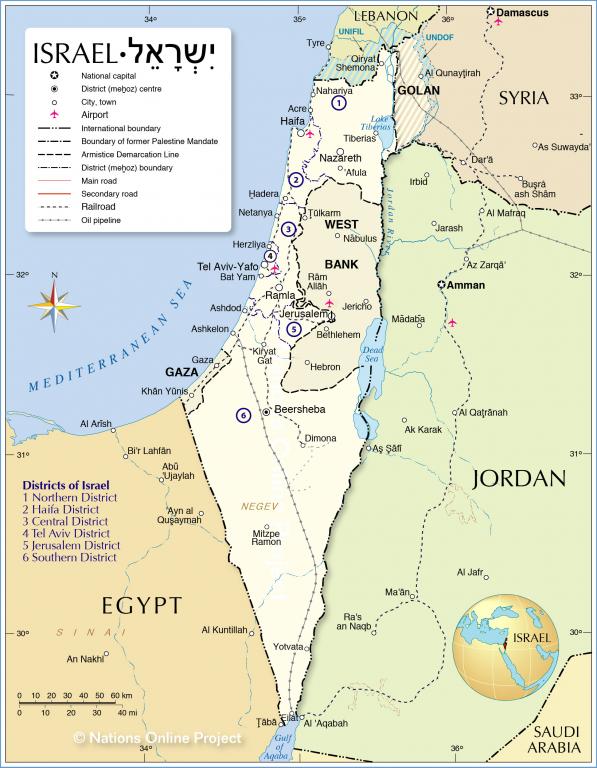 Some of you will recall the disturbing allegations of sexual abuse, even rape, leveled by a woman calling herself McKenna Denson against the now elderly man who presided over the Missionary Training Center in Provo when she was there years ago preparing to serve a mission.
I confess that I haven't followed the case very closely.  Hardly at all, in fact.  It's a matter of priorities, interests, and time constraints.  My feeling was that the question of his guilt or innocence would be resolved by the ordinary legal processes.  If he were to be found innocent, the Church would still be true.  If he were to be found guilty, the Church would still be true.  The matter is, of course, a serious one — but nothing of any significance hinges on my opinions about it.
Still, it's been a matter of considerable notoriety, making both national and international headlines.  And more than a few apostates and enemies of the Church of Jesus Christ of Latter-day Saints have sought to weaponize the story as a means of injuring the cause of the Restoration.  So some readers will be interested to know that McKenna Denson's credibility has evidently taken a very serious hit in recent days.  The estimable Stephen Smoot summarizes the current state of the issue concisely and clearly:
"L'affaire Denson and the Ex-Mormon Dilemma"
***
I'm here in Israel again in order to help with a tour of the National Advisory Council (NAC) of BYU's Marriott School of Business.
Today was effectively the first day of our tour, but a lightly structured one.  We had an opening meeting in the morning, and a musical event in the evening.  In the interim, all or most of the group took pre-arranged shuttles to and from the very ancient port city of Jaffa (or Joppa or Yafo) to the south of us, at the southern border of the very modern city of Tel Aviv.
My wife and I went on one of the shuttles, and I provided some commentary en route in order to help the jet-lagged passengers on the bus get a bit of much needed sleep.  In Jaffa itself, I took our group to see St. Peter's Church and the traditional (but utterly inauthentic) house of Simon the Tanner and then basically spent the rest of the time answering questions from and visiting with people from the NAC.  I told them that, despite my skepticism (cynicism?) about many traditional sites, I'm pretty relaxed about such things.  The promontory that is Jaffa, for instance, is so small that, if Simon the Tanner's house (the site of Peter's revelation regarding the clean and unclean beasts) wasn't right where tradition places it, it couldn't have been much more than hundred yards away or so.
Posted from Herzliya, Israel