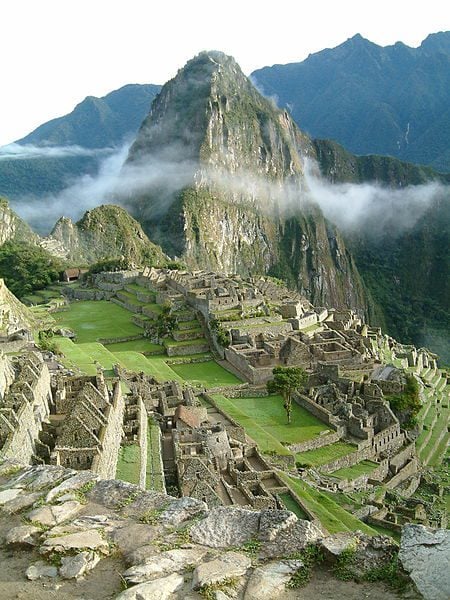 The latest installment of the biweekly Deseret News column by Bill Hamblin and Dan Peterson has appeared:
"Viracocha and the gods of the Inca Empire"
***
You might also find this recent ScienceNews article of interest:
"These knotted cords may hide the first evidence that the Incas collected taxes: Stringed devices called khipus are undergoing more research scrutiny, but most remain enigmatic"
***
"In the variety of its charms and the power of its spell, I know of no place in the world which can compare with it. Not only has it great snow peaks looming above the clouds more than two miles overhead, gigantic precipices of many-colored granite rising sheer for thousands of feet above the foaming, glistening, roaring rapids; it has also, in striking contrast, orchids and tree ferns, the delectable beauty of luxurious vegetation, and the mysterious witchery of the jungle." — Hiram Bingham III (1875-1956), the "discoverer" of Machu Picchu
We were up fairly early this morning for the bus ride up to the entrance of the Machu Picchu archaeological park. Once there, we began to climb.
I should immediately warn those who want someday to visit Machu Picchu that doing so requires a considerable amount of ascending and descending via irregular stone steps of irregular but often considerable height. And this is at about 8000 feet above sea level.
But it's abundantly worth it. Machu Picchu, in my judgment, is one of the relatively few archaeological sites that fully live up to their photographs. It really is as dramatic as it looks. More so, really. A photograph can't begin to approach the experience of actually being there.
I was struck, too, by the many astronomical features of the site. But perhaps I'll write about them elsewhere.
***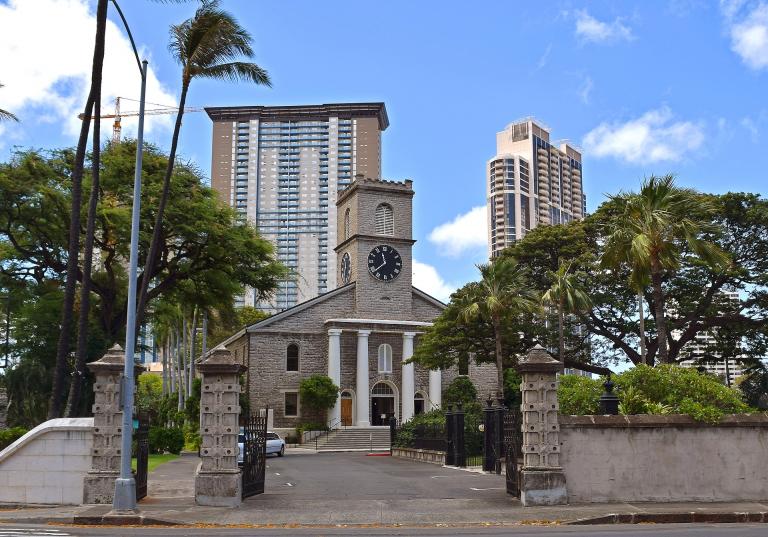 My very slight contribution to today's activities was to give some minimal background on Hiram Bingham III. He was the grandson of Hiram Bingham I (1789-1869), who served as an early Protestant missionary to Hawaii. He participated in the translation of the Bible into Hawaiian, and wrote several Hawaiian-language hymns that are apparently still in use. People who have been to Honolulu will perhaps recall the Kawaiahaʻo Church, which stands prominently downtown as a part of the Hawaiian Mission Houses Historic Site, which, in turn, was designated a U.S. National Historic Landmark in 1962. Rev. Bingham designed and built that church. shows up (not very positively) in James Michener's novel Hawaii as the Rev. Abner Hale. In the 1966 film version of that novel, he is played by Max von Sydow.
I'll have a bit more to say about the Binghams in my next blog entry.
Posted from Urubamba, Peru