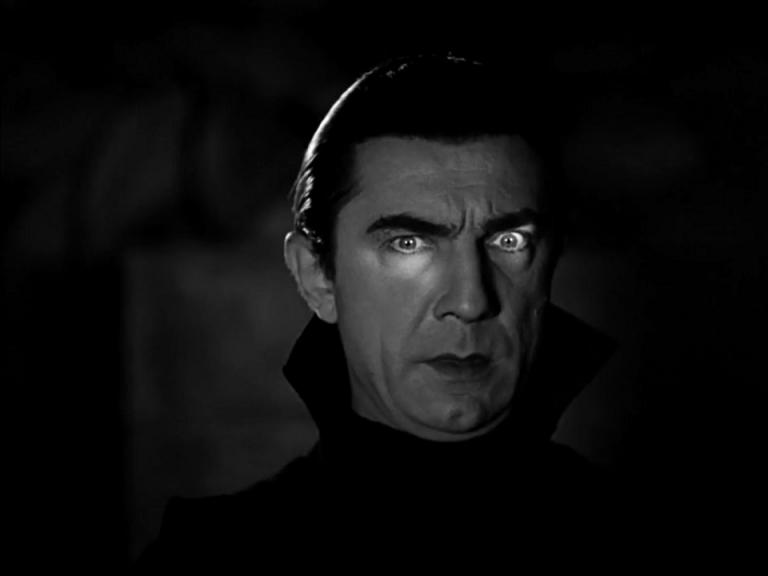 Stephen Smoot has concluded his series of essays in response to an important product from proponents of the so-called "Heartland model" of the Book of Mormon:
"A Review of the Annotated Edition of the Book of Mormon (Part 8)"
And the writing of another prominent Heartland proponent has been subjected to withering criticisms of late.  Here are three examples:
"A typical Jonathan Neville blog post"
"Jonathan Neville's damnable lies"
"A  hobby key vs. a full keyboard"
And it's all at my fiendish direction.  (See below.)
***
Moreover, while we're speaking of the Great Lakes, some of you may remember the time a while back when, by my sovereign command, poor Stephen Smoot was forced into the disreputable field dead-end field of Egyptology and exiled to the remote and perpetually frozen village of Toronto, which is located in the semi-mythical barbarian land known to anthropologists and Arctic explorers as "Canada."  You can refresh your memory, perhaps, by reading these two representative accounts:
"You can come home now, Steve Smoot!"
It seems, though, that I'm up to my old tricks again.  (Not that I'm ever not malicious, mean-spirited, and exploitative, of course!  Please don't get me wrong.  I'm chronically both "nasty" and "delusional.")
The basic motivation of my life is to destroy other people whenever and wherever I can, and so I've ordered poor naïve Stephen Smoot (and presumably "Peter" and "Captain Hook" and others whose real names and identities I don't even know) to launch a critique of the Heartland model (aka a "smear" of those advocating it).  Trashing fellow Latter-day Saints, and exploiting others, is my sole passion in life.  The knife in the back is my favorite tool.  I've never met an unethical act that I didn't like.
I'm shamelessly using Steve Smoot and the others in a desperate attempt to save my failing "legacy," and I don't mind setting my exploited tools up for an eventual fall.  When I'm done with people, I discard them.
Trust me.  All of the above is absolutely true.  I read it online, on a message board.  There can be no doubt about any of it.  If it weren't true, my Malevolent Stalker and one of his lesser epigones would surely never have asserted it.