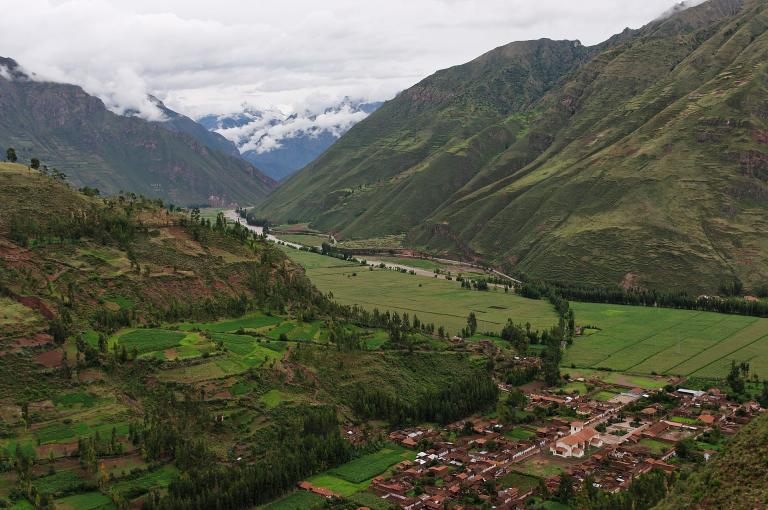 We spent almost all of today in the so-called Valle Sagrado de los Incas, the Sacred Valley of the Incas, which is the valley of the Urubamba River. (We're still in it.) It is generally reckoned as extending from the old Inca town of Pisac in the east through the old Inca town of Ollantaytambo to the spectacular ruins of Machu Picchu in the West. It passes within about twelve miles of Cusco.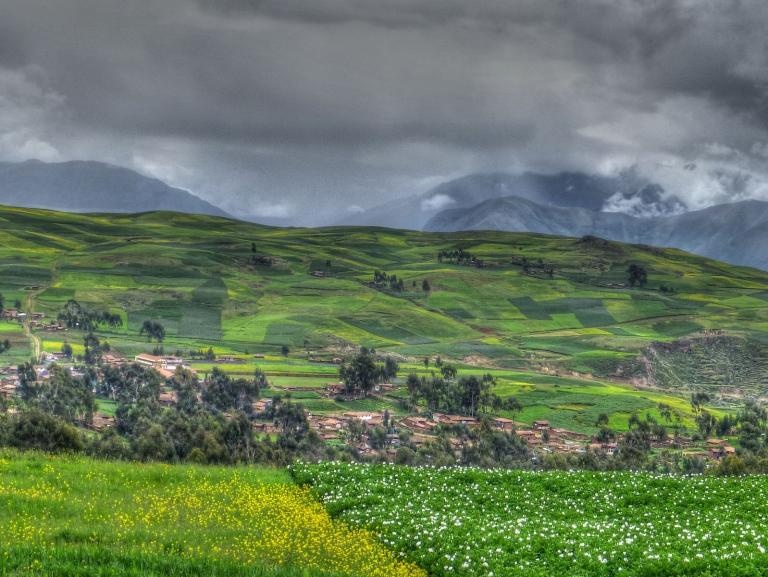 The Incas thought of the Sacred Valley as in some way connected to the Milky Way, which was very important to them.
We stopped off at Pisac, where we sampled some very good local food and did some shopping. We also spent time feeding various kinds of llamas, alpacas, and vicuñas at a llama farm, enjoyed a wonderful lunch along the river, and visited the amazing terraced Inca structures, along with a "temple of water" and certain astronomical features, at Ollantaytambo.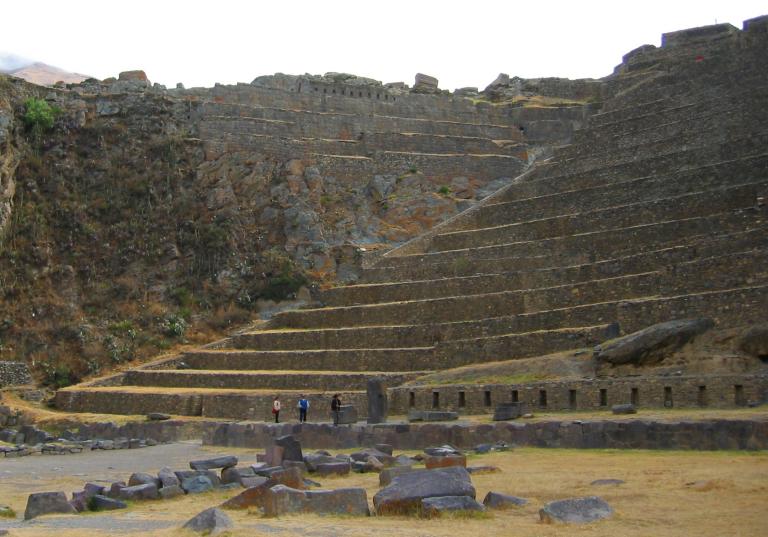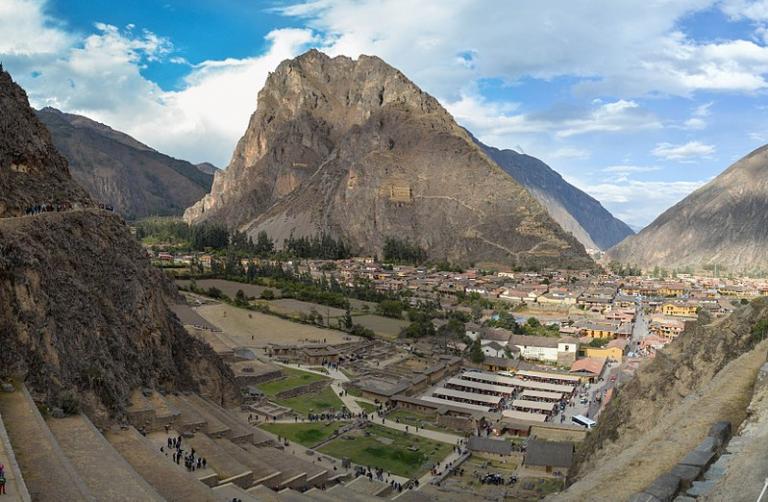 At Ollantaytambo, we boarded a train for the hundred-minute train ride to Aguas Calientes, the nearest town to Machu Picchu. In fact, although people commonly still refer to it as Aguas Calientes, I believe that its name may now have been officially changed to make it the pueblo of Machu Picchu.
***
Permit me to put in an advertisement here for the Peru-based company that has been managing this tour and, in my opinion, doing a superb job of it:
As I understand the story, following the fairly recent sudden death of the eponymous Randy, one of his employees, a young Peruvian woman named Itala who lives in Lima, and his young Seattle-based nephew Garrett (a Latter-day Saint and a returned missionary), decided to keep the company going. They contacted all of Randy's clients and are carrying on with Peruvian tours. Itala was with us all the time in the Amazon rainforest and has been with us occasionally here in the Andes. Garrett joined us in Cusco. They're very pleasant people, they're doing a remarkably good job, and I heartily recommend them to anybody who might be thinking (as I hope some out there will be thinking) of a trip to Peru.
And, of course, I commend the wisdom and good judgment of the folks at Cruise Lady for using Randy's Peruvian Adventures to help them design this tour of Peru and to manage the details. This continues to be an excellent experience.
Posted from Aguas Calientes, Peru