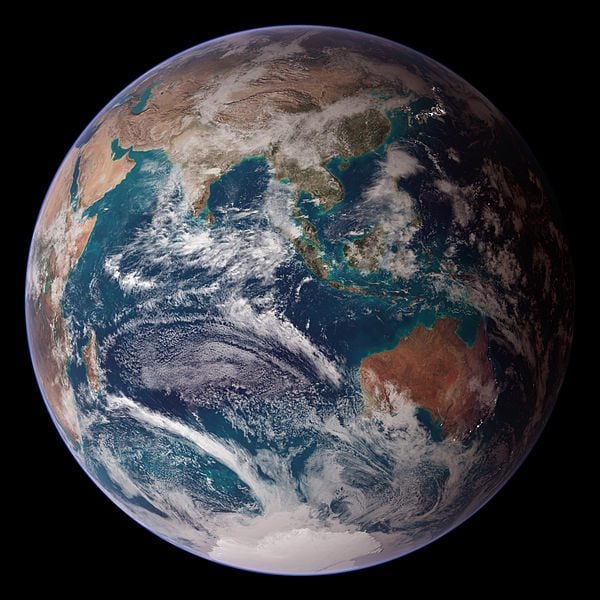 First, the not-so-funny news.  It's been a bad week for billionaires:
"Chris Cline, billionaire coal executive and philanthropist, dies at 60: The 60-year-old died in a helicopter crash off the coast of the Bahamas alongside his daughter, friends and the pilot, according to his attorney."
"Ross Perot, self-made billionaire, patriot and philanthropist, dies at 89"
"The Judicial System Finally Catches up to Jeffrey Epstein"
"Chinese real estate billionaire Wang Zhenhua arrested for alleged child molestation"
Happily, though, another billionaire, Democrat Tom Steyer, is going to save us!
And he wants you to send in your money to help him:
Pitch in to help Tom make the debate stage
So be sure to dig deep into your pockets!
***
But on to a few cheerier things:
I doubt that he counts as a genuine billionaire — he may be one, but nobody really knows and there are actual grounds for doubt — so I've placed a couple of Trump-related links in a separate category: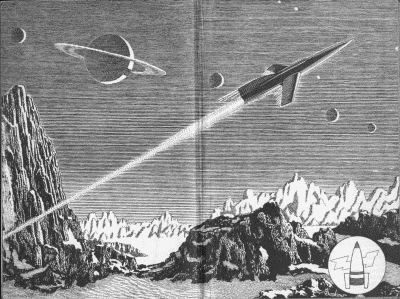 Did you catch our president reading of his prepared Fourth of July speech last week in Washington?   In it, he recalled that our eighteenth-century Continental army "manned the air" and seized control over airports in its ultimately victorious conflict with British troops during the Revolutionary War.  Personally, I was thrilled by his highly original recounting of our victorious quest for independence.  No
wonder
we won!  Once British airpower was broken, they had no real path to victory.
And then there's this, which is somewhat more closely connected to reality:
"Outraged Trump Declares He Would've Gotten Jeffrey Epstein Way More Lenient Plea Deal"
***
Finally, too, a few links connected with neither billionaires nor possible billionaires:
"Nike Releases Bernie Sanders Signature Shoe That Helps You Survive Under Socialism"
"Disney Buys Rights To The Bible, Plans 37 Sequels"
"Sweden Announces Plan To Get 100% Of Energy From Unguarded Wall Outlet In Finland By 2030"
"Genetically Engineered Dinosaurs Break Out Of Creation Museum, Live Peacefully With Humans"
"Pay Gap Between Men's And Women's Teams Reveals Shocking Truth That People Are Paid To Play Soccer"
"Pay Gap: This Church Softball Team Doesn't Make Nearly As Much Money As The New York Yankees"
"God Still Trying To Shake Some Sense Into California"
"Dems Change Mind On Border Wall After Realizing It Will Keep People From Leaving When We Switch To Socialism"
"Lord, what fools these mortals be!" (Puck to the fairy king Oberon, in William Shakespeare's A Midsummer Night's Dream 3.2:117)