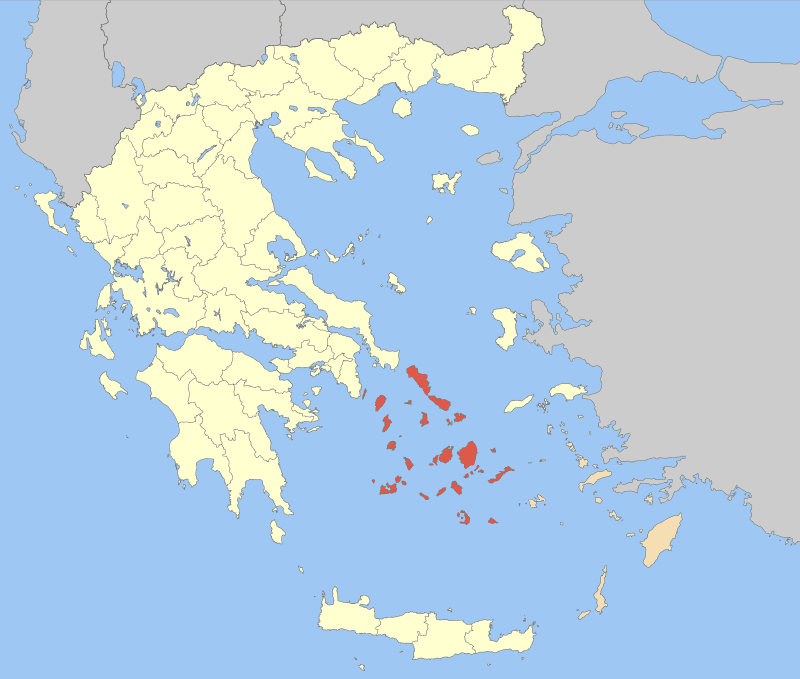 There are some intriguing echoes here of ancient temple ideas that, in my judgment, at least some Latter-day Saint readers — e.g., those who have read their Hugh Nibley — might find of interest:
"Giant marble pyramid-shaped island complex rising from sea uncovered, revealing secrets of ancient Greece's origins: Exclusive: Thousands of years of history being unlocked in the Aegean isles which could provide groundbreaking knowledge of ancient civilisations"
***
I am shocked — shocked — to find that a disagreement is occurring among archaeologists!
The Times of Israel:  "IT 'CHECKS ALL BOXES.' NO, 'IT'S UNACCEPTABLE, UNBELIEVABLE':  As archaeologists say they've found King David's city of refuge, a debate begins:  Mere hours after team claims to have uncovered 3,000-year-old biblical town of Ziklag south of Jerusalem, two of their peers insist they most certainly have not"
When you consider the advantages that archaeologists working in Israel enjoy over their Mesoamericanist peers — e.g., frequent continuity in toponyms, textual resources, greater funding, a longer history of excavations, and the like (see this classic Latter-day Saint article on the subject) — it's scarcely surprising even to a believing Latter-day Saint that Mesoamerican archaeology hasn't yet proved the Book of Mormon unambiguously true.
***
Some additional links related to the Middle East and/or Islam:
"Ancient palace emerges from drought-hit Iraq reservoir"
"Call on Egypt's President to Fulfill His Promise to Christians"
"Muslim scholar catches flak for serving on new State Department rights panel"
"Wake up, reporters: Some Muslims are calling for a boycott of their faith's holiest festival"
***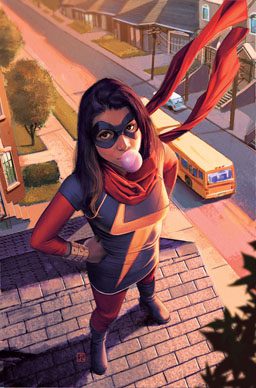 I have to confess that I sometimes, er, marvel at the fact that some academics specialize in such things as "graphic novels" and Madonna music videos and the history of Cajun cookbooks.
I mean, Shakespeare, Dante, and Aristotle seem much worthier and more dignified topics.
But it's true that comic books and such things can actually be windows into culture change and social psychology, so I guess that, in the end, I'm okay with it:
http://www.wbur.org/hereandnow/2017/06/15/muslims-comics-refugees
***
This short 2017  essay was written for the Huffington Post by Safi Kaskas, whom it was my privilege to meet and to help host for a few days when he and his wife Eman visited Utah earlier that year.  (See the blog entry that I wrote not long after their departure.)
http://www.huffingtonpost.com/entry/59318216e4b00573ab57a2b5
Among other things, Safi Kaskas suggests that both Muslims and Christians have a bit more to learn about Islam.