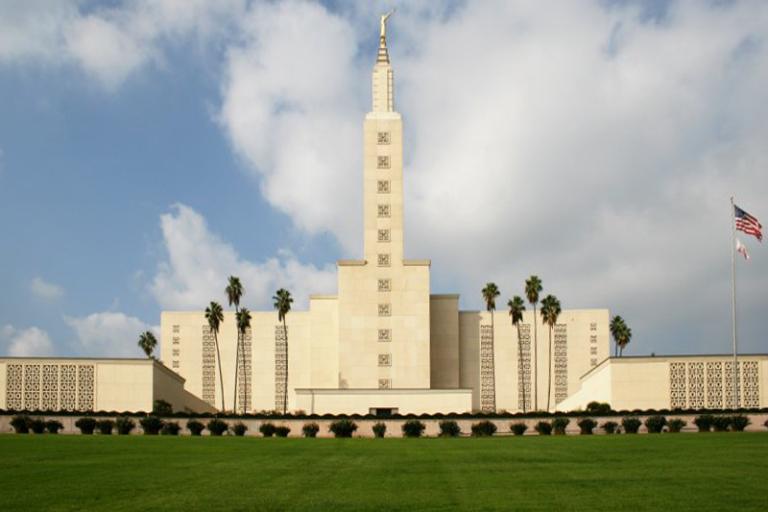 "The only way to take sorrow out of death is to take love out of life." (President Russell M. Nelson)
My wife and I spent the first half of today at the viewing and funeral for our friend Arnold H. Green. (His obituary can be read here.) It was a wonderful and inspiring service. The chapel and cultural hall were full of friends and colleagues and former colleagues. It was a great reunion, though nothing like the one that Arnie has been enjoying on the other side..
The simple but profound words above, from President Russell M. Nelson, appeared in the funeral program that was designed by members of Arnie's family.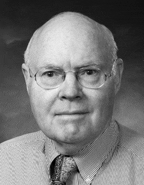 The family also chose to include in the funeral program two quotations from a devotional address that Arnie delivered at Brigham Young University on 5 July 2005 under the title "Discernment for Journeying Through Babylon to Athens and Zion":
"I pray that we shall resolve to discern our way to worthy destinations in mortal life; that we shall resolve to strengthen our minds to appreciate with exhilaration our intellectual heritage, to understand our complex world more fully, and to love the Lord and serve His children more effectively; and that we shall resolve to consecrate and sanctify ourselves, our assets, and our environments."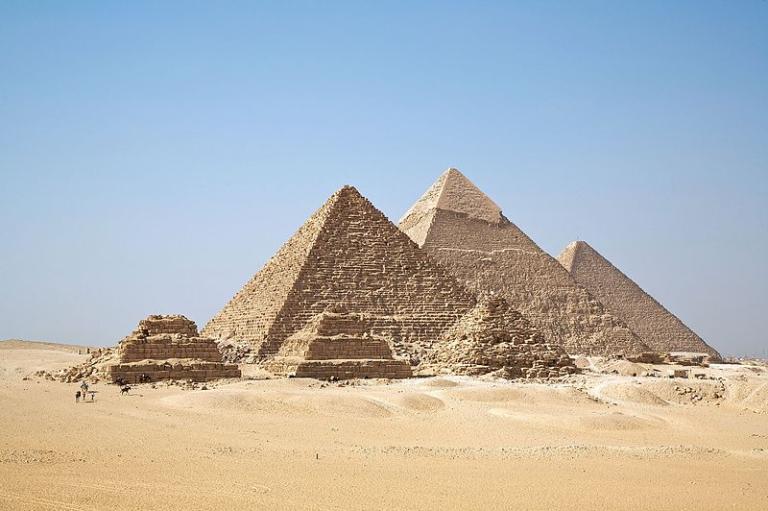 "We start with our personal core and proceed outward to whatever periphery our influence can reach. If we are blessed with wealth, we consecrate it to the Lord — who told Martin Harris not to covet his own property. If we are blessed with learning, we devote it to strengthening God's enterprises and His children — our brothers and sisters. In that regard, so many scriptures pair worshipping God with serving our fellow beings that we must regard them as symbiotic, mutually necessary endeavors. We can't serve God effectively without serving each other effectively."