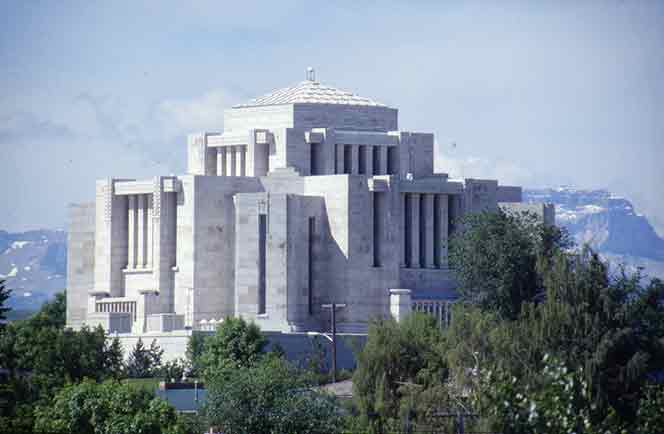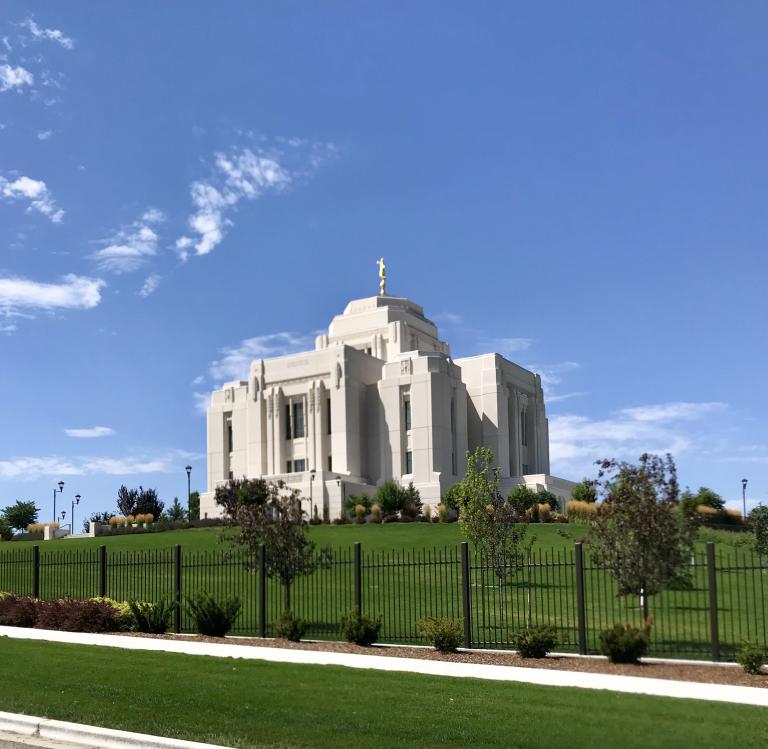 The latest Deseret News column by William Hamblin and Daniel Peterson:
"An important early Italian Christian who survived a fiery furnace"
***
New in the pages of Interpreter: A Journal of Latter-day Saint Faith and Scholarship:
Duane Boyce, "Text as Afterthought: Jana Riess's Treatment of the Jacob-Sherem Episode"
Review of Jana Riess, "'There Came a Man': Sherem, Scapegoating, and the Inversion of Prophetic Tradition," in Christ and Antichrist: Reading Jacob 7, eds. Adam S. Miller and Joseph M. Spencer (Provo, Utah: Neal A. Maxwell Institute, 2017), 17 pages (chapter), 174 pages (book).
Abstract: The Neal A. Maxwell Institute recently published a book on the encounter between Jacob and Sherem in Jacob 7. Jana Riess's contribution to this volume demonstrates the kind of question-asking and hypothesis formation that might occur on a quick first pass through the text, but it does not demonstrate what obviously must come next, the testing of those hypotheses against the text. Her article appears to treat the text as a mere afterthought. The result is a sizeable collection of errors in thinking about Jacob and Sherem.
***
An interesting essay on a topic that, in some circles, continues to be controversial:
"Is This The Real Hill Cumorah?"
***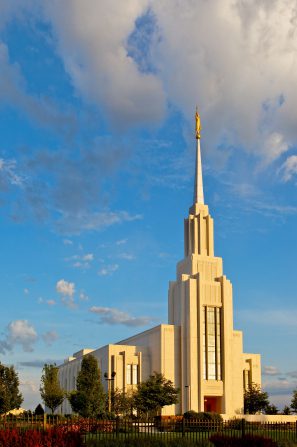 I love temples. So today, enroute home from our trip to Canada (and coming, specifically today, from McCall, Idaho, to the north of Boise), we made it a point to drive by and around three of Idaho's temples — Meridian (2017), Boise (1984), and Twin Falls (2008). I wish that we had had the time to enter into these temples, but we didn't.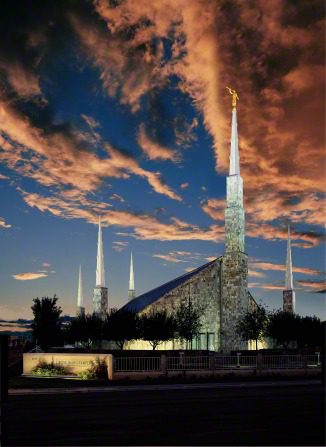 "Every foundation stone that is laid for a Temple, and every Temple completed according to the order the Lord has revealed for his holy Priesthood, lessens the power of Satan on the earth, and increases the power of God and Godliness." (George Q. Cannon)
***
Here's some very exciting news:
"Brigham Young's Newly Located February 1874 Revelation"
This article presents the text of a recently located revelation from Brigham Young: "The word of the Lord that was revealed to his people, by his servant the Prophet seer and Revelator, President Brigham Young, February 1874" (spelling modernized). This revelation, commanding the Saints to live the united order, is all the more remarkable since Brigham Young dictated so few revelations in the voice of the Lord while he was a prophet, seer, and revelator of The Church of Jesus Christ of Latter-day Saints. Blythe examines the historical context of this revelation and explains why Young was often hesitant to place revelations in the language of the Lord and even more hesitant to place them in writing.