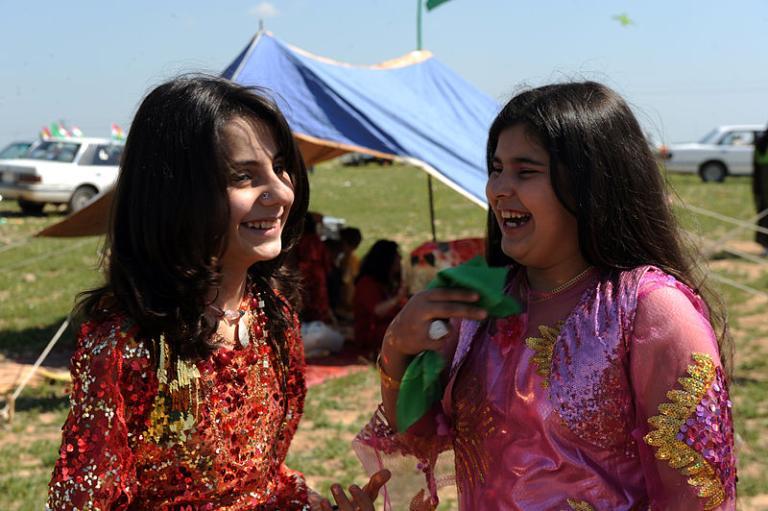 "For religious American Muslims, hostility from the right and disdain from the left"
"Editor's Note: What seems to be a book about the place of Muslims (and the anti-Muslim sentiment they are subjected to) in the Trump era is actually something different: It builds into a stirring defense of religious freedom, inseparable from human freedom, writes Shadi Hamid in his review of "Inside America's Fight for Religious Freedom" by Asma T. Uddin. This piece originally appeared in the Washington Post."
Asma Uddin is an increasingly prominent and increasingly significant Muslim voice in America. And she has a special friendship for Latter-day Saints:
"Holy Envy: What One Muslim Woman Learned from Mormons about Centering Her Children in the Faith"
She has been raising a very important issue, as in this article:
"Asma Uddin: If we deprive Islam of its status as a religion, all religion is threatened"
And she's precisely right to do it. Moreover, Latter-day Saints should be paying close attention: We're not as high above the Muslims on the popularity scale of American religions as we might imagine ourselves to be, and I, at least, have seen plenty of attempts to deprive the Church of Jesus Christ of Latter-day Saints of its status as a religion. The Church isn't really a faith tradition, you see; it's a real estate holding company. Or a political conspiracy. Or whatever. If we acquiesce in the de-religionizing of Islam, we'll have only ourselves to blame when triumphalist religious bigots come after us next.
And that might well be, among many other things, ironic:
"All the Disturbing Parallels Between Radical Islam and White Nationalism: The scale is smaller, but the fundamentals are all the same."
When you think about it, the Latter-day Saint situation in United States public opinion isn't altogether different from that of the Muslims: The political left disdains us as corporate, patriarchal, sexist, racially bigoted, socially conservative, and so forth, while many on the political right dislike us for religious reasons.
***
Here's a bit of religious freedom news from Francophone Canada:
"Quebec religious symbols law gets fair, if bewildered, treatment by news media pros"
***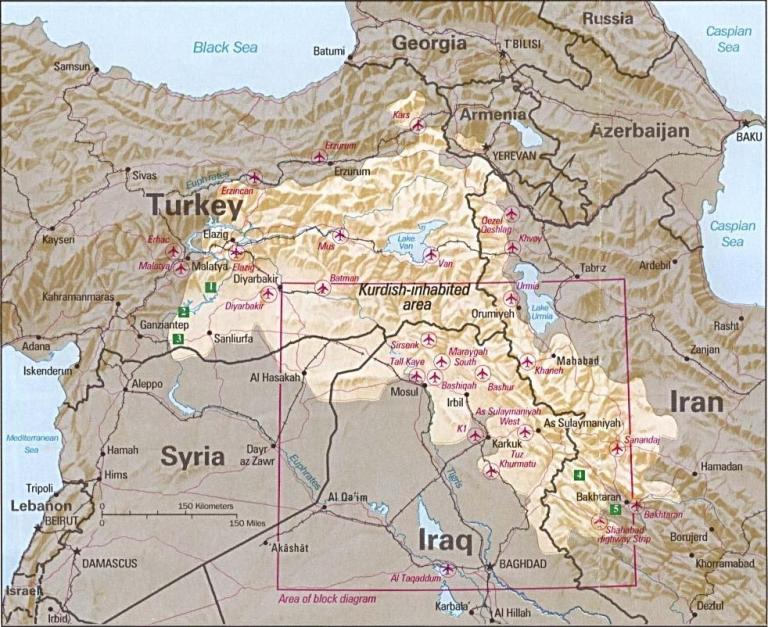 Important information on the plight of Christians in the Middle East:
"Ignoring Christian Refugees from Iraq"
"Turkish invasion of Syria would mow down Kurdish Christians. Are media tracking this?"
And, related to the story just above:
"Kurdish-Syrian 'feminists' form giant human shield to resist Turkish incursion"