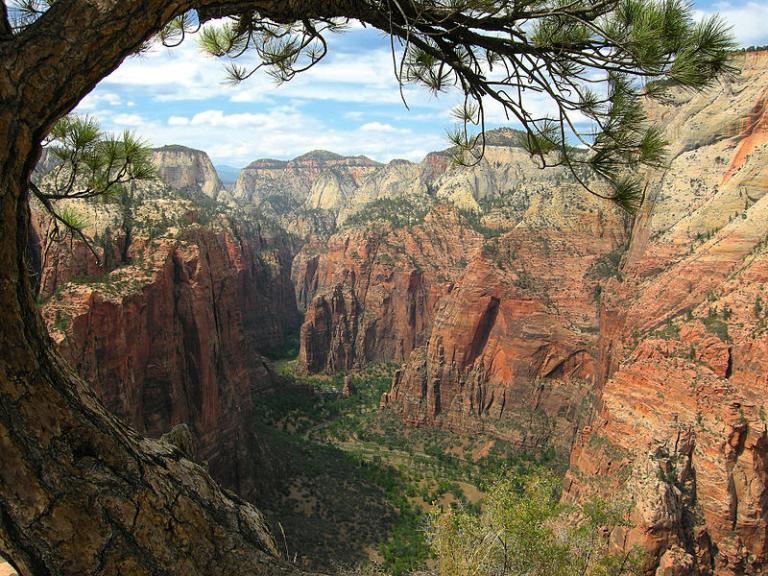 Thanks to the generous efforts of Tom Pittman and Russ Richins, the postprandial remarks made to donors and volunteers at the seventh annual Interpreter Foundation birthday dinner are now available (as usual, at no charge) to anybody who might be interested in hearing and seeing the speakers:
"The Interpreter Foundation 7th Annual Dinner and Fireside"
The breakdown is as follows:
Agenda:
00:00 Dan Peterson: Welcome
00:30 Russ Richins: Witnesses film production update
03:35 Dan Peterson: Introduces Royal Skousen
04:10 Royal Skousen: The King James Bible in the Book of Mormon
21:55 Dan Peterson: Introduces Noel Reynolds
22:28 Noel Reynolds: Introduces Bruce and Marie Hafen
28:25 Bruce and Marie Hafen: Faith is Not Blind
01:03:35 Dan Peterson: Book presentation, closing
***
My wife and I are just back from the Utah Shakespeare Festival up in Cedar City, where we attended a performance of Lauren Gunderson's play The Book of Will.
We enjoyed it thoroughly, and, since it's the first non-one-man play that we've seen at the Festival since Macbeth the other night, it restored our faith in this year's theater company.  It was well acted, interesting, and enjoyable.
It's a sometimes humorous and sometimes saddening account of the production of the famous 1623 First Folio edition of Mr. William Shakespeare's Comedies, Histories, & Tragedies and of the people who were involved in that production — without which many of his works might well have been lost or, if not, substantially corrupted.  Shakespeare himself had died in 1616, and the play opens when he has been three years in his grave.
***
We had lunch today with both visiting and local friends at a new restaurant, only ten months old, called Red Fort: Cuisine of India.  It was very, very good, and the building itself is beautiful.  If you like Indian food, you'll like Red Fort.  (I certainly do and did.)   Red Fort is evidently owned and operated by relatives of those who manage and own the Bombay House restaurant in Provo (and also, I believe, in Salt Lake City).
***
My mother, who grew up in St. George but left for booming Southern California shortly after her graduation from high school, would be absolutely blown away to see the city today.  When she was born, the entire population of Washington County as a whole was roughly 6000.  Today, there are something like 85,000 people in St. George alone, to say nothing even of the immediately surrounding towns.
Posted from St. George, Utah