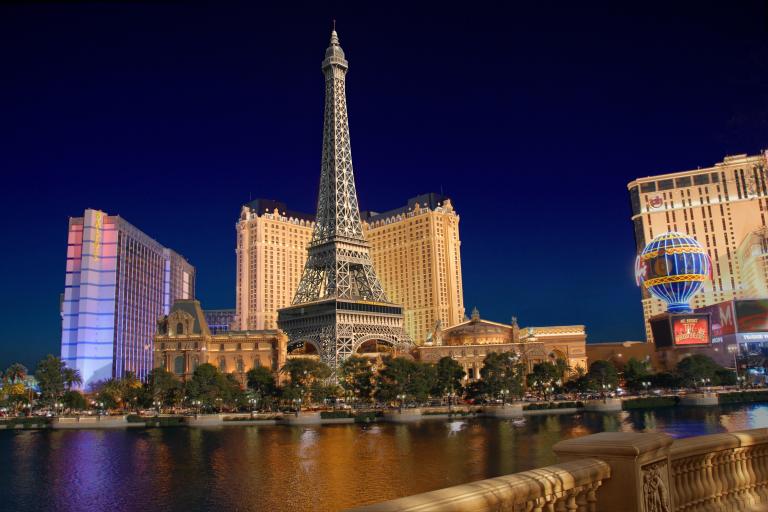 Last year, at FreedomFest 2018 in Las Vegas, I debated the outspoken atheist Dr. Michael Shermer, who was, at the time, a regular columnist for Scientific American.  Our topic was "Is Faith Compatible with Reason?" and our debate was recorded by — and is accessible through — the cable network C-SPAN:
"Is Faith Compatible with Reason?"
This year, I landed briefly in Las Vegas for a single FreedomFest presentation on the role of the Latter-day Saints in the settlement of the American West.  And, also this year, Dr. Shermer debated Hyrum Lewis, a professor of history at Brigham Young University's Idaho campus and author of the book There Is a God: How to Respond to Atheism in the Last Days.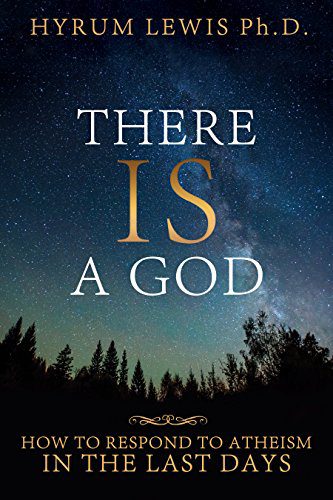 Unfortunately, I was unable to attend the Lewis/Shermer debate, as I had to leave the country the next day (or something of that sort).  Even more unfortunately, C-SPAN failed to record it.  However, Professor Lewis has sent me the link to an interview that he did with C-SPAN on 18 July 2019 there in Las Vegas.  It's not quite half an hour long.  I've watched it, and I enjoyed it very, very much.  Dr. Lewis is obviously very bright and well informed, and he speaks with energy.  I strongly commend it to your attention:
***
You might find this list amusing, or something:
"The Top 100 Sexiest Colleges"
Frankly, I don't know whether the administration of Brigham Young University will be happy about my manifest contribution to BYU's ranking here, or upset by it.  They could go either way.  Frankly, I myself am not sure quite what to make of it.
***
Sigh.  Here's another item about perhaps the most vocal current advocate of the so-called "Heartland model" of the geography of the Book of Mormon:
"Neville misrepresents speakers at the FairMormon conference"
***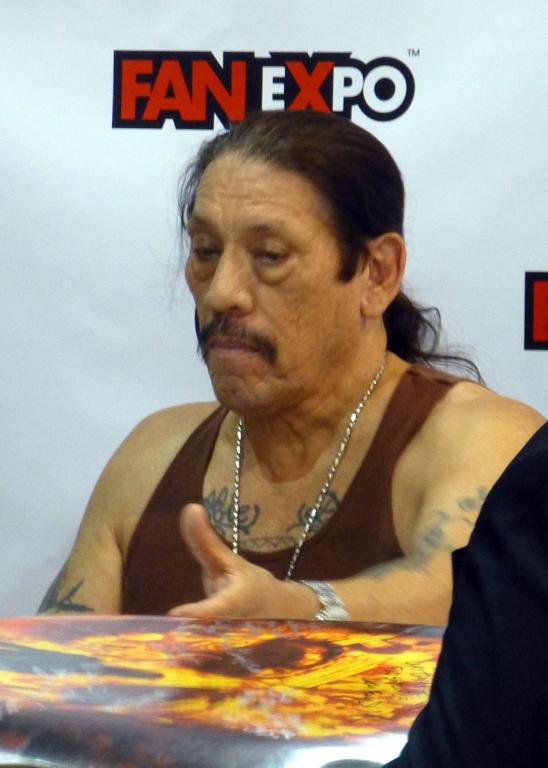 But let's conclude with a much more upbeat piece about the actor Danny Trejo, who doesn't exactly have the image of a cuddly teddybear on film:
"Listen to Actor Danny Trejo Describe How He Helped Rescue Special Needs Boy From Overturned Car"
My attention was caught by this story because there's a small episode involving Danny Trejo in my own extended-family history that also belies his image as a tough guy:  One of my nephews was out to dinner some years ago in California with his wife and children.  Seated near them, as it happened, was Danny Trejo, who was much smitten with their (admittedly very cute) little daughter.  They got a good photo with him (and her).  I won't share it here, though, because I have a small following of pathological individuals and will not willingly subject members of my family to their potentially vicious attention.