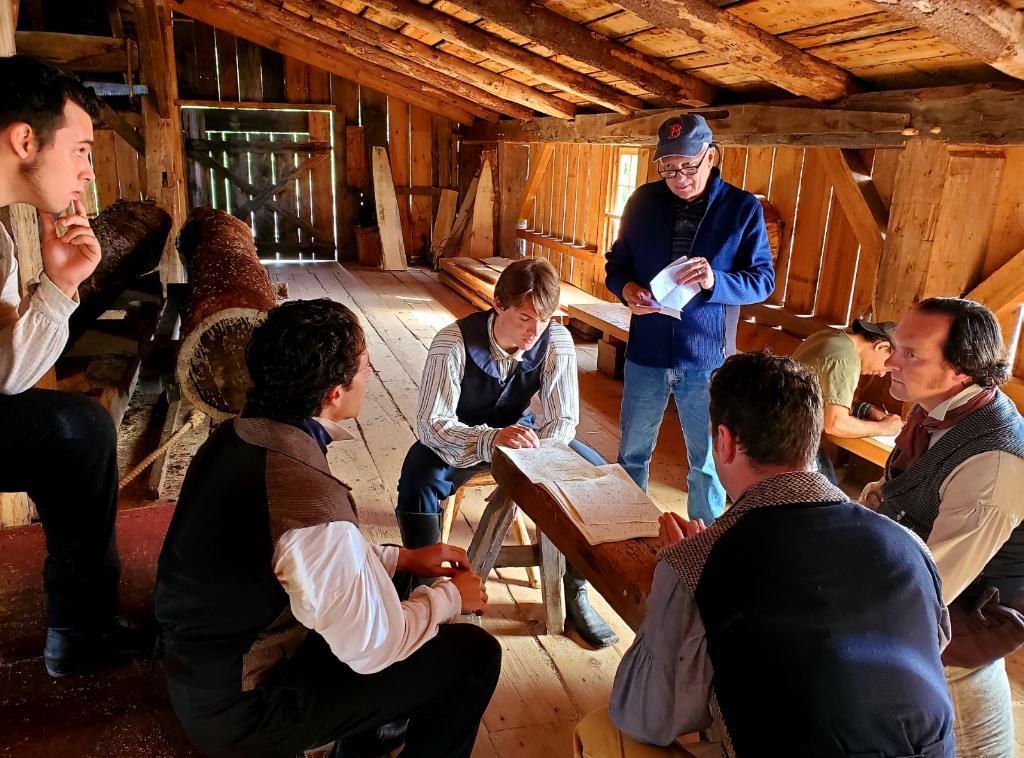 Once more, I'm going to share a number of photographs from Upper Canada Village in Ontario, where the Interpreter Foundation's film crew has been working on the first portion of the shooting for our Witnesses project.
Interspersed between these photographs, I'll include some other material that is, in at least some loose sense (perhaps comprehensible only to me), connected with the general subject of the film effort.
Many of you will be familiar with Dennis Prager.  (He is, among other things, the principal figure behind the excellent PragerU — for which, by the way, I would love to see a Latter-day Saint equivalent.)
Shortly after I joined the faculty at Brigham Young University, it was my privilege to host Mr. Prager for a day or two while he participated in a panel discussion on the BYU campus involving Jews, Christians, and Muslims.  He was very much the gentleman.  Anyway, my friend Bianca Lisonbee kindly shared the following link with me.  The discussion is interesting as a whole — Dennis Prager is always worth listening to — but, starting just shortly before the ten-minute mark and going until roughly 11:30,  he bestows an extraordinarily kind compliment on the Latter-day Saints.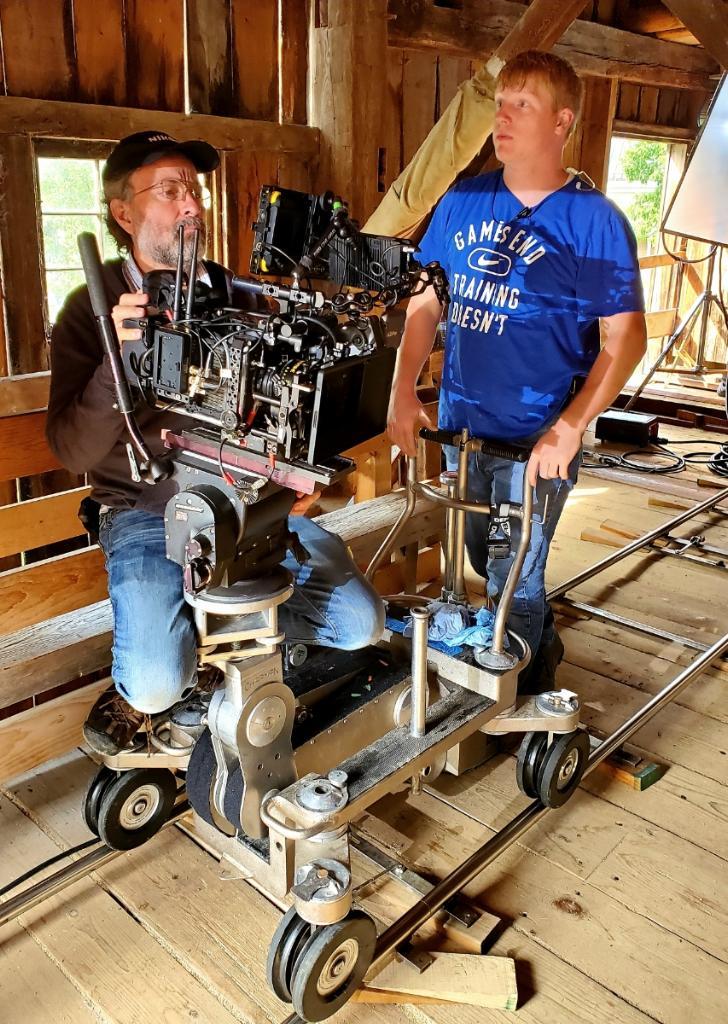 Curiously, John Gee — a longtime friend, a former FARMS and Maxwell Institute colleague, and (I'm delighted to say) a current BYU department colleague — shared with me yesterday another interesting link to something by Dennis Prager, whom I have long found a very congenial thinker:
"The Equation That Explains Evil"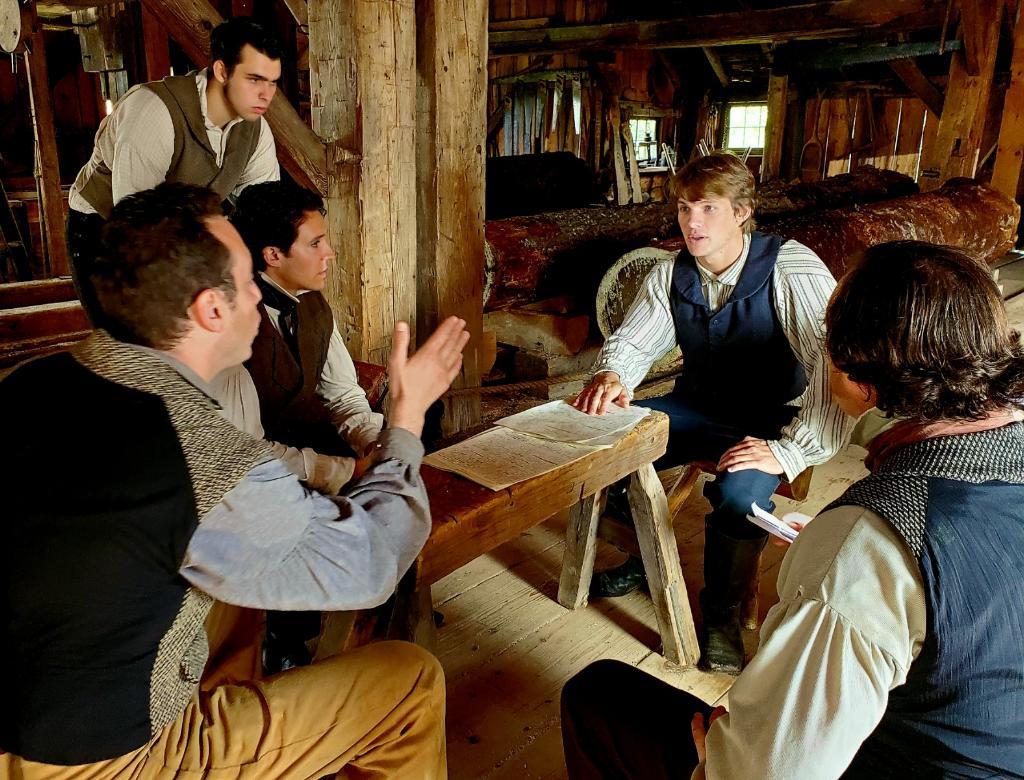 I enjoyed this interview with President Russell M. Nelson and with his wife, Wendy Watson Nelson, conducted in connection with his birthday this past Monday:
"Happy 95th Birthday to Church President Russell M. Nelson"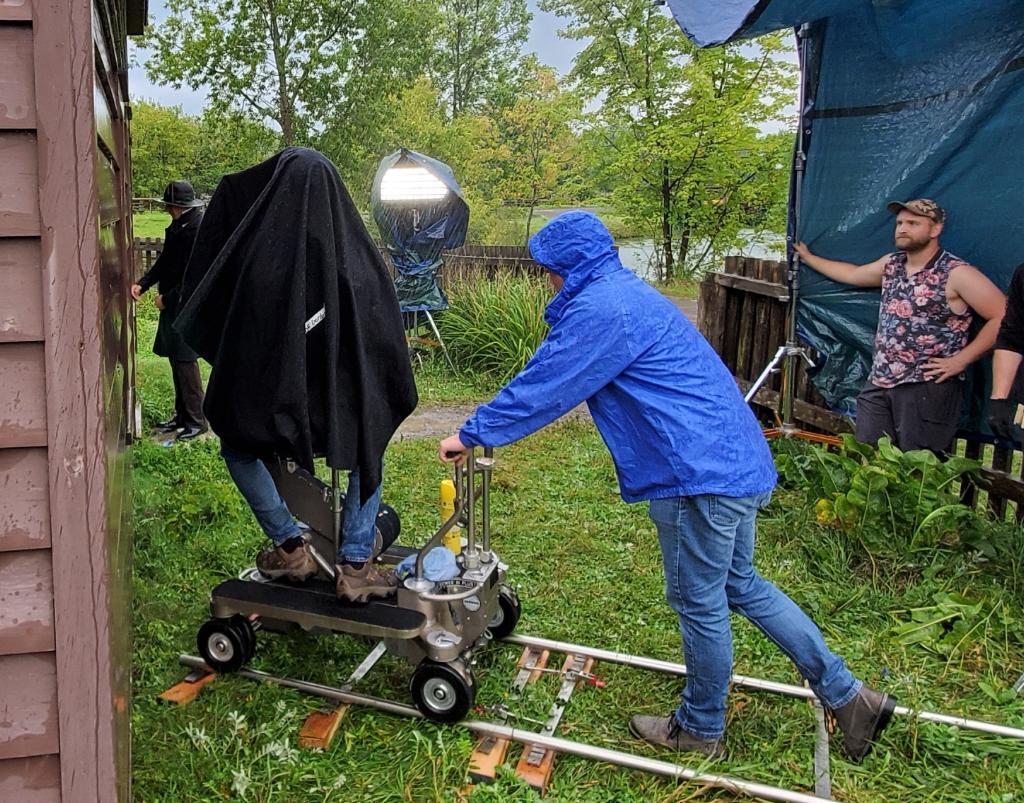 Some of you might find these articles interesting:
"BYU No. 1 in new Wall Street Journal ranking of colleges 'worth the cost'"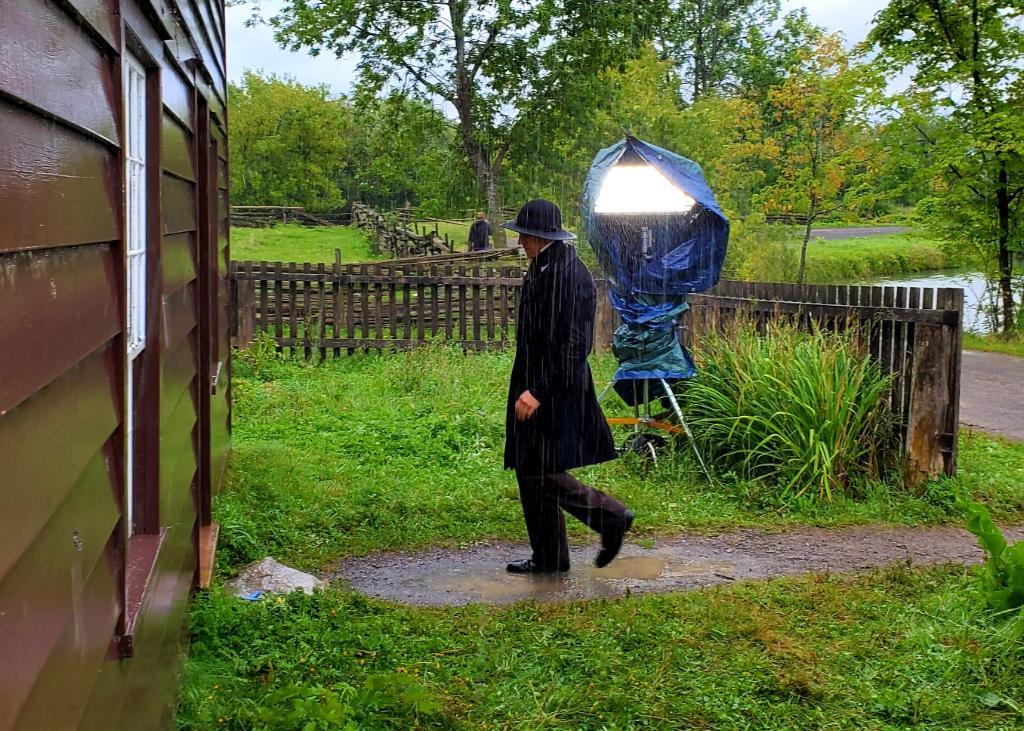 Here's a new item from "Pearl of Great Price Central" that you might enjoy: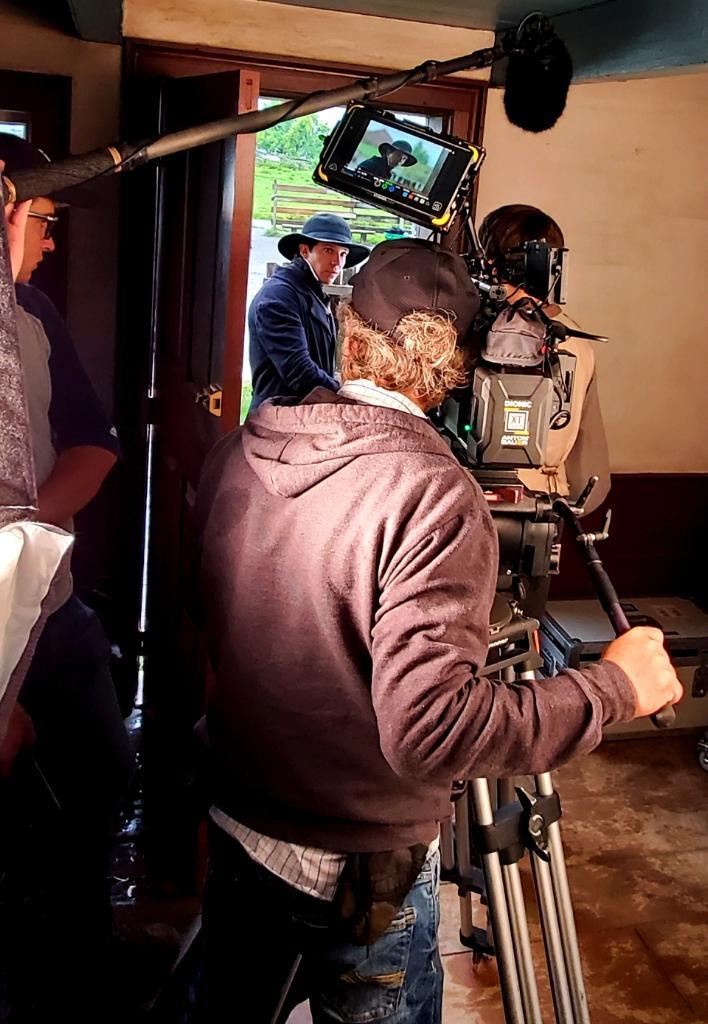 Were you, by the way, aware of the fact that there is a "Witnesses Film" facebook page?
To my considerable embarrassment, I was somehow unaware until yesterday evening that such a page even existed.
I invite you to take a look at it and, if you're so inclined, to "follow" it (or whatever other mysterious "Facebook" thing you can do with it).  That way, you can stay posted on the progress of our undertaking: