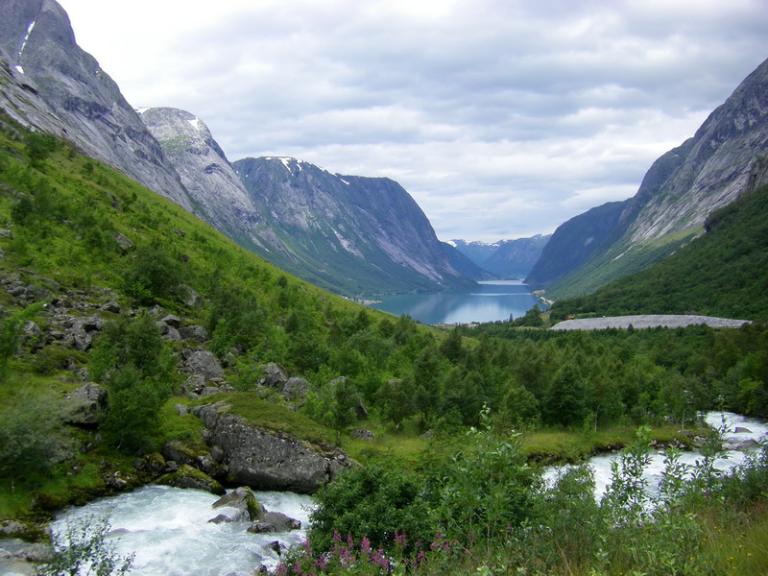 The most recent iteration of the bi-weekly column by William J. Hamblin and Daniel C. Peterson in the Deseret News is now up and accessible:
"On the difference between cathedrals and large churches: Size has nothing to do with whether or not a church is a cathedral. The real question is whether it is the home church, the "seat," of a bishop."
***
We're just back from the Saturday evening session of our stake conference. It was, to me anyway, an unusually good one. Among the principal themes were family history and temple work, and some strong testimonies were borne.
When I retire — which certain pseudonymous online folks claim will happen very soon (at the end of this academic year, if not already by the end of the present fall term or even before) at the hands of my department colleagues, who (the same pseudonymous online folks report) are desperately eager for me to be shown the door — I hope to give a bit of attention to genealogical and family historical matters. I've felt them tugging at me for several years. It's what Latter-day Saints commonly call "the spirit of Elijah," and a sense of it has been very distinct with me on occasions.
***
International matters:
"The writing assignment 14 journalists had in the celestial room of the Frankfurt Germany Temple"
"Watch: Sisters Nelson and Cook Sing Fun Duet, Talk Traveling with the Prophet"
"Almost a decade after Haiti quake, Latter-day Saints have rebuilt physically and spiritually"
***
Today was such a busy day that I almost lost sight of its date. Which would have bothered me a very great deal. As it is, I'll wait until tomorrow to write something about the subject. (Maybe, in retrospect, the feelings I had during stake conference tonight about obligations to ancestors had something to do with today's anniversary.)
My father would have turned 106 today. He was born in rural North Dakota to a Norwegian immigrant mother and a Danish immigrant father, both Lutherans. He grew up on farm in a family with seven children, five boys and two girls. He's been gone for slightly more than sixteen years, and I miss him every day.