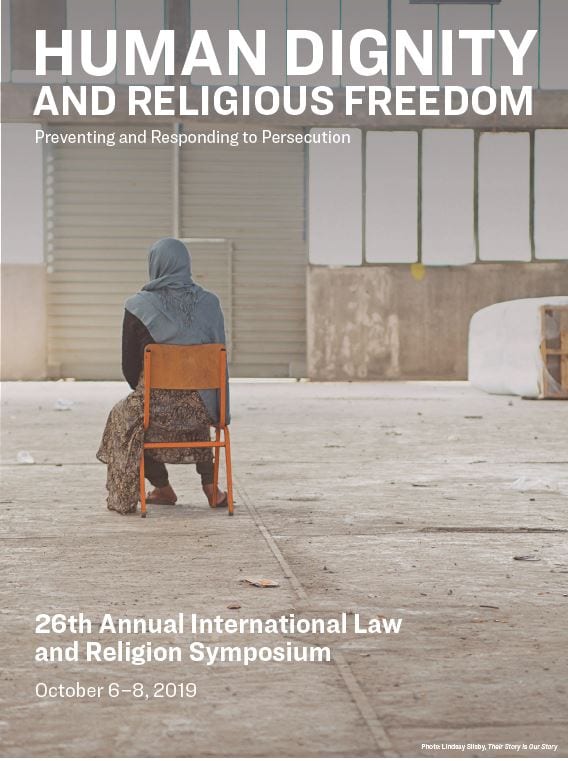 I'm just back from having lunch on the campus of Brigham Young University with His Excellency Can Oğuz, the consul general of the Republic of Turkey in Los Angeles.  He has been in town since Friday for the annual meeting convened by BYU's International Center for Law and Religion Studies.  (On Saturday and Sunday, those typically in town have a dinner up at Sundance in the mountains, attend the Tabernacle Choir broadcast and the Sunday morning session of General Conference, and so forth.)  We and the other people at the table, who included four invited BYU undergraduate students, had an interesting conversation with him on a wide variety of topics, including the relatively small but happy fact that cruise ships are again beginning to dock in Turkey.  He is from Izmir, ancient Smyrna, the birthplace of Homer and a beautiful city that I've visited a number of times and quite enjoy.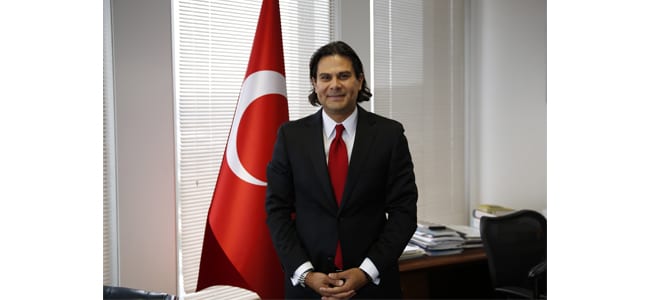 There was evidently an awkward moment at the ICLRS opening plenary session last night.  The principal speaker at the session, the Rt. Hon. Professor the Lord David Alton of Liverpool apparently devoted part of his remarks to the claimed Armenian genocide, a subject that is never going to go over well with a Turkish diplomat, and then, according to one person who reported it to me this afternoon, spent quite a bit of time describing Islam as the "scourge" of the modern world.  I can't imagine that that pleased any of the Muslim participants this year.  Anyway, the Turkish consul general walked out of the meeting and, when one of my friends found him, was pacing angrily back and forth on the sidewalk outside.  At our lunch today, Mr. Oğuz simply remarked that he had been displeased last night, and that he had registered his displeasure with the conference organizers.  I then inquired of others afterwards, who told me more of the story.
I'm not involved in the ICLRS meeting at all this year, which is something of a first for me in recent times.  And it sounds as if it may be a good year to be uninvolved.  But it seems to me that something definitely needs to be done in order to ensure that no such incident is repeated in future gatherings.  I've already been invited to participate in an oversight council of some sort if and when one is organized.
Oh well.  The Middle East is a minefield, metaphorically and often literally.  There are so many factions and historical grievances that it's very difficult to navigate without offending somebody.