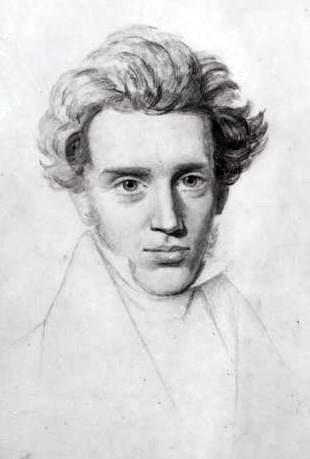 We're just back from a strong performance of the musical Thoroughly Modern Millie at the Hale Center Theater in Orem.
Curiously, it got me to thinking about a passage in the Philosophical Fragments (1844) of the Danish philosopher Søren Kierkegaard.
Kierkegaard uses a parable about a king and a maiden to make the point that, if God were to reveal himself fully and with unmistakable, irresistible clarity, that revelation would overwhelm and destroy our freedom.
In the story, a king falls deeply, passionately, in love with a peasant girl.  But how can the king reveal his love to a woman of humble parentage — given the huge disparity of rank, status and wealth between them — without coercing and crushing her?  If she were aware of his position, how would he (or she) be certain that her love for him was genuine, unaffected by his status, unintimidated by his power?
"Not to reveal oneself," Kierkegaard writes, "is the death of love, to reveal oneself is the death of the beloved."  The only real choice open to the king is to court his beloved indirectly, by descending to her station, by taking on the character of a servant.  So he disguises himself.
God, Kierkegaard says, wants us to love him freely because we come to know him as lovable, not because he's powerful, terrifying or overwhelming. And we have abundant reason to do that.
In a similar way, though he wants us to develop faith or trust in him, he doesn't seek a compelled belief. He doesn't desire an assent that has been forced upon us because we had no rational alternative or escape.
Accordingly, for those with eyes to see and ears to hear, there are hints and clues.  But they are not coercive.  They weren't designed to be.
Moreover, questions, even possible reasons for doubt, definitely exist — and they do so, I believe, by divine intention.
***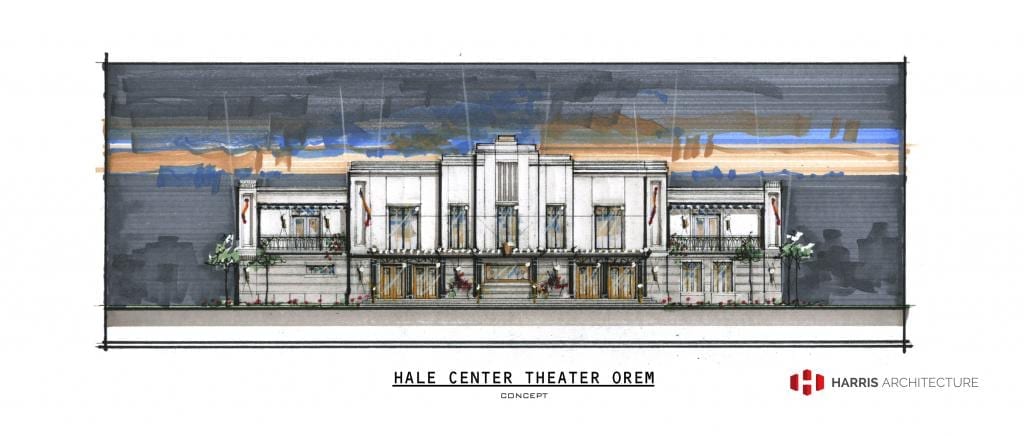 Incidentally, the Hale Center Theater has now begun fundraising efforts for a new facility to be built at University Place in Orem.  (The current facility is much, much too small, although directors, actors, and choreographers regularly manage to do wonders with it.)  As I understand what they have in mind, the new building will include a 568-seat main stage theater with a proscenium thrust stage — which means that the audience will surround three of the stage's four sides — as well as a 200-seat black box theater and a grand lobby.
I hope that they will speedily acquire the financial support that they need to make this project a reality.  Over many years, the productions at the Hale have been a major ornament to life in Utah Valley.