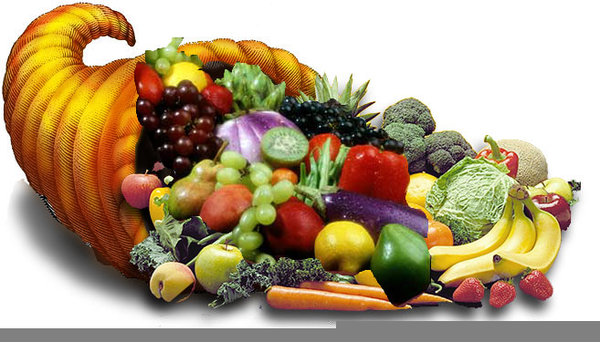 I would like to call your attention to a few things from the Interpreter Foundation
Science & Mormonism Series 1: Cosmos, Earth, and Man: Answering New Atheism and Seeking a Sure Knowledge of God
Part of our book chapter reprint series, this article by Amy L. Williams originally appeared in Science & Mormonism Series 1: Cosmos, Earth, and Man (2016).
Abstract: This article describes and counters the arguments of the "New Atheism," a loose movement that some have characterized as espousing the belief that religion should be actively countered, criticized, and exposed by rational argument. It also describes the role of faith and verifiability in scientific inquiry and in Latter-day Saint theology.
***
Dr. Hales Swift continues, very generously, to furnish video commentaries on the Gospel Doctrine readings for the Church adult curriculum:
Redeeming the Dead in 1 Peter 3:17-20 and 4:6: A Video Supplement for Come, Follow Me Lesson 46: "Rejoice with Joy Unspeakable and Full of Glory"
***
The participants in the 24 November 2019 episode of the Interpreter Radio Show were Martin Tanner, Craig Foster, and Matthew Bowen, and their discussion centered around Thanksgiving. In the second hour, they reconvened for a roundtable on the upcoming Come, Follow Me lesson #48 on Christmas. The whole program, shorn of commercial and other interruptions, is now available online at no charge, at this link:
Interpreter Radio Show — November 24, 2019
Of course, if your principal interest for the moment is the scriptural roundtable, it was extracted for your convenience from the 24 November 2019 episode as a stand-alone items, featuring Martin Tanner, Craig Foster and, Matthew Bowen. It is available at no charge and with no commerial or other breaks at the following link:
Audio Roundtable: Come, Follow Me New Testament Lesson 49 "Good Tidings of Great Joy" (Christmas)
***
Volume 33 Now Available for Ordering in Paperback and E-book Formats
The Interpreter Foundation is pleased to announce that Interpreter: A Journal of Latter-day Saint Faith and Scholarship, Volume 33 (2019), is now available in paperback and digital formats for ordering and downloading. The 388 page paperback volume can be ordered online at Amazon, or better yet, at AmazonSmile if you would like to donate a portion of your purchase to The Interpreter Foundation at no additional cost to you. The price of the volume is $9.18 plus shipping. This price reflects the cost of printing only, with no markup or royalty. This bound volume includes all of the peer-reviewed articles that have been published in Volume 33 online at journal.interpreterfoundation.org.