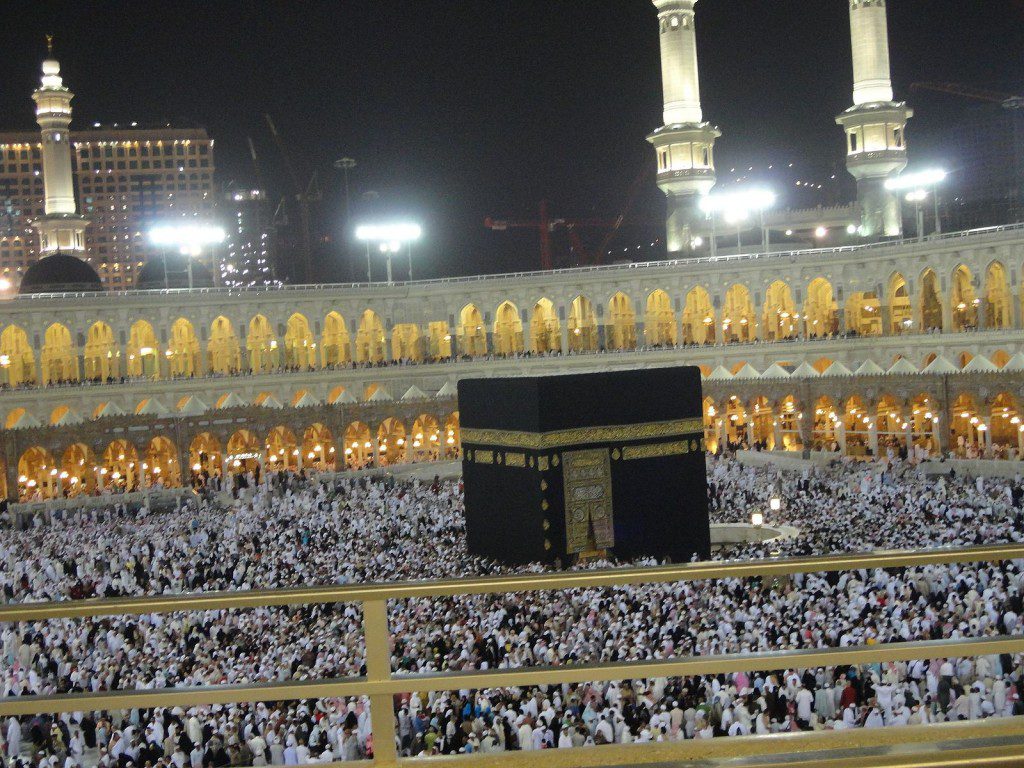 This article, by Dr. Mohammad Abdulkarim Al-Issa, the leader of the Mecca-based Muslim World League, appeared on Sunday in the Deseret News:
"Guest opinion: Muslims and Latter-day Saints can be leaders in building tolerance: While the centers of Islam and the Church of Jesus Christ sit on opposite sides of the world, the values that bring our communities together could not be closer"
"First Presidency Welcomes Leader of Muslim World League: His Excellency Dr. Mohammad Abdulkarim Al-Issa promotes 'a course toward peaceful coexistence'"
"The First Presidency gave Dr. Al-Issa a medallion and a copy of "The Niche of Lights," an ancient text by 11th century Islamic thinker Abu Hamid Muhammad al-Ghazali. The book is part of the Islamic Translation Series published by Brigham Young University Press."
That, of course, is the Islamic Translation Series that I conceived, founded, and led until my ouster in 2012-2013.  The Niche of Lights was the second book that we published.
Today, I attended Dr. Al-Issa's 11:00 AM public lecture in the Auditorium of the Harold B. Lee Library.  The title of his speech, delivered in Arabic and then rendered passage by passage by a Saudi translator into English, was "The Essential Mission to Build Bonds Among the Nations."  Afterwards, I participated in a luncheon with Dr. Al-Issa and his entourage.
His remarks about his visit to Utah and with Church leadership — I believe that he had a dinner last night that was chaired by Elder David A. Bednar of the Council of the Twelve — were very laudatory and positive, both during his formal speech and in private conversation (with me, anyway).  He was especially interested in two things, which he mentioned repeatedly:
One was our "patience" (his translator's rendition of his own Arabic sabr, which he also used while we were chatting) and our "tolerance" (tasammuh), given the history of persecution that drove us from the eastern United States westward to the Great Basin.  The other was our "philanthropy" (a'mal al-khayr or "acts of goodness" or "good deeds").  He was obviously deeply impressed by both.
I was pleased, by the way, to be told that one of the things given to him by the Church in preparation for his visit to Utah was a copy of my article "Understanding Islam," which was published in the April 2018 isssue of the Ensign.