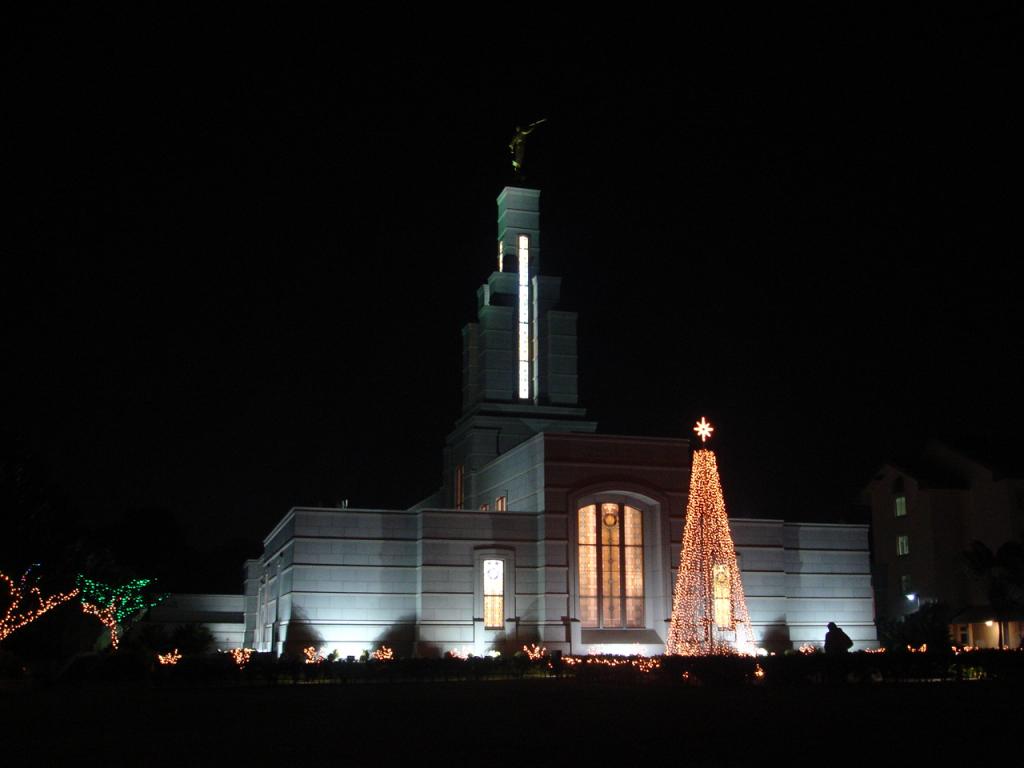 Urgent: There was an error in the address given for Bill Hamblin's funeral in his obituary.
Funeral services will be held tomorrow, on Saturday, 21 December, at the Edgewood Ward building (3511 North 180 East) in Provo, with a viewing from 9:00 to 10:00 and the funeral service proper from 11:00-12:00.
***
Kristine Wardle Frederickson has written the Interpreter Foundation's 2019 essay:
"Musings on the Birth of the Savior Jesus Christ"
Abstract: In this essay, Kristine Wardle Frederickson muses about "the babe born in Bethlehem," and who he was — and is — in consideration of those who nurtured, loved, and welcomed the infant Jehovah to Earth. Certain women played critical roles in preparing him for his infinite and eternal Atonement, and that preparation began long before Jesus came to Earth. Four women stand out as devoted mentors, disciples, and witnesses of Jesus Christ's mission, and of his sublime perfection even on that first Christmas day: Heavenly Mother, Mary, Elisabeth, and Anna. At Christmastime, their witnesses are worthy of deep contemplation as they reinforce the majesty and glory of Jesus Christ, who condescended to enter mortality as an innocent baby, under humble circumstances. Carefully nurtured and loved, he lived a perfect life, pointed the way to salvation, and sacrificed his life that all might live.
***
Also appearing today on the website of the Interpreter Foundation, from Brant A. Gardner:
"Labor Diligently to Write: The Ancient Making of a Modern Scripture, Chapters 14 & 15"
[Editor's Note: We are pleased to present the sixth installment from a book entitled Labor Diligently to Write: The Ancient Making of a Modern Scripture. It is being presented in serialized form as an aid to help readers prepare for the 2020 Come Follow Me course of study. This is a new approach for Interpreter, and we hope you find it helpful.]
***
Also available on the website of the Interpreter Foundation:
Interpreter Radio Show — December 15, 2019
The discussants for the 15 December 2019 installment of the Interpreter Radio Show were Terry Hutchinson, Kevin Christensen, and Don Bradley. In this episode, author Don Bradley discusses his book The Lost 116 Pages and related topics. Also featured was a roundtable on the upcoming Come, Follow Me Book of Mormon lesson #2 on 1 Nephi 1-7. It can all be conveniently heard, stripped of commercial and other interruptions, via the link given above.
At the link given below, the Interpreter Radio Roundtable for Come, Follow Me Book of Mormon Lesson 2, "I Will Go and Do," on 1 Nephi 1-7 — with panelists Terry Hutchinson, Kevin Christensen, and Don Bradley — has been extracted from the 15 December 2019 broadcast of the Interpreter Radio Show:
Audio Roundtable: Come, Follow Me Book of Mormon Lesson 2 "I Will Go and Do" 1 Nephi 1-7
Posted from Richmond, Virginia