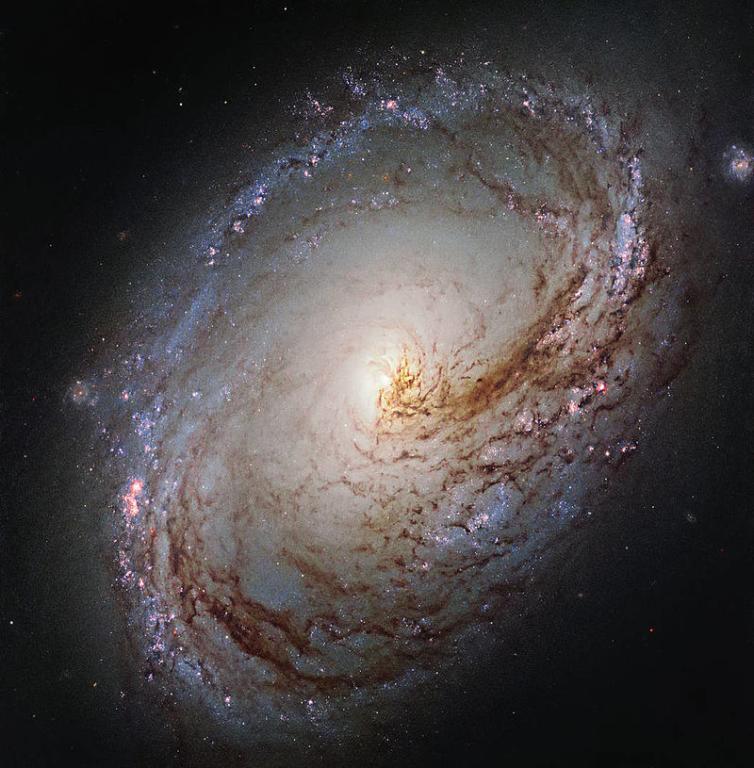 I've been very delinquent in posting the link for this article, which went up on the Interpreter Foundation website all the way back on Monday last:
Science & Mormonism Series 1: Cosmos, Earth, and Man: Joseph Smith and Modern Cosmology
Part of our book chapter reprint series, this article by Ron Hellings originally appeared in Science & Mormonism Series 1: Cosmos, Earth, and Man (2016).
Abstract: In this chapter, physicist Ron Hellings takes a look at some of the teachings of Joseph Smith to try to understand these in light of modern cosmology, the study of the foundations of matter, time, and energy throughout the universe. He finds reasonable ways to harmonize these perspectives, and concludes that naïve big bang challenges to the doctrines of the Restoration are out of date.
***
We spent several hours today at a favorite place, the Metro Richmond Zoo. It's a relatively small zoo, but that's actually a large part of its charm. It's possible to get closer to many of the animals at Metro Richmond than at bigger zoos with which I'm familiar. (I grew up going to the Los Angeles County Zoo, for example, and to the San Diego Zoo. Not to mention the San Diego Wild Animal Park, ) It's excellent, therefore, for smaller children. Just about the right size. Walkable.
An interesting footnote: The zoo is a private one, owned and run by a Latter-day Saint family. And this year marked the seventeenth anniversary of "Miracle of Christmas," a live nativity pageant presented on the zoo grounds as a partnership between the Metro Richmond Zoo and the Richmond Midlothian Stake of the Church of Jesus Christ of Latter-day Saints: "Join us as we celebrate the birth of our Savior, Jesus Christ, through a live re-enactment of the Christmas story featuring animals from the zoo." It was performed three times each evening on 21-23 December, with interlude acts by musical groups from various Protestant churches, a missionary choir, and etc.
If you live in the area, or find yourself visiting the area, check out the Metro Richmond Zoo. We love it.
***
I don't know whether all of these — or, perhaps, any of these — should actually be on a list of the past year's most significant scientific discoveries or breakthroughs. They tend to be applied technology rather than on the conceptual cutting edge. But they're certainly cheery items. And one of them comes from a Utah school located somewhere north of Brigham Young University. In Tremonton, perhaps?
"One Giant Leap for Mankind; Top 10 Scientific Breakthroughs of 2019"
More good news:
"Shrinkwrap-Able New Material Can Repel All Bacteria–Even Antibiotic-Resistant Superbugs–From Common Surfaces"
And still more:
"Researchers Discover Brain's 'Off Switch' for Epilepsy—And It Could Revolutionize Drug-Free Treatment"
Posted from Washington DC