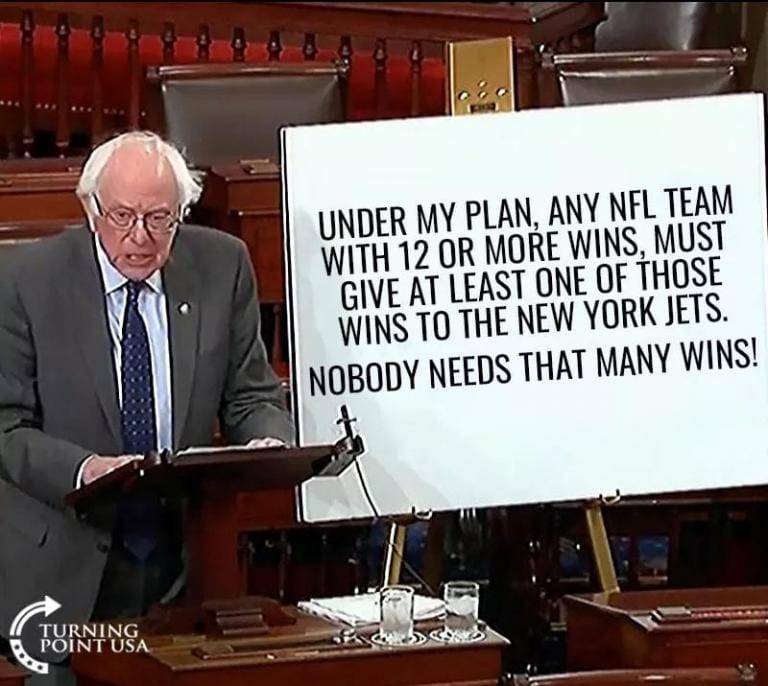 Although I did see Cats last night — and forfeited some needed sleep in order to do so — I'm really not in a terribly dyspeptic mood. I had some quite nice hours earlier today.
But I'm sitting down, now, to deliver yet another negative review:
As I write, I'm sitting in the Staples Mill Amtrak Station in Richmond, Virginia. We came down from Washington DC via Amtrak and we're now returning to Washington DC via Amtrak. We're still experimenting with good ways of reaching Richmond from Salt Lake City, since there are no direct flights between the two. We've flown into Richmond several times but, with layovers, it always costs an entire day. More commonly, we've flown into Reagan National Airport on the south side of the Potomac, rented a car, and driven down to Richmond. It, too, takes an entire day. People tell me that it's possible to drive to Richmond from Reagan National in two hours, but they must be talking about somewhere between 2 AM and 4 AM on an exceptional day. At every hour that we've tried it, it's been stop and go and bumper to bumper at least 80% of the way. Very frustrating.
So Amtrak should be no muss, no fuss. Right?
Well. Coming down from DC, we had to go through eight crowded train cars, fighting human traffic in the narrow aisle, in order to find seats. We were well underway before we found places to sit. First separately, and then we were able to move together. It wasn't relaxing. I had about given up.
We each had a suitcase and a carry-on. So we were delighted, yesterday, to receive peremptory phone notification that we would not be able to bring luggage on our return trip. Only small carry-ons. So what were we to do with our suitcases? Not their problem, apparently. My wife found a number to call, and the person with whom she spoke finally suggested that we could check our luggage to arrive the following day. But we're flying "the following day." We need our luggage.
What kind of business runs like this? Can you imagine flying to Europe with a suitcase and then being told that you can't bring it back?
Finally, we got space on another iteration of the "Palmetto" train from Charleston through Richmond to Washington DC. It would permit us to bring our suitcases.
That's what we're waiting for.
It's now been delayed for 55 minutes. And the delays have been announced in several increments. I have no reason to think that we've heard the last. I'll believe that the train has arrived when I'm seated on it.
And as for the men's room at the station, ahem . . . three units, only one of them functional. And no soap in the dispensers.
Color me impressed. I don't think we'll be doing this again.
But for those out there who are emamored with socialism, consider this: Amtrak is effectively a monopoly along this route, and it's a quasi-public corporation, surviving with inputs of state and federal money. If we're lucky, the Democratic Party will continue to lurch leftward and we'll be able to make all of America work this well! I can scarcely contain my enthusiasm.
Posted from Richmond, Virginia