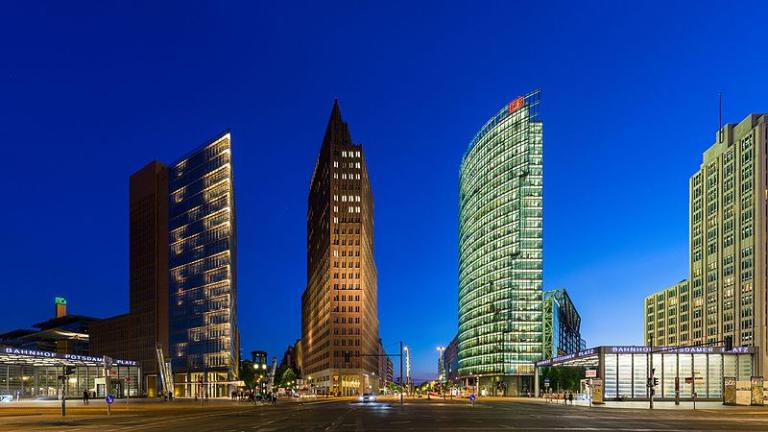 Traditionally, several of us from our neighborhood would be up there for this concert, with a wonderful dinner beforehand at The Roof, and maybe staying overnight at a nearby hotel:
"Christmas Season Celebrated at Tabernacle Choir Christmas Concerts: Guest artists Kelli O'Hara and Richard Thomas headline performances"
Alas, though, my wife and several of the other ladies who normally plan and organize the annual tradition are in Europe at the moment. Today, to be precise, they're in Berlin. While I'm busy collecting and grading final papers and administering final examinations. Life is simply not just.
***
I've been a bit late in calling attention to these stories:
"The Church of Jesus Christ Supports the Federal Fairness for All Act: The bill preserves religious freedom and protects lesbian, gay, bisexual, transgender (LGBT) people from discrimination"
"Primary General President Speaks at the UN in Geneva: Sister Jones participates in UNICEF-sponsored event"
***
Here's a list from Neal Rappleye that you might find interesting or useful:
"The Essential Book of Mormon Library: 35 Key Publications for Research on the Book of Mormon"
Do you have any books that you would omit or add?
***
From the invaluable Jeff Lindsay:
"New Video on a Few Evidences of Antiquity in the Book of Abraham: Kudos to Pearl of Great Price Central"
***
I won't say that I disagree with Jana Riess on everything. I'm sure that I don't. It's quite probable, in fact, that she and I agree on many centrally important religious matters. But we plainly do disagree on a number of issues, both political and, it seems, theological. In this article, for instance, she raises several issues to which my response would be quite different from hers. I see value in it, though, because it prompts me to think about why I judge her to be wrong:
"The stubborn faithfulness of liberal Latter-day Saints"
I welcome thoughts from others on this matter.
To preempt certain comments, though, let me clarify my position on two topics: (1) Although I am a political conservative, I am not a supporter of Donald Trump. (2) Although I am not a supporter of Donald Trump, I was not unhappy when the Tabernacle Choir accepted an invitation from the incoming Trump Adminstration to perform at Mr. Trump's inauguration. To have rejected the invitation would have made a partisan political statement. After all, Mr. Trump was the duly elected president of the United States, however displeased some of us were at his election. (I was very happy, though, that Hillary Clinton had lost. So there was that compensation.)