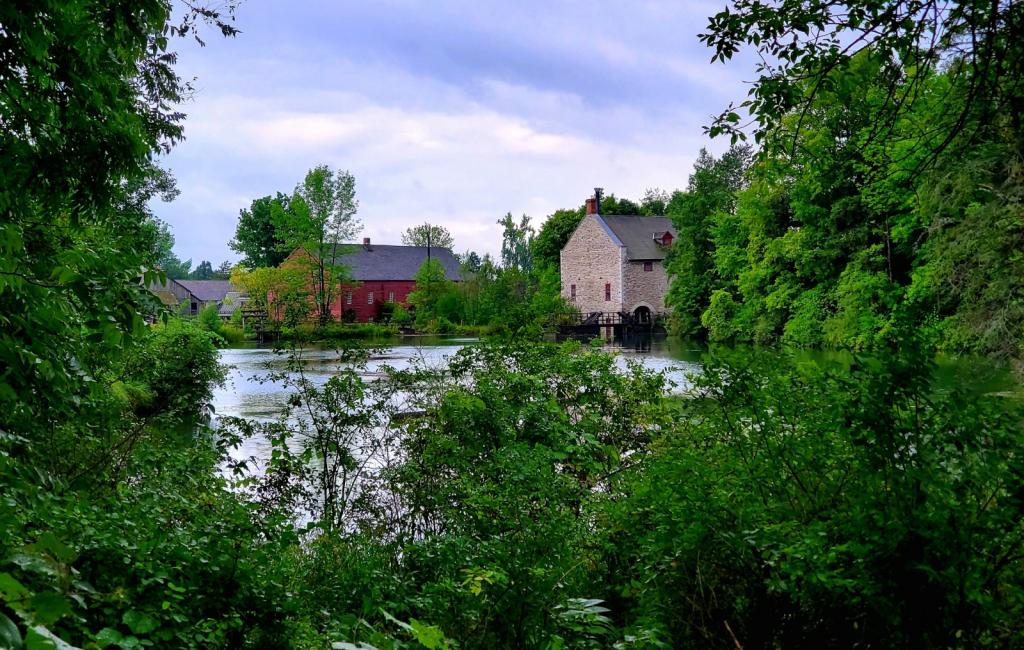 Two new articles have just appeared on the website of the Interpreter Foundation:
David L. Clark,  "Hugh B. Brown's Program for Latter-Day Saint Servicemen During WWII"
Abstract: Prior to U.S. involvement in WWII, the First Presidency asked Hugh B. Brown to initiate and serve as coordinator of a program that would reinforce the spiritual welfare of the increasing number of Latter-day Saint men entering the military. Brown initially answered the challenge by organizing religious services at training camps along the West Coast because of the large number of Church-member men training there. However, following Pearl Harbor, he expanded the program to 65 training camps in many parts of the country. He also created USO-type facilities in Salt Lake City and San Diego, distributed pocket-size scriptures, wrote faith-strengthening articles, and answered requests for spiritual support from Latter-day Saint servicemen. In 1943, Brown's program enlarged with the addition of assistant coordinators and became part of the newly formed Servicemen's Committee chaired by Elder Harold B. Lee. In 1944, Brown was recalled as the British Mission president and left 13 assistants to manage his program through the conclusion of the war. Interviews with veterans who experienced Brown's program suggest that the pocket-size copies of the Book of Mormon carried everywhere, even in battle, may have been Brown's most significant contribution to their war-time spiritual maintenance.
Brant A. Gardner, "Labor Diligently to Write: The Ancient Making of a Modern Scripture, Chapters 9 – 11"
[Editor's Note: We are pleased to present the fourth installment from a book entitled Labor Diligently to Write: The Ancient Making of a Modern Scripture. It is being presented in serialized form as an aid to help readers prepare for the 2020 Come Follow Me course of study. This is a new approach for Interpreter, and we hope you find it helpful.]
Today marks the three hundred and eighty-fifth (385th) consecutive week — of the Foundation's 386.5 weeks of existence — on which Interpreter: A Journal of Latter-day Saint Faith and Scholarship has published at least one article.
***
This appeared on the Interpreter Foundation website on Wednesday, 4 December:
"Jesus Christ in the Topical Guide," with Stephanie Dibb Sorensen
***
If you like the work done by the Interpreter Foundation, if you have been benefitted by it at all, please consider contributing to its support.  Here's one way to do so:
https://www.facebook.com/donate/802084036895982/10157422447856357/
Here are some other ways:
"Donating to the Interpreter Foundation"
And, as I've said before, you should absolutely be using AmazonSmile — especially during the Christmas shopping season — whether you designate the Interpreter Foundation or some other worthy cause as your targeted beneficiary:
"The holidays are coming.  Shouldn't Amazon be contributing something to your favorite charity?"