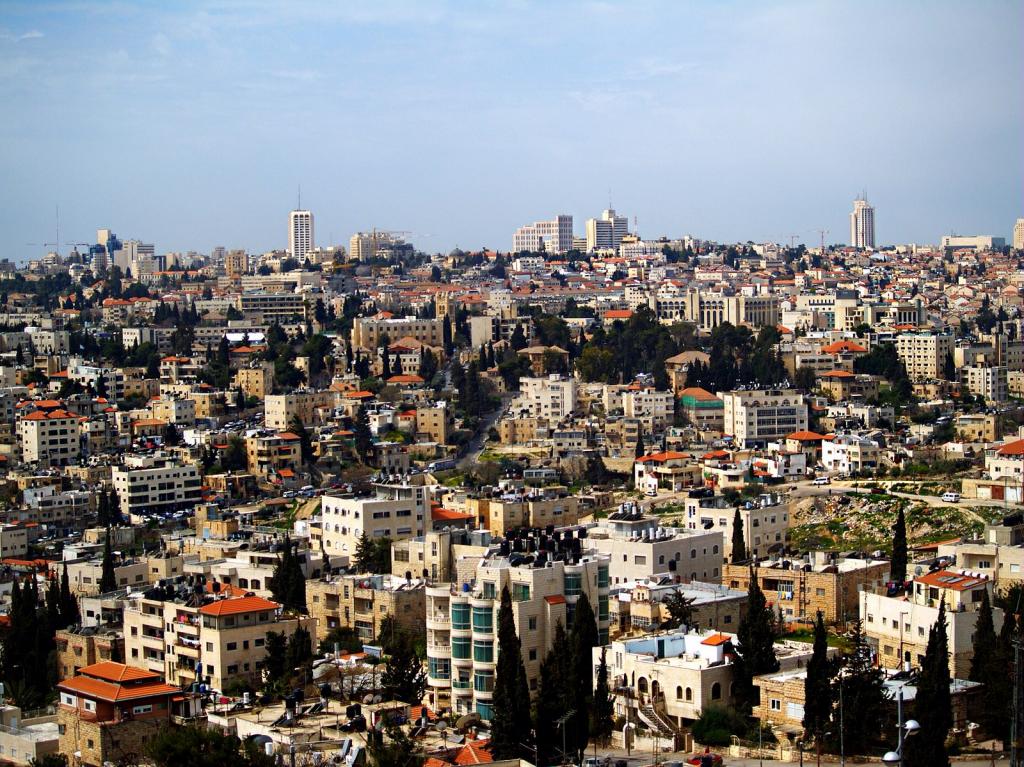 Since my teens, I've enjoyed and been interested in folk music. And one of the towering figures in the preservation of American folk tunes, a person whose name I ran into over and over again, was the ethnomusicologist Alan Lomax. You can, if you will, regard this blog entry as a tribute to him and his work.
My first stay in the Middle East was six months with a BYU study abroad group in Israel. For roughly the first half of that 1978 program — just eleven years after Israel had seized control of East Jerusalem (and the West Bank and the Sinai and the Golan Heights) during the Six-Day War of 1967 — we were housed (and had our classes) in the Vienna Hotel, a Palestinian establishment in an Arab neighborhood called Shaykh Jarrah. (The building has long since been demolished.)
The Vienna Hotel wasn't exactly the Ritz Carlton. Here's a song that my roommate and I (mostly my roommate, if I recall correctly) made up in honor of that august place of lodging:
V is for the vermin in the bathtub.
I is for the instant milk we drink.
E is for the broken elevator.
N is for that nasty sewer stink.
N is for the nutrients we're lacking.
A's for Abu Fu'ad slinging slop.
Put them all together, it's "Vienna."
For refugee camps, it's the top!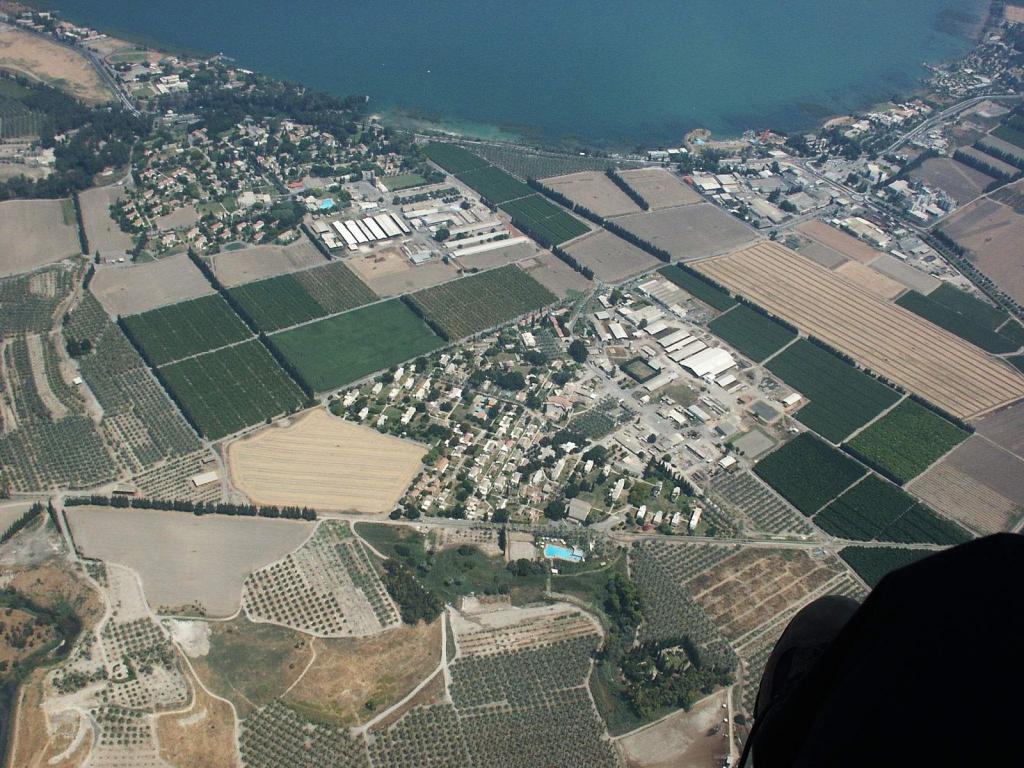 Somewhere near the midway point of our program, we spent a couple of weeks up north in the Galilee, first at the collective farm Kibbutz Deganya Alef or Deganya A (דְּגַנְיָה א'). The permanent settlement was established in 1910, making it the earliest socialist Zionist farming commune in Israel. It's sometimes called "the mother of all kibbutzim."
We were essentially agricultural workers, spending much of our time pruning banana trees. (In order to escape the banana-tree pruning detail, I volunteered to spend most of one night loading geese onto trucks. They bite. I went back to pruning banana trees. They don't bite.)
But that's a story for another time. Anyway, here's a little piece that my roomate and I made up, to be sung to the tune of "Go Down, Moses." I would sing it, with choral response, while we were working in the fields. Galbraith, of course, refers to the director of the BYU Jerusalem Program at the time, David Galbraith (later a friend and BYU faculty colleague). Izzy (presumably short for Israel) was one of the leaders of Kibbutz Deganya Alef, and the person most responsible for our group's being there:
When BYU was in Israel land
(Let my people go!)
They worked so hard they could not stand.
(Let my people go!)
Go down, Galbraith! Go down Deganya way!
Tell old Izzy, "Let my people go!"