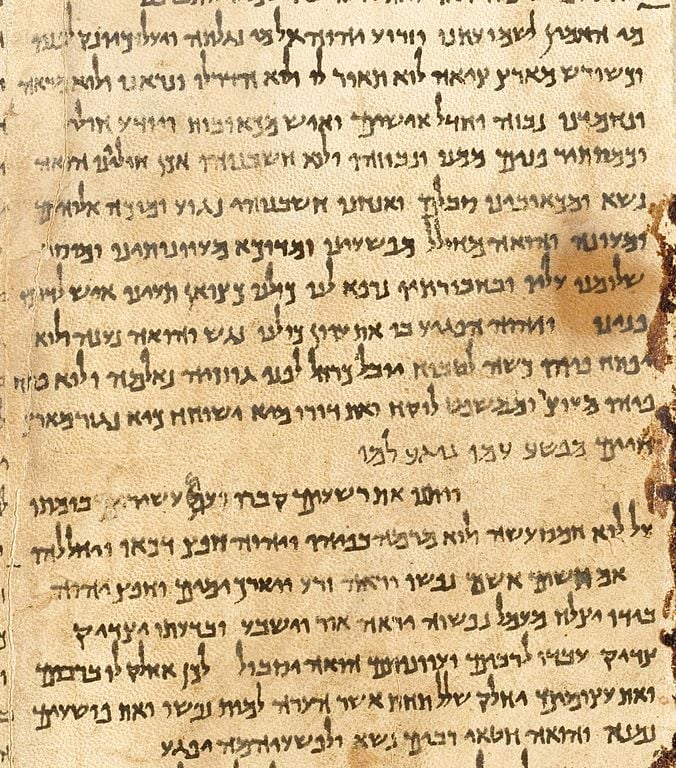 A new book review has just been published in Interpreter: A Journal of Latter-day Saint Faith and Scholarship:
"An Approach to Isaiah Studies"
Review of Joseph M. Spencer, The Vision of All: Twenty-Five Lectures on Isaiah in Nephi's Record (Salt Lake City: Greg Kofford Books, 2016). 318 pages. $59.95 (hardback); $29.95 paperback.
Abstract: This review makes a case, briefly, for the unmistakable presence of Jesus Christ in Isaiah's text, which case is based on a corpus linguistic-based description of the Hebrew Bible, equivalent designations of deific names, self-identification declarations by the Lord, and more. And, importantly, one can never set aside the multiple teachings and testimonies of our modern prophets and apostles regarding Isaiah's prophecies of Jesus Christ. Moreover, in my view, a knowledge of biblical Hebrew helps us to penetrate the very depths and heights of Isaiah's text.
***
If you're in the Utah Valley area on the evening of Wednesday, 15 January 2020 — next week, in other words — please considering attending this presentation.  It is being sponsored by BYU Studies and the Interpreter Foundation, in connection with Brigham Young University's College of Humanities.  For what very little it's worth, I will be the master of ceremonies for the evening:
"The History of the Text of the Book of Mormon: A Presentation on Parts 5 and 6 of Volume 3 of the Critical Text Project of the Book of Mormon by Royal Skousen, with an Introduction by Stanford Carmack"
Lecture on the History of the Text of the Book of Mormon
***
Here are some worthwhile items from my friends at Book of Mormon Central:
"New Article on Lehi's Travels and the Location of the Valley of Lemuel"
"What Sacrifices did Lehi Offer to God in the Wilderness?"
"Why Did Lehi and Jeremiah Find Themselves in a Dark and Dreary Wilderness?"
"7 Short Videos to Kick Off Your Book of Mormon Come Follow Me Study"
***
It is, unfortunately, prudent to keep an eye on the antics of the vocal Heartlander polemicist Jonathan Neville.  It is, however, fortunately possible to do this by reading the little entries on the Neville-Neville Land blog.  Here are the four most recent such entries:
"Top Neville Neville-Land posts of 2019"
"Neville accuses a general authority of publishing anti-Mormon material in the Ensign"
"Jonathan Neville thinks I'm Daniel Peterson"
(I wonder whether Mr. Neville thinks I'm Daniel Peterson.)
"Picking cherries with Jonathan Neville"