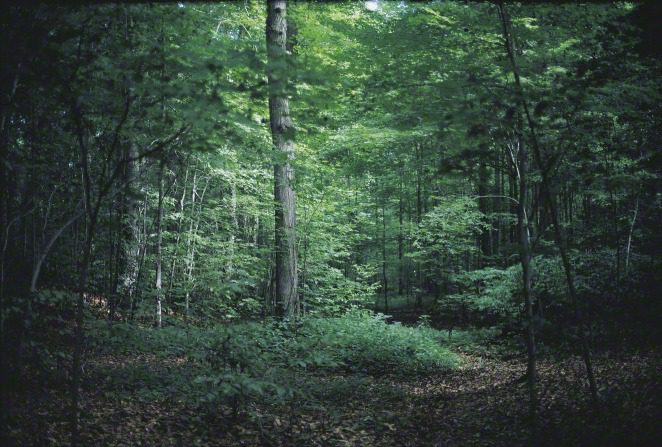 Newly posted today on the website of the Interpreter Foundation:
Teachings and Testimony of the First Vision In the Sacred Grove with Prophets
Part Four of a Series Compiled by Dennis B. Horne
Following are accounts by General Authorities of choice experiences they have had in the grove of trees where Joseph Smith was visited by God the Father and His Son Jesus Christ:
***
Two new recordings of the weekly Interpreter Radio Show are now also available on the Interpreter Foundation website:
Interpreter Radio Show — January 12, 2020
Terry Hutchinson, John Gee, and Kevin Christensen joined together on 12 January 2020 for a discussion of the recent First Vision podcast produced by the Joseph Smith Papers. Also featured was a roundtable on the upcoming Come, Follow Me Book of Mormon lesson #6 on 2 Nephi 1-5.  Their conversation is now archived and accessible at no charge, shorn of commercial interruptions.
Interpreter Radio Show — January 19, 2020
On the 19 January 2019 broadcast of the Interpreter Radio Show, Martin Tanner, Kris Frederickson, and Mike Parker discussed recent First Vision podcasts produced by the Joseph Smith Papers as well as changes made by the Church to temple clothing. Also featured was a roundtable on the upcoming Come, Follow Me Book of Mormon lesson #7 on 2 Nephi 6-10.  With commercial and other interruptions removed, their conversation has now been archived and made available free of charge, at your convenience.
***
I've just finished reading and recording the audio version of my introduction to Volume 34 of Interpreter: A Journal of Latter-day Saint Faith and Scholarship, which should be published on Friday.  One of the many remarkable things about Interpreter is the variety of formats or venues in which it is available.  I'm proud of that, and grateful to those who make it possible.
***
I had a really fun experience late on Monday night.  Fun for me, anyway.  I spoke via Zoom to roughly a hundred missionaries serving in a country that was, until relatively recently, a notoriously oppressed part of the Soviet Union.  It commenced at 8 AM where they were, and I hope that I was able to give them something to think about, and something to encourage them, during their labors of the day and the week.
I'm thrilled that the Gospel is now being preached in such places.  I'm amazed, too, at the technologies that we now have at our disposal, and I think that we've only begun to recognize the ways in which they can enable us to commend and defend the claims of the Restoration.