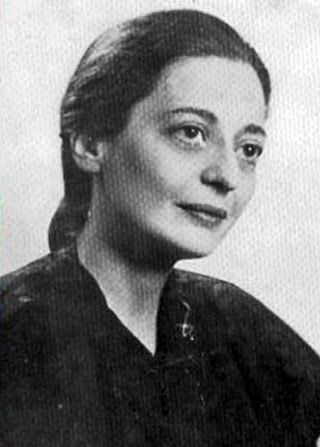 I've been asked by a reader to substantiate my lack of admiration for the 2007 bestseller god is Not Great, by the late Christopher Hitchens.  It's been years since I've paid any attention to that unfortunate offense against the world's forests, but here are a couple of abbreviated specimens of my take on it:
The first comes from the 2007 FairMormon conference, where I spoke on the subject:
"God and Mr. Hitchens" (video)
"God and Mr. Hitchens" (more or less adequate transcript)
I'm not quite sure what the relationship of this next one is to the foregoing:
And here, second, is a rather different published article from FARMS Review 19/2 (2007): xi-slvi:
Professor William Hamblin and I devoted considerable time to a book-length critique of Mr. Hitchens's lamentable book.  I would say that we were at least 60% finished with our manuscript.  However, for various reasons our book project never came to fruition.  I still regret that.  But the moment is past, and Hitchens is only marginally relevant these days.
I miss Bill.
***
C. S. Lewis, of course, is extremely well known — though I always want to encourage those who haven't read him to do so, and to encourage those who think they already have to read him again.
But Joy Davidman, who became his wife (though all too briefly), is considerably less famous.  (Those who have read Lewis's A Grief Observed, or who have seen the play or the film Shadowlands, will be acutely aware of her.)
This article helps to explain who she was, and how, from a very unlikely place, she came to encounter one of the greatest Christian writers of modern times:
http://www.christianitytoday.com/behemoth/2015/issue-29/worlds-most-astonished-atheist.html
She was, among other things, a poet and a former Communist.  And, though not on the same scale as her husband (who is?), she was sometimes quotable.  For example:
"The modern materialist often makes it simply: "Do what you like," and then rushes off to ask his psychoanalyst when he no longer likes anything."  (From Joy Davidman, Smoke on the Mountain: An Interpretation of the Ten Commandments)
And here's another comment from her:
"What war did for him [hasten disillusionment with communism], childbirth did for me. I began to notice what neglected, neurotic waifs the children of Communists were and to question the genuineness of the love of mankind that didn't begin at home."