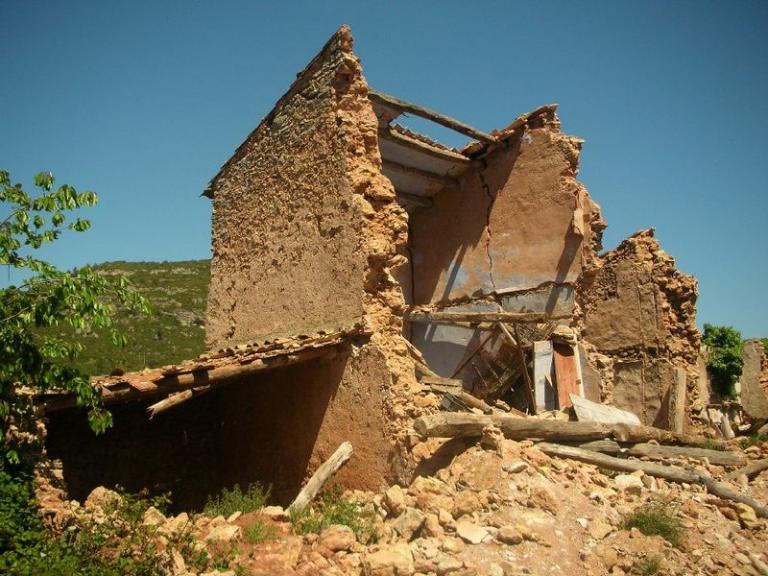 Last Friday marked the 396th consecutive Friday on which the Interpreter Foundation has published at least one new article in Interpreter: A Journal of Latter-day Saint Faith and Scholarship.  But the Journal is far from the only thing going on at the Foundation.  Here, for example, are three relatively new items that merit your notice:
Audio Roundtable: Come, Follow Me Book of Mormon Lesson 9 "A Marvelous Work and a Wonder" 2 Nephi 26-30
The panelists for the Interpreter Radio Roundtable for Come, Follow Me Book of Mormon Lesson 9, "A Marvelous Work and a Wonder," on 2 Nephi 26-30 were Neal Rappleye, Jasmine Rappleye, Stephen Smoot, Hales Swift, and Spencer Marsh.  This roundtable was extracted from the 2 February 2020 broadcast of Interpreter Radio.  (All commercial and other breaks have been removed.)  The complete show may be heard at https://interpreterfoundation.org/interpreter-radio-show-february-2-2020/.
Interpreter Radio Show — February 16, 2020
The hosts for the 16 February 2020 broadcast of the Interpreter Radio Show were Bruce Webster, Kris Fredrickson and Mike Parker.  In this episode, they discussed recent Church publications and current events. Also featured was a roundtable on the upcoming Come, Follow Me Book of Mormon lesson #11 on Jacob 1-4.  All commercial and other interruptions have been excised for your listening pleasure.
"The Application of the Law of Witnesses in 2 Nephi 27 and 28"
A Video Supplement for Come, Follow Me Book of Mormon Lesson 9: "A Marvelous Work and a Wonder" (2 Nephi 26-30)
In less than an hour, I will join the producer and director of our Witnesses film project in a conference call with our newly retained film distributor in order to discuss the "launch" of our distribution efforts.  I'm very excited about the potential here.
More work remains to be done on smoothing out the director's cut, as well as on the documentary and other materials that are to accompany the theatrical film.  But things are taking shape very nicely.  We even have a tentative release date in mind, though I think that I'll wait to share it publicly.
In the meantime, if you would still like to be involved, we can still use your help.  In our initial budget for the movie, for example, we did not anticipate — we had not yet thought of — the production of a flotilla of short three-to-five-minute "snippets" addressing particular issues and concerns that have been raised concerning the lives, characters, and reliability of the Witnesses to the Book of Mormon.  So I'm still actively attempting to raise money for the creation of those important items.  I also hope to have a website up, beyond the website of the film itself, that will feature important information from and about the Witnesses.