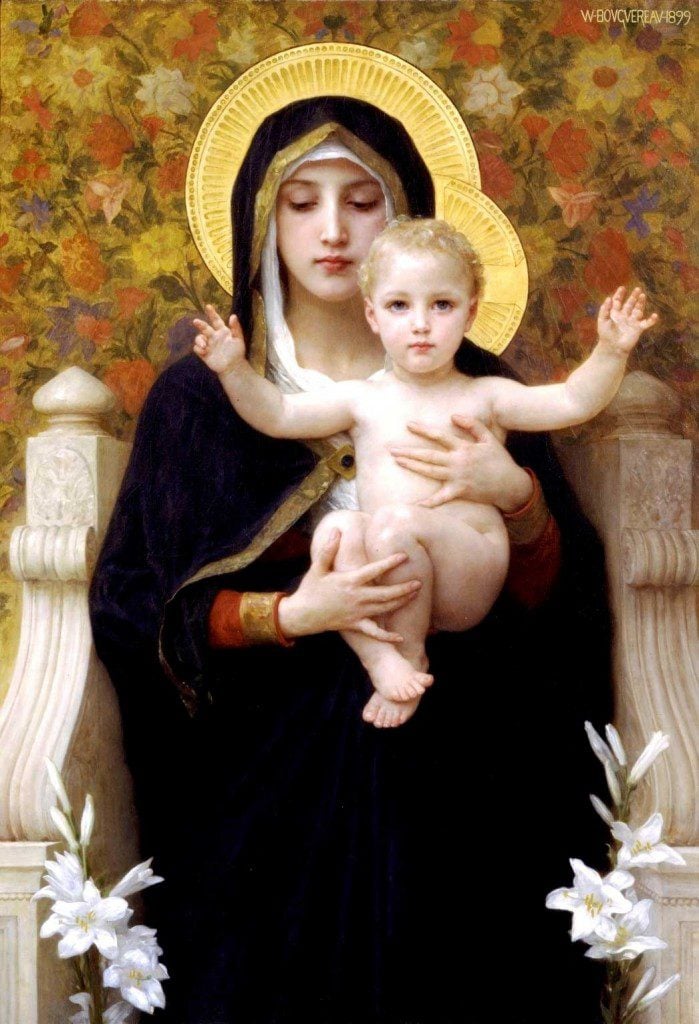 A new article has appeared — surprise! — in Interpreter: A Journal of Latter-day Saint Faith and Scholarship. It's by A. Keith Thompson:
"The Character and Knowledge of Mary, the Mother of Christ"
Abstract: The Virgin Mary is arguably the archetype of the virtuous woman and even the divine feminine on earth, but we know very little about her. She is remembered in Christianity in a variety of ways including with cathedrals built in her honor. Though many seek her intercession when they pray, that does not seem to accord with Luke's account of her self- effacing and private character. This article considers what Latter-day Saints know about Mary from the scriptures, distinct from others of Christian faith who seek to honor her in different ways. That discussion also includes surmise as to what she may have learned from the wise men on their visit of homage shortly after the nativity and what she may have passed on to John in accordance with the two-way charge Jesus gave to both of them from the cross recorded in John 19. There is also consideration of the commonality of the teachings of her two most famous sons.
***
Church Releases Trailer for Next Season in Book of Mormon Videos Series: Mosiah – Alma
***
Do you have any artistic ability? I don't. As in, I have none at all. Not a trace. But I admire and envy those who do. So, if you have an inclination, please give this one a try. We need more fresh Gospel-related art:
Book of Mormon Central Art Contest 2020
***
"How Old was Joseph Smith at the Time of the First Vision?"
"Religious Excitement near Palmyra, New York, 1816–1820"
***
You may disagree with Jana Riess a lot. I myself quite often do. But even some of you who bristle at the mere mention of her name may like this piece:
"Prepping for the coronavirus the Mormon way"
***
"I believe "Mormonism" affords opportunity for disciples of the second sort: nay, that its crying need is for such disciples. It calls for thoughtful disciples who will not be content with merely repeating some of the truths, but will develop the truths; and enlarge it by that development. Not half–not one-hundredth part–not a thousandth part of that which Joseph Smith revealed to the church has yet been unfolded, either to the church or to the world. The work of the expounder has scarcely begun. The Prophet planted by teaching the germ-truths of the great dispensation of the fulness of times. The watering and weeding is going on, and God is giving the increase, and will give it more abundantly in the future as more intelligent discipleship shall obtain. The disciples of "Mormonism," growing discontented with the necessarily primitive methods which have hitherto prevailed in sustaining the doctrine, will yet take profounder and broader views of the great doctrines committed to the Church; and, departing from mere repetition, will cast them in new formulas; cooperating in the works of the Spirit, until they help to give to the truths received a more forceful expression and carry it beyond the earlier and cruder stages of development." (B. H. Roberts)