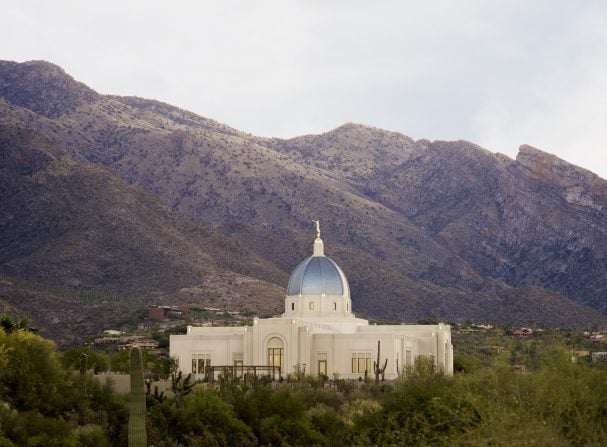 Thanks to the generous efforts of many volunteers and the kind support of generous donors, the fountain that is the Interpreter Foundation continues to produce, week in and week out. Here are three very recent items that we hope will be of interest and benefit to our audience:
Audio Roundtable: Come, Follow Me Book of Mormon Lesson 11 Be Reconciled unto God through the Atonement of Christ Jacob 1-4
The Interpreter Radio Roundtable for Come, Follow Me Book of Mormon Lesson 11, Be Reconciled unto God through the Atonement of Christ, on Jacob 1-4, features Bruce Webster, Kris Fredrickson, and Mike Parker. It has been extracted from the 16 February 2020 broadcast of Interpreter Radio Soul. The complete show may be heard at https://interpreterfoundation.org/interpreter-radio-show-february-16-2020/.
Teachings and Testimony of the First Vision: Elder Bruce R. McConkie Teaches and Testifies of the First Vision: Part Thirteen of a Series Compiled by Dennis B. Horne
From Jonn Claybaugh: "Come, Follow Me — Study and Teaching Helps: Lesson 11, March 9 – 15: Jacob 1-5″
***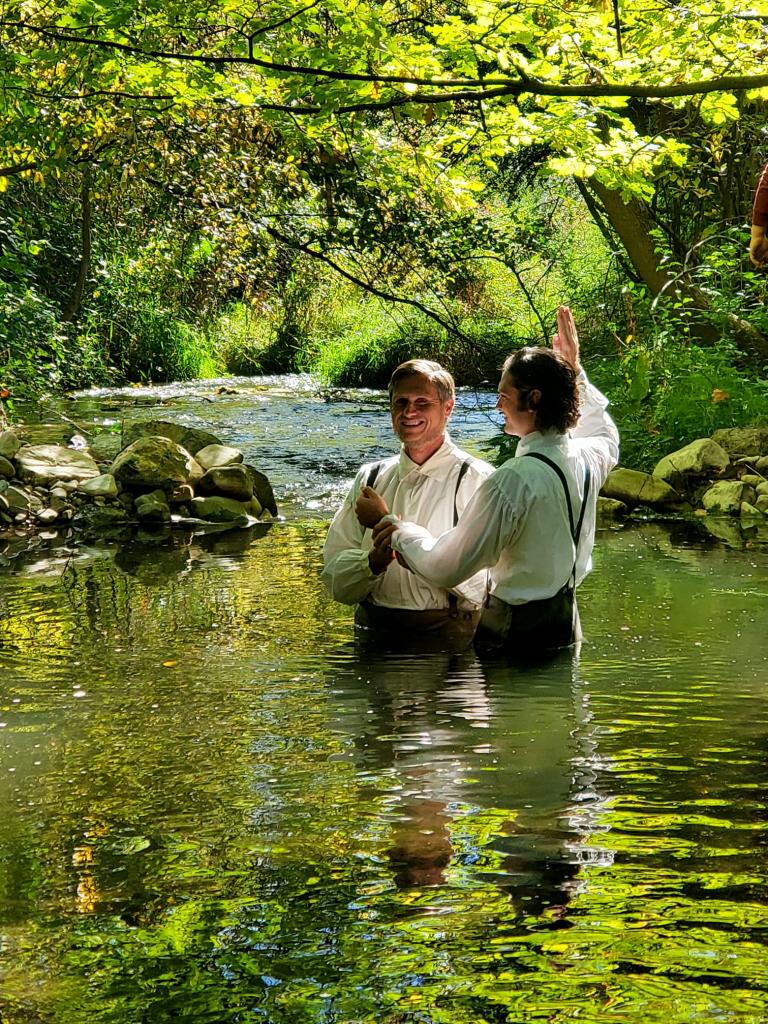 I think, given the many years and the considerable inflation intervening since the late 1820s, that we modern Latter-day Saints typically fail to grasp the magnitude of the sacrifice made by Martin Harris in order to publish the Book of Mormon.
E. B. Grandin's price was $3000 to produce 5000 high quality books.
Martin Harris was a locally prosperous small town farmer, but $3000 was nearly the value of his entire farm. To put this into perspective, Joseph Smith had bought his own fourteen-acre farm in Harmony, Pennsylvania — already cultivated and including a house — for the sum total of $200.
In other words, Grandin's price was fifteen times the cost of Joseph's Pennsylvania home and farm.
Day laborers in New York often worked for a dollar per day, which means that printing the Book of Mormon cost at least ten times as much as Joseph could have made by digging wells for an entire year.
(I've based the comments above on page 165 of the excellent book by Michael Hubbard MacKay and Gerrit J. Dirkmaat, From Darkness unto Light: Joseph Smith's Translation and Publication of the Book of Mormon.)
To put it another way: Printing and binding the Book of Mormon cost at least the amount that three thousand days of day-labor would have earned. Plugging in the 2015 federal minimum wage of $7.25 per hour (which is substantially lower than that of many local jurisdictions), and multiplying that by 8 hours, and then by 3000, we come up with a minimum modern equivalent figure of $174,000.
(Back to the Mackay and Dirkmaat book, this time to page 175.)
Martin Harris was obliged to mortgage all of the property that he owned. And he did so in the face of incessant predictions that he was throwing his money away, and against the protests and machinations of his wife Lucy, who had once believed in the forthcoming book but was now bitterly hostile. (My addition: And, as it happened, there was a boycott of the Book of Mormon that pretty well made the predictions come true.)
Why was Martin Harris so committed?
The precise date of the agreement with Grandin is unknown, but we do know that it had been concluded before 11 August 1829.
On 28 June 1829, though, Martin Harris (as one of the Three Witnesses) had seen the plates of the Book of Mormon and the angel Moroni, along with other related artifacts, and had heard the voice of God declaring the translation true.