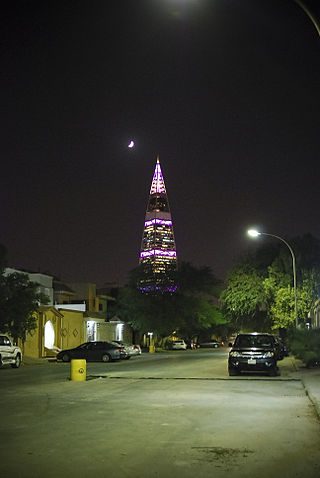 While I have the book out and while it's sitting to the left of my computer, I think I'll draw just a bit more from James Zogby, Arab Voices: What They Are Saying to Us, and Why It Matters (New York: Palgrave Macmillan, 2010):
I should mention that not all Arabs are Muslim — or even particularly religious. In fact, weekly mosque attendance rates in the Arab World closely parallel church attendance rates in the United States. (100) [James Zogby himself comes from a Lebanese Catholic family.]
When we asked back in 2002, "What is most important to you?" the most significant difference that appeared between the answers given by Arabs and Americans had to do with the importance of religion. American respondents put religion near the bottom of their list (seventh out of eight personal-life categories), and Arabs put it third, after the quality of their work and family. On the surface, Arabs and Americans would appear to have differing priorities with regard to religion.
However, when we compared Arabs with Americans who were regular churchgoers, the rank order of values was quite similar. Both "religious" Americans and Arabs care about their faith and listen to their preachers, but they care just as much about the economy, jobs, education, and the well-being of their families.
The similarities and differences were equally instructive when we asked both Americans and Arabs to prioritize the values they taught their children. For both groups, the top three values — "self-respect," "good health and hygiene," and "responsibility" — were the same, as were five of the top six. Once again, religion was higher in importance for Arabs than Americans, but it was still in seventh place (out of twelve) for Arabs. And although I was at first struck by the low rank that Arabs gave to "creativity" and "tolerance for others," I couldn't help but notice that Americans also ranked both near the bottom. (101-102)
I have to say that, as a Republican from the time that I could first vote until the night in 2016 on which Mr. Donald J. Trump accepted the party's presidential nomination, and as a conservative who commonly agreed with John Kyl, I'm not proud of the event mentioned here:
Senator John Kyl, a Republican from Arizona . . . [hosted] the notorious anti-Muslim propagandist Geert Wilders at a Senate reception . . . Wilders, a Dutch Parliament member, is under indictment in his own country for incitement of hate. Among other quotes, Wilders is credited with saying, "Islam is not a religion; it's the ideology of a retarded culture." Wilders has also called the Qur'an a "fascist" book and has tried to have it banned in the Netherlands because it "incites hatred and killing." John Kyl's Senate reception, it seems, was not arranged to celebrate freedom of religion or of speech. (103)
I love the idea of calling a seventh-century book "fascist" and then, apparently without any sense of irony, attempting to ban it. I wonder whether scholars at the University of Leiden, one of the most venerable centers of Islamic studies in Europe — from which a member of my doctoral committee took his doctorate — would have to do prison time under Wilders's proposed ban if caught in possession of a Qur'an. And I wonder how many copies of the Qur'an I have, between Arabic editions and translations into multiple languages. At least thirty, I should think. Maybe I would end up on death row, if the Dutch only had one . . .