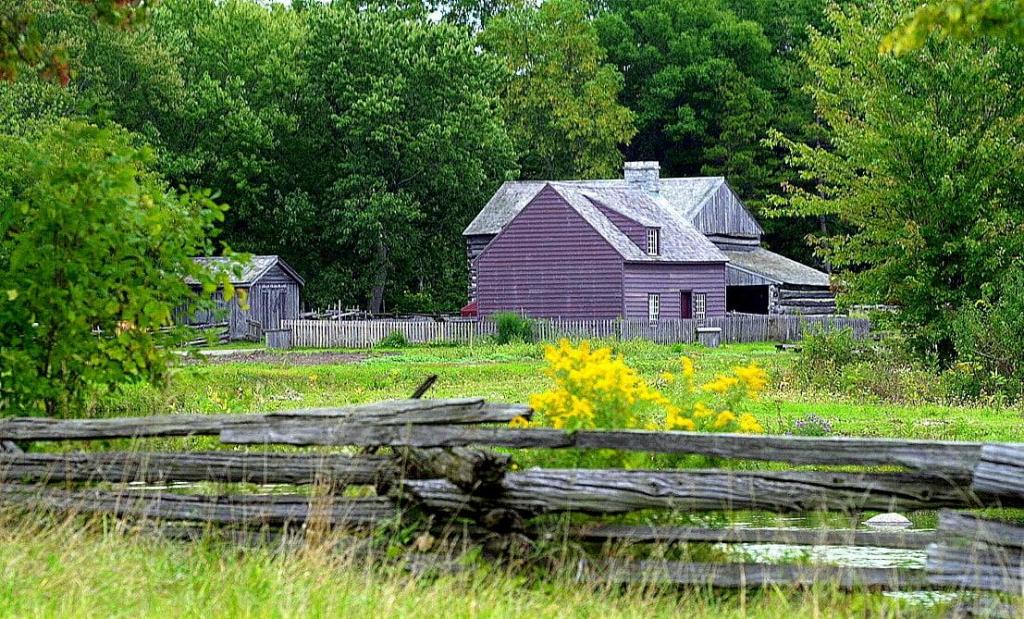 Newly announced on the website of Cruise Lady: Latter-day Adventures:
Hill Cumorah Finale & Sacred Church History Tour
My wife and I will be accompanying this tour, which will run from 14 July 2021 to 23 July 2021. I'm really quite excited to be doing it.
***
New, from the Interpreter Radio Show:
Audio Roundtable: Come, Follow Me Book of Mormon Lesson 20 "They Were Called the People of God": Mosiah 25-28
The discussants in the Interpreter Radio Roundtable for Come, Follow Me Book of Mormon Lesson 20, "They Were Called the People of God," on Mosiah 25-28, were Bruce Webster, Kris Fredrickson, and Mike Parker. This roundtable was extracted from the 19 April 2020 broadcast of the Interpreter Radio Show, all commercial and other interruptions having been excised. The complete show may be heard at https://interpreterfoundation.org/interpreter-radio-show-april-19-2020/. We are grateful to Cruise Lady: Latter-day Adventures for sponsoring the Interpreter Radio Show.
***
New, from Jonn Claybaugh and from the Interpreter Foundation:
Come, Follow Me — Study and Teaching Helps: Lesson 20, May 18-24: Mosiah 25-28
***
We had a virtual meeting this morning with the producer and the director of the Interpreter Foundation's Witnesses film project. Somewhat (I must confess) to my surprise, there is still a chance that our theatrical film will be able to have its premiere in October. Editing on it is essentially complete. The theatrical trailer is still being finished. We simply don't know whether movie theaters will be open by October or if, having opened before that, they will not have been closed again because of a new resurgence of the novel coronavirus. And we have a few days of filming left to do that may or may not be possible in the interim. (We are ready to go, of course, but COVID-19 and local restrictions may not comply in time.) So, alas, much is still up in the air.
The script for the documentary film is pretty far along. It will include dramatic footage from the theatrical filming (some of it not included in the final cut of that movie) as well as dramatic footage specifically created for the documentary itself. The major distinguishing component in the documentary, of course, will be interviews with scholars, both believing and non-believing. The release for the documentary was tentatively proposed this morning for April 2021, to be accompanied by a flotilla of what we have been calling "snippets." These short little items, typically 3-5 minutes in length, will address questions, concerns, and objections raised by the story of the Witnesses and their principal content will come from interviews with scholars and other relevant experts.