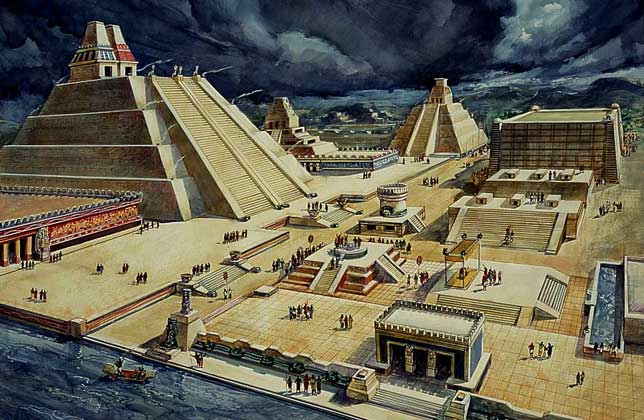 I was delighted to receive in the mail this afternoon a copy of the revised 2020 second edition of Brian D. Stubbs, Changes in Languages from Nephi to Now, the first edition of which appeared in 2016.  I actually received three copies, and will try to see that two of them receive good and worthwhile homes other than my own, where they can do real good.
Here are three jacket endorsements that appear on the back cover of the book:
"Having twice reviewed Brian Stubbs' 2015 book, Exploring the Explanatory Power of Egyptian and Semitic in Uto-Aztecan, I congratulate him on his thorough and exacting scholarship.  His subsequent 2016 publication, Changes in Languages from Nephi to Now, provides a compelling backstory to the scholarship of his earlier publication.
John S. Robertson, Harvard PhD in historical linguistics, retired professor and Chair of the BYU Linguistics Department, and prominent Mayan scholar
Brian's book significantly raises the level of discussion on Book of Mormon language matters.
Noel B. Reynolds, Harvard PhD, retired professor and Vice President of BYU, and Book of Mormon scholar
Stubbs's work is an exemplary combination of faith and scholarship.  His book, Changes in Languages from Nephi to Now, and its more technical counterpart, Exploring the Explanatory Power of Egyptian and Semitic in Uto-Aztecan, are essential reading for anyone interested in the languages of Book of Mormon peoples.
David Calabro, University of Chicago PhD in Near Eastern languages and scholar of Semitic and Egyptian studies.
And here's something that I myself recently wrote, but that has not yet appeared in print:
Critics of the Book of Mormon often argue that no evidence exists for contact between the ancient Near East and the Americas. Accordingly, proof of such contact would demolish a principal objection to Joseph Smith's prophetic claims. If the thesis of Brian Stubbs's works is correct, he has furnished precisely that proof.
As might be expected, Stubbs's work has drawn criticism from some, but not all, of his linguistic peers. . . .  Stubbs's works are admittedly complex and highly technical. They are, therefore, difficult and it can take quite a bit of work for a reader to assimilate and understand the implications of his work. That very complexity and difficulty, though, preclude dismissal of Stubbs's work out of hand.
Has Stubbs proved the Book of Mormon true? No, but his data suggest that speakers of both Egyptian and a Semitic language came into contact with Uto-Aztecan speakers at roughly the same time as Book of Mormon events purportedly occurred, and that a distinct Semitic infusion occurred at a different point.
Stubbs's work is important and it deserves careful, reasoned consideration by scholars and lay readers alike.
If you are interested in purchasing a copy of the newly revised second edition of the relatively untechnical Changes in Languages from Nephi to Now, drop me a note and I will pass it on to Brian.  (I don't feel at liberty to put his email address up on my blog.)