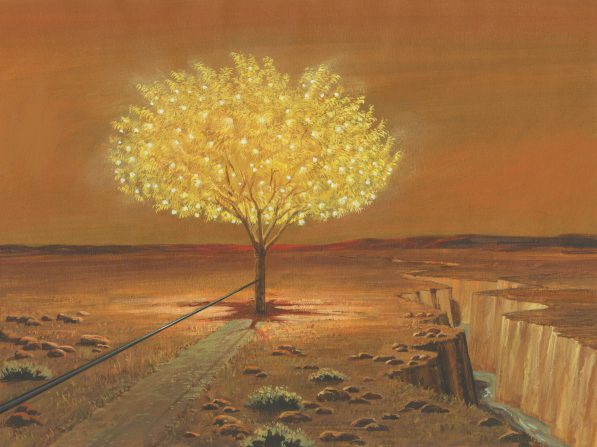 A new article — you're surprised, maybe? — has appeared in Interpreter: A Journal of Latter-day Saint Faith and Scholarship. This piece is by Ryan Atwood:
"Lehi's Dream and the Plan of Salvation"
Abstract: Lehi's dream symbolically teaches us about many aspects of Heavenly Father's plan of salvation. The central message of Lehi's dream is that all must come unto Jesus Christ in order to be saved. Each of us has the choice to pursue the path that leads to eternal joy and salvation or to choose a different way and experience undesirable outcomes. In this paper, elements of Lehi's dream and supporting scriptures are analyzed to see how they relate to key aspects of the plan of salvation and our journey through life.
***
First of all, it's sadly necessary to do a little bit of housecleaning. Here are five links to articles that have appeared recently on the Neville-Neville Land blog:
"More of Jonathan Neville's careless research"
"Those who live in glass houses, pt. 6"
"Jonathan Neville, volcanologist
"Jonathan Neville accuses Church leaders of apostasy"
***
But, now, on to some much more positive news: Here are some wonderful items that you might want to include in your personal Christopher Hitchens Memorial "How Religion Poisons Everything" Files:
"LDSC Donates PPEs, Hygiene Supplies to Olongapo and Subic LGUs"
"Tahitian Youth Groups Aim to do 150 Acts of Kindness: Marking the 150th anniversary of the establishment of the Church's organisation for young women"
"How family and faith helped a Utah nurse provide care in New York"
"'Helping Hands' volunteers from 6 states offer help after Michigan flooding"
"Church and Partners Help Communities Recover After Tropical Cyclone Harold"
"Latter-day Saints on the Navajo Nation in the thick of the COVID-19 fight"
"'Masked' Latter-day Saints get to picking at Redlands orange groves"
"Even before the pandemic was declared, the global [Latter-day Saint] response was underway"
"Video: Mask project in Mozambique helps traders in dense Beira markets"
Sam LeFevre kindly called the following two items to my attention:
"MIRACLE RECOVERY: Pocatello woman, family reflect on astounding health turnaround"
"States Where Social Distancing Is Most Difficult"
With "social distancing" currently a good thing, Utah's sociability — it's not even really very close — might now be a bit of a liability. But, ordinarily, it's not. There's a very great deal of social support available in my adopted home state, and I'm betting that it might possibly be connected with the dominant religious culture here. Another excellent reason to condemn the Church!