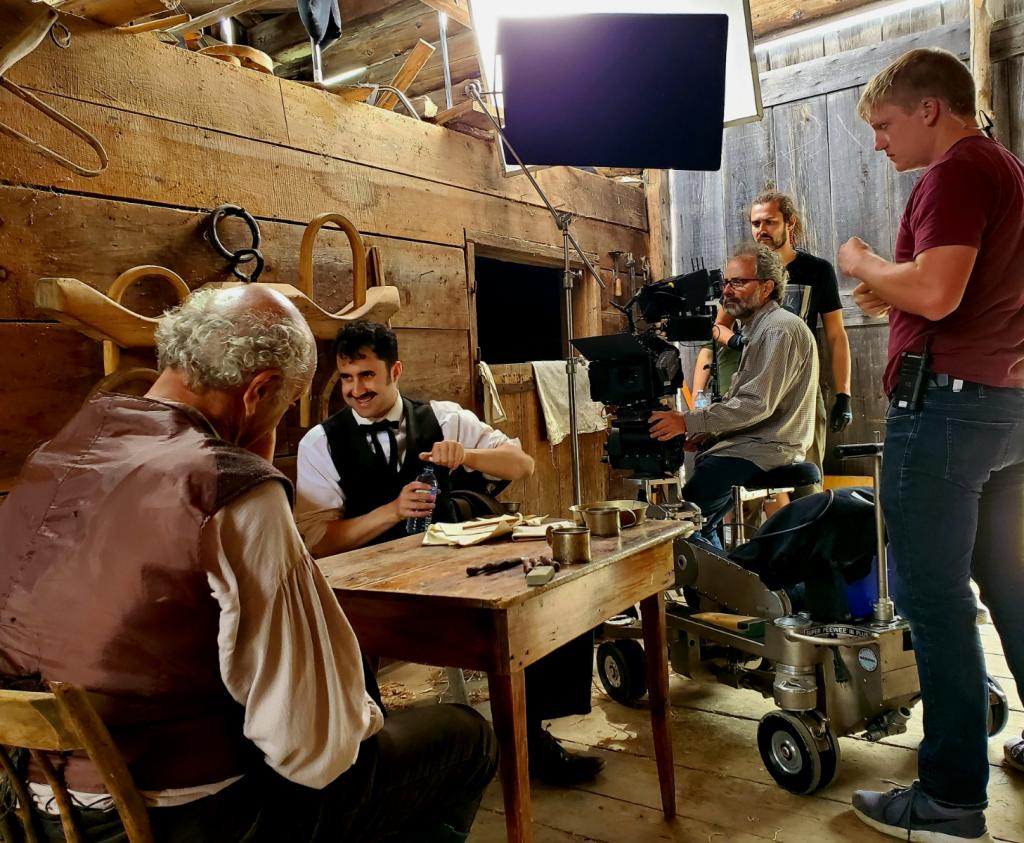 Here are a few more of my notes from Ronald E. Romig, Eighth Witness: The Biography of John Whitmer (Independence, MO: John Whitmer Books, 2014), 10-18:
In June of 1829, David Whitmer travelled from his family's farm in Fayette, New York, to the house in Harmony, Pennsylvania, where Joseph Smith and Oliver Cowdery had begun the translation and dictation of the Book of Mormon. It was a distance of about 135 miles, and David traveled over the rough frontier roads with a wagon and two horses.
In an interview given to James H. Hart on 18 March 1884, he recalled his arrival in Harmony and his return trip, accompanied by Joseph and Oliver, back up to Fayette:
Oliver told me they knew just when I started, where I put up at night and even the name on the sign board of the hotel where I stayed each night, for he had asked Joseph to look in the Seer stone, that he did so, and told him all these particulars of my journey, which Oliver had carefully noted in his book. Oliver asked me where I first met them, when I left home, where I stayed on the road, and the names of the persons keeping the hotels. I could not tell the names but as we returned I pointed out the several houses where I had stopped, when he pulled out his book and found it to be correct even to the names. (cited on page 25)
Unfortunately, the whereabouts of Oliver's 1829 "book" are unknown. Most likely, of course, it has not survived and is long since vanished.
In 1878, David Whitmer gave a parallel account of that remarkable experience to a reporter, who passed it on as follows:
Before his [Whitmer's] arrival, Joseph Smith also detailed for Cowdery the wagon Whitmer would arrive in, 'with two long poles on it at each end across the end gates of the wagon box, and then two boards laid across that for seats on those hickory poles.' (cited on pages 25-26)
David Whitmer would probably have taken special note of the features of the wagon as, much later in his life, he ran a livery stable in Richmond, Missouri. (It is as a livery keeper, in point of fact, that the aging David Whitmer first appears in the forthcoming Interpreter Foundation theatrical film, Witnesses.)