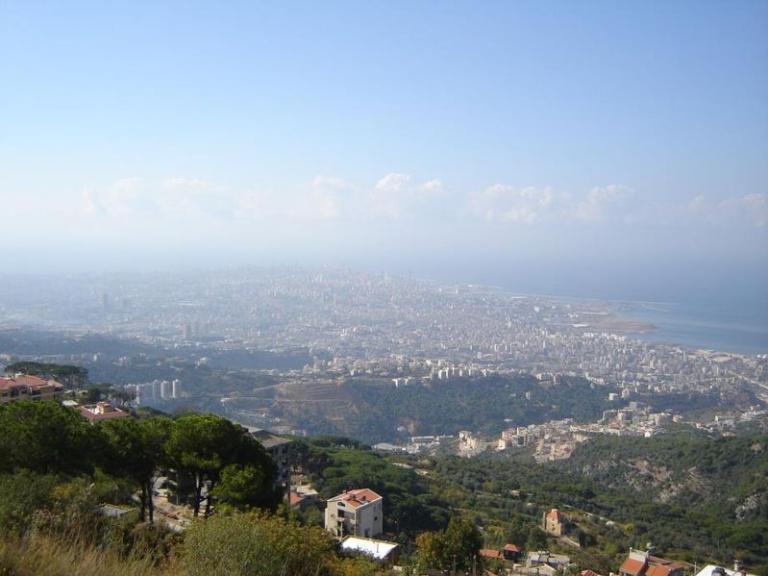 James Zogby, born to a Lebanese Catholic immigrant father, earned a doctorate in Islamic studies. From 2001 to 2017 he was a member of the Executive Committee of the Democratic National Committee. His brother, John Zogby, is a prominent American public opinion expert, the founder of the Zogby International poll.
I share, here, some additional extracts from James Zogby, Arab Voices: What They Are Saying to Us, and Why It Matters (New York: Palgrave Macmillan, 2010). In the first of these passages, he is drawing on Zogby International, The Ten-Nation Impressions of America Poll, conducted between 4 March 2002 and 3 April 2002:
Contrary to the negative claims of pundits like [the late Charles] Krauthammer, we found that Arabs actually liked many things about America. But it wasn't American values or people that had caused the image of the United States to crater. America's overall ranking sank because of the incredibly low marks Arabs gave to U.S. policy toward Arab nations generally and Palestinians specifically.
Nearly nine out of ten respondents in every Arab nation gave a negative rating to the U.S. handling of the Palestinian conflict — an issue viewed uniformly as "the most important" or "a very important" concern facing the Arab World today. In other words, if we need to have a headline claiming that Arabs hate something, then it would be more accurate to say, "Arabs Hate U.S. Policy Toward Their Region" — although that probably won't sell as many newspapers. (84)
On another occasion, a Lebanese friend of mine described the general Arab mood as "not a rejection of America, but a feeling of being rejected by America — not hatred of America, but feeling hated by America. There is a longing to be accepted and respected by America and the clear sense we are not. You can say we feel like jilted lovers." (90)
In short, with increased exposure, negativity tends to dissipate. This leads to an obvious conclusion: instead of continuing to feed the myth that Arabs hate us, we ought to be cultivating the affection of those most inclined to see the West in a positive light — the young, the educated, and the well traveled. These are the people who will be the Arab World's next generation of leaders. That's the future. That's also the challenge. And the sooner we in the West rise to it, the better all of us will be. (92)