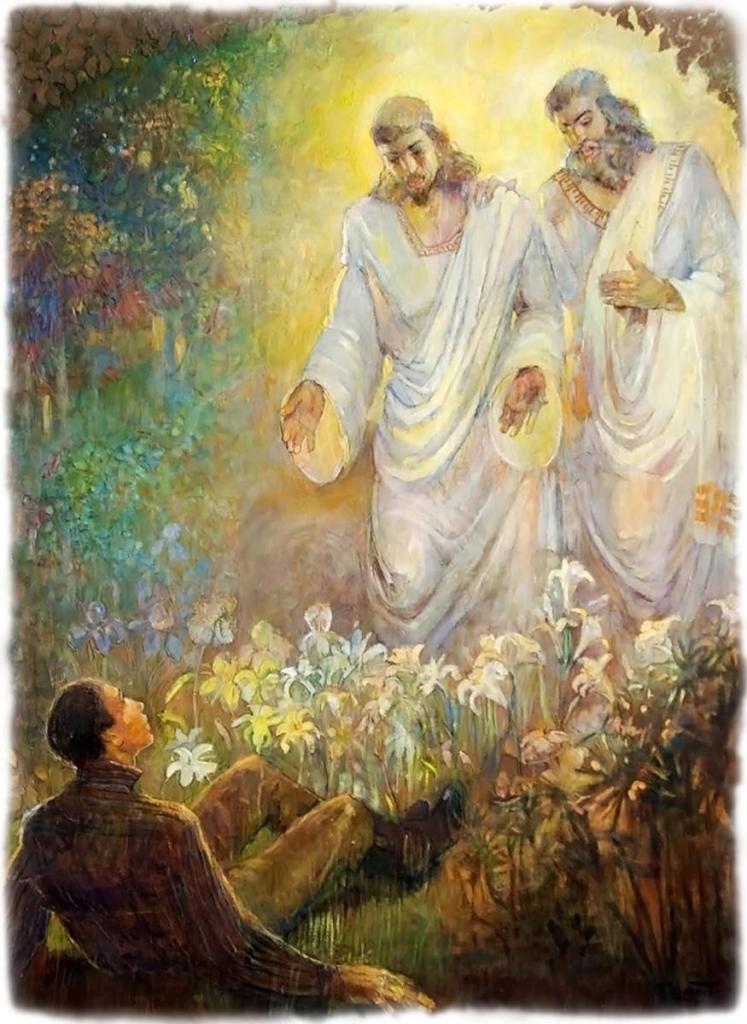 The hosts for the 10 May 2020 installment of the Interpreter Radio Show were Terry Hutchinson, John Gee, and Kevin Christensen. During the first hour of the program, they discussed Dr. Gee's new book Saving Faith. During the second hour, they conducted a roundtable on the upcoming Come, Follow Me Book of Mormon lesson #23 on Alma 8-14. Their recorded conversation is now archived and is available, at no charge and stripped of all commercial interruptions, on the website of the Interpreter Foundation:
Interpreter Radio Show — May 10, 2020
***
A few days ago, John Martinez — who will not, I hope, mind my using his name here — kindly brought to my attention a passage from the preface to the paperback edition of William J. Bernstein, The Birth of Plenty: How the Prosperity of the Modern World Was Created (New York: McGraw-Hill, 2004). I reproduce that passage here:
When my wife brought P. J. O'Rourke's Eat the Rich home from the library a decade ago, a few years before McGraw-Hill published the 2002 hardcover edition of this book, I wasn't expecting much in the way of historical insight. Mr. O'Rourke aims to amuse, and his lighthearted romp through world's economic success and sob stories did not disappoint, most memorably his exposition of credit risk: A junk bond is a loan to your little brother; a high-quality bond is a loan to your little brother by the Gambino family.
Mr. O'Rourke's frothy prose hides painstaking legwork. Scattered among the quips are some well-researched passages, including one that briefly mentioned data assembled by an obscure Scottish economist named Angus Maddison, who found a startling discontinuity in world economic growth around 1820: Before that date, growth was essentially nonexistent; after that date, it was sustained and vigorous.
It took me a while to rustle up a copy of Maddison's summary work, Monitoring the World Economy, 1820-1992. The bound edition looks as dull and as daunting as the densest legal brief, but inside, Maddison's dry data lay out the greatest story ever told: the economic birth of the modern world. (vii)
I have had the Bernstein book on my shelf for almost a year now, but have not yet read it. However, reading the passage above reminded me of a short piece that my friend Dr. Mark Skousen — libertarian economist, investment adviser, prolific author, and organizer of the spectacular annual FreedomFest in Las Vegas — published not very long ago in Meridian Magazine:
"The Restored Gospel and the Birth of the Modern Age"