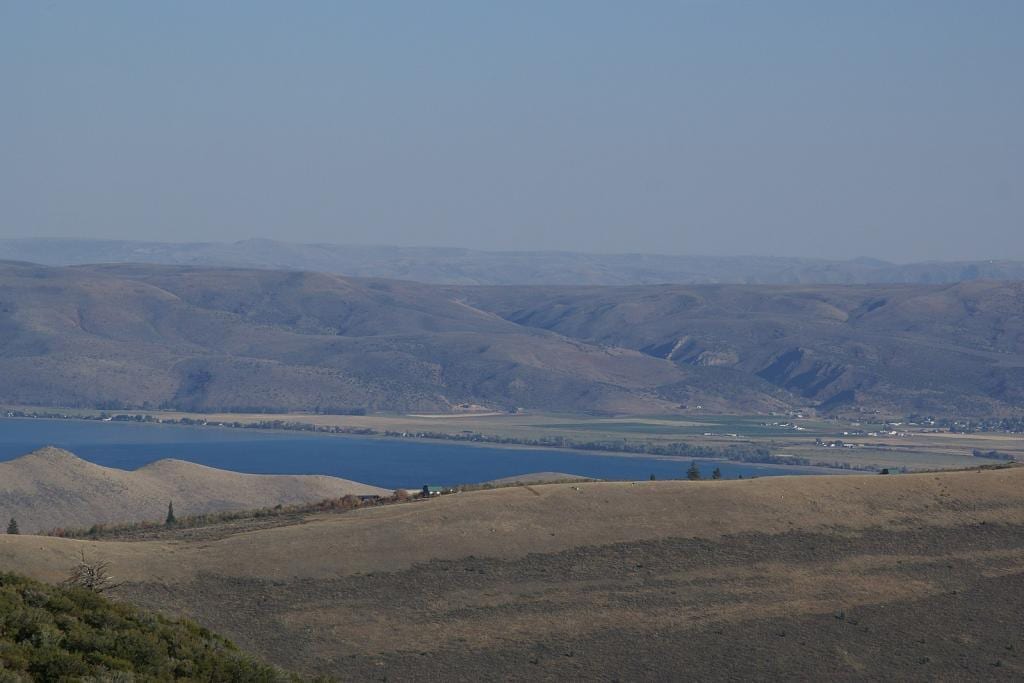 Casual readers can surely be pardoned for understandably imagining that "secret works, oaths, and murders" is the working title of my biography, as my life is conceived by several of my anonymous online critics. However, it's not. Rather, it's the partial title of something new that has been posted on the website of the Interpreter Foundation:
Book of Moses Insights #009: Enoch's Teaching Mission: Secret Works, Oaths, and Murders (Moses 6:15)
Also newly available on the Interpreter Foundation's website — at no charge, of course — is a recording of a recent installment of the Foundation's weekly radio broadcast:
Interpreter Radio Show — June 14, 2020
The 14 June 2020 episode of the Interpreter Radio Show has now been archived and made accessible for your listening pleasure.
The hosts were Terry Hutchinson, John Gee and Kevin Christensen. In this installment, they discussed the 1978 revelation extending priesthood and temple blessings to all worthy members of the Church, as well as recent Interpreter articles. The second hour was a roundtable devoted to the upcoming Come, Follow Me Book of Mormon lesson #28 on Alma 32-35, with guest Nate Hutchinson.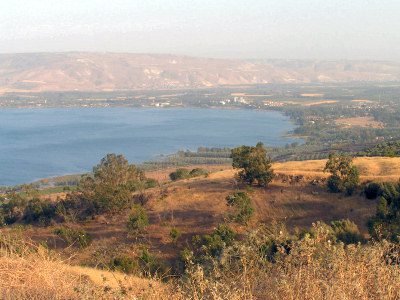 Owing to my curious biography, I've visited the so-called "sea of Galilee" — also and perhaps more appropriately known as the Sea of Kinneret or Lake Gennesaret or Lake Tiberias — many times more than I've visited Bear Lake. But being here again has reinforced my sense that the two are rather similar in appearance.
Kinneret is roughly thirteen (13) miles in length and, at its widest, about 8.1 miles across, for a surface area of approximately 64 square miles. Bear Lake, which straddles the Utah-Idaho border, is somewhat larger — fairly uniformly about 7.1 miles across, but 18.3 miles in length and with a surface area of 109 square miles.
What really strikes me, and what has struck me again this time, is the setting of the two lakes, which are both closely surrounded by fairly low and typically rather dry hills. (On the eastern side of Kinneret, these hills are the famous — or, in recent international politics, the infamous and controversial — Golan Heights, which appear as Gaulanitis on many New Testament maps.) Perhaps the two photographs that I've included in this blog entry — each one taken of the southern end of its respective lake — will help at least a tiny bit to illustrate what I mean.
Posted from Garden City, Utah