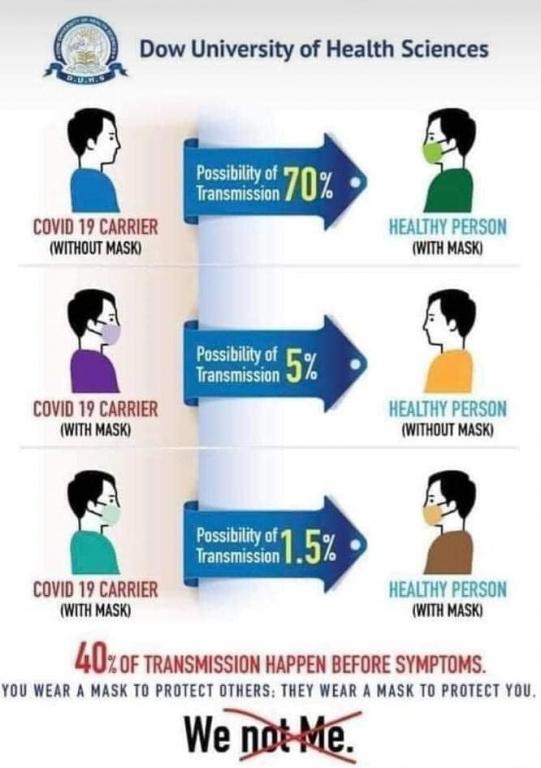 "South Americans may have traveled to Polynesia 800 years ago: DNA suggests people from the Americas had a role in the peopling of Pacific islands"
***
But now, back to the most pressingly practical contemporary scientific, social, economic, and political issue, an issue that is affecting almost all of the others:
"European Union says it will bar Americans when bloc reopens to international visitors July 1"
"One graphic explains why Americans are facing an EU travel ban"
Clearly, we're making America great again. We're going to win, win, win! We're going to win so much, you're going to be sick and tired of winning!
"Utah residents among those required to quarantine while visiting NY, NJ and CT"
"Another daily record smashed with 722 new COVID-19 cases in Utah, 7 deaths: Death toll tops 200 in Utah; state opens new testing tent in hard-hit Kearns area"
"A man filled with the love of God, is not content with blessing his family alone, but ranges through the whole world, anxious to bless the whole human race." (The Prophet Joseph Smith)
"Sweden Has Become the World's Cautionary Tale"
"The Pandemic Experts Are Not Okay: Many American public-health specialists are at risk of burning out as the coronavirus surges back."
"What you need to know about the airborne transmission of COVID-19: Some scientists argue the virus can float in the air for extended lengths of time"
"The Viruses That Infect Almost All Humans"
"Why COVID-19 is both startlingly unique and painfully familiar: The coronavirus has a lot of tricks up its sleeve, but not all of them are new"
From a Republican state legislator in Utah: "I love life and liberty, and wearing a mask protects both"
"How making a COVID-19 vaccine confronts thorny ethical issues: A shot at COVID-19 vaccine development shows the ethical issues behind commonly used cell lines"
Here is some potentially good news:
"BYU professors design Bluetooth stethoscope to keep health care practitioners safe amid COVID-19"
From the University of Houston: "Researchers Create Air Filter that Can Kill the Coronavirus: Nickel Foam Filter Catches, Heats and Kills the Virus and other Pathogens"
***
"As COVID-19 Restrictions Ease, Here's How the Church Is Reintegrating: Church continues to closely monitor developments"
"Elder Soares: How experiences during the COVID-19 pandemic have enhanced Sabbath day observance"