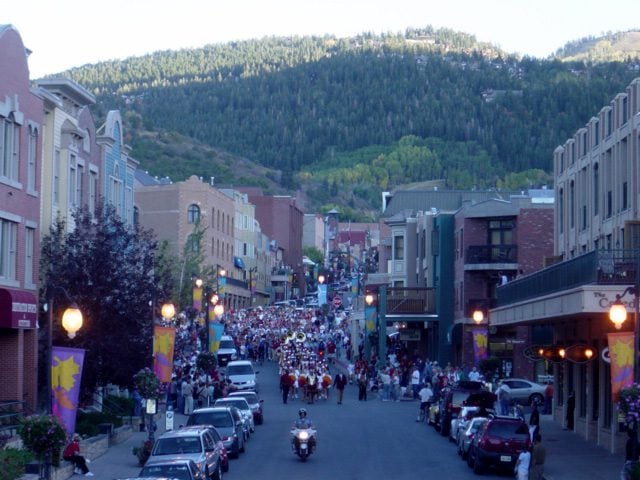 A new item on the website of the Interpreter Foundation by members of the staff at our sister organization Book of Mormon Central and Interpreter Foundation vice president Jeffrey Mark Bradshaw:
"Book of Moses Insights #012: The Defeat of the Gibborim and the Roar of the Wild Beasts (Moses 7:13)"
***
Here's something for tonight (Saturday) and tomorrow (Sunday) that I hope not to miss:
"Tabernacle Choir Celebrates 90 Years of Broadcasting with Special Concert: Renowned guest performers featured in prerecorded program"
I liked the little 1:30-minute video:
"Tabernacle Choir Celebrates 90 Years of Broadcasting"
***
"California Community Welcomes Construction of Temple: Outpouring of giving and cooperation lifts the Yuba-Sutter community during repurposing of a house of worship"
***
My wife and I enjoyed listening to our friend Bianca Lisonbee on this podcast:
"Come Follow Me: A Disciple's Journey"
***
A nice piece from Jeff Lindsay, a prolific and highly valued contributor to Interpreter: A Journal of Latter-day Saint Faith and Scholarship who became one of the vice presidents of the Interpreter Foundation two or three months ago and immediately joined in to help Allen Wyatt in the demanding work of overseeing the production of regular articles in the journal:
"A Book of Mormon Place Name that Teaches Us About Grace: Onidah"
***
Another item for your Christopher Hitchens Memorial "How Religion Poisons Everything" File:
"Church-donated food distributed by Spanish-language wards helps feed Latino families in Virginia"
***
"Elder Soares: How experiences during the COVID-19 pandemic have enhanced Sabbath day observance"
***
Life under COVID-19 is different than it used to be before the hoax, and I hope that the pandemic goes away soon. Still, there have been some good things. Staying here in Park City this week, we've checked off a couple of restaurants that we'll never need to visit again. That's good, I guess. And we've been watching a Spanish mystery series called Alta Mar ("High Seas") that's been a good way to relax at the end of a day of reading and writing and etc. A couple of weeks ago, we participated via Zoom in the ceremony, back in Ohio, in which one of our nieces rose to the rank of captain in the United States Air Force. We've done some driving around and exploration in the mountains, too. Facilities here — swimming pool, gym, etc. — are still rather restricted. The hot tubs are altogether closed. But life goes on. And there's light at the end of the tunnel. As Eric Trump Jr. has predicted, the coronavirus will disappear on 4 November 2020.
Posted from Park City, Utah