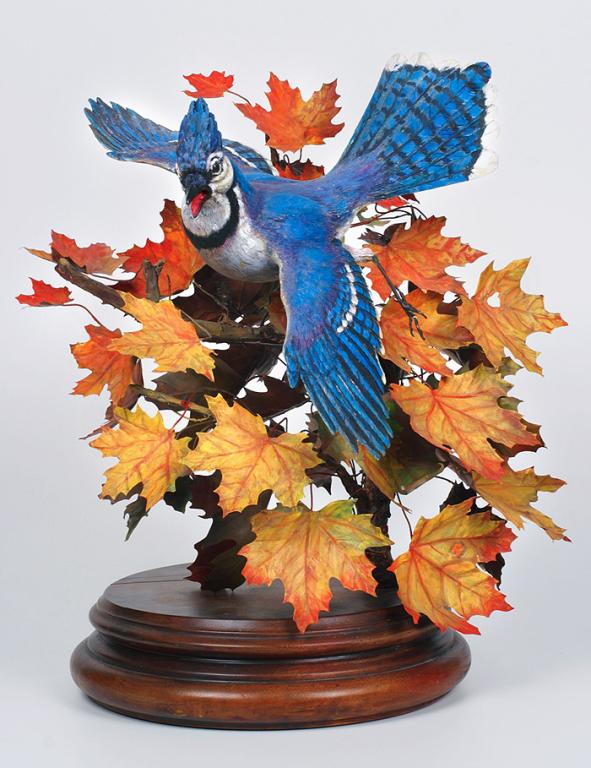 I hereby bring my little trilogy (which began with "Getting to Know Elder Boyd K. Packer" and "A Prolegomenon to 'Getting to Know Elder Boyd K. Packer'") to a close with an episode from three decades back. Perhaps slightly more:
The telephone rang at about 5:00 AM or so. We had been soundly asleep. Naturally, the phone wasn't on the nightstand by my wife where it was supposed to be, so she stood up from the bed and staggered through the house to find it.
"It's Brother Packer," she said when she returned.
"I don't know a Brother Packer," I replied.
"I think it's the Brother Packer," she responded.
Suddenly, I was fully awake.
"I hope I'm not calling too early," he said when I was on the phone. "Oh, no," I assured him, failing to mention that, by that hour in the early morning, my wife and I (who were and are living, breathing violations — at least in this regard — of Doctrine and Covenants 88:124) had already been asleep for nearly three hours.
Years later, at President Packer's funeral, Elder M. Russell Ballard thanked the newly widowed Sister Donna Packer for her help in persuading her husband not to call him and other apostles before 5 AM. I chuckled at that one, as did rest of the audience.
Elder Packer indicated that he had no stake assignment that weekend and would be at home. In that light, would I be willing to visit with him at his home on Sunday morning and to talk with him about my book Abraham Divided: An LDS Perspective on the Middle East?
Certainly, I said.
When the time came, we spoke for two or three hours in his living room. I've seen complaints, since then, about the lavishly expensive home in which he lived. I guess I didn't see that home. At the end of a quiet cul-de-sac some distance south of Salt Lake City, over toward the mountains, it was somewhat larger than mine — he and his wife had ten children — but also somewhat older, and distinctly older than those around it. It was nothing out of the ordinary. Not unusual, not especially luxurious. When he had been called as a General Authority, he told me, he had wanted to live far enough away from his office that, when he was home, he was really home. "I wanted to be as far away from Pharaoh's court as possible," he said, in those exact words.
He had carefully read through my book. Twice, he told me. It was heavily annotated, and his questions were very astute.
He was extremely pleasant, very genial. Kind and soft-spoken. Thoughtful. Not at all intimidating in the way that I had feared.
When we were finished discussing the book, he asked if I would like to see his downstairs workshop, where he painted and sculpted and thought. I jumped at the chance, and I found that his work was far better than I had anticipated. He favored nature scenes and sculptures of birds. (There is now a Boyd K. Packer Gallery in the Monte L. Bean Life Science Museum at Brigham Young University.)
In after years, whenever somebody criticized Elder Packer in my presence as stern, cold, authoritarian, uncaring, mean-spirited, and the like — which was not uncommon with people on the theological and social/political left — I would ask whether they knew him. Invariably, they did not. The public image that was carefully cultivated in some circles was nothing like the real man.