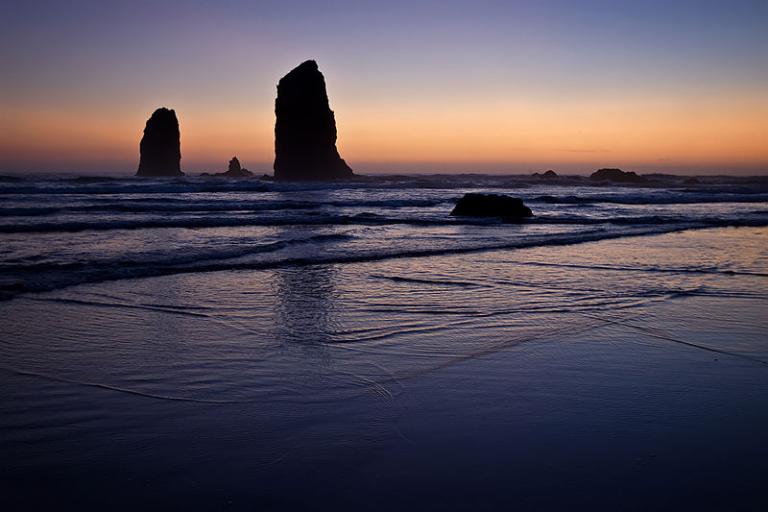 These new items went up today on the website of the Interpreter Foundation as part of a volume of Interpreter: A Journal of Latter-day Saint Faith and Scholarship:
Abstract: This prefatory material to the festschrift for John W. Welch gives an overview of his exceptional life, full of variety and intensity. As James R. Rasband writes: "His candle burns bright whatever the project." Hoskisson and Peterson characterize "Jack" as a "polymath" as they give a thumbnail sketch of the history of FARMS (Foundation for Ancient Research and Mormon Studies), which he founded and of the book which honors his numerous contributions. A final contribution to this installment provides a useful collection of highlights of his personal and professional life.
[Editor's Note: Part of our book chapter reprint series, this article is reprinted here as a service to the LDS community. This single article combines three items from the original book: the Foreword, Introduction, and Biographical Highlights. Original pagination and page numbers have necessarily changed, otherwise the reprint has the same content as the original.
See "To Seek the Law of the Lord": Essays in Honor of John W. Welch, ed. Paul Y. Hoskisson and Daniel C. Peterson (Orem, UT: The Interpreter Foundation, 2017), ix–xx. Further information at https://interpreterfoundation.org/books/to-seek-the-law-of-the-lord-essays-in-honor-of-john-w-welch-2/.]
After publishing his "Foreword" to this volume — though perhaps not precisely because of it, whether as reward or as punishment — Elder James R. Rasband was called to serve as a General Authority in the First Quorum of the Seventy of the Church of Jesus Christ of Latter-day Saints.
***
Also new on the website of the Interpreter Foundation:
Interpreter Radio Show — August 1, 2020
The panelists for the 1 August 2020 broadcast of the Interpreter Radio Show were Bruce Webster, Kris Frederickson, and Mike Parker. In this episode, they discussed recent Interpreter publications and the FAIRMormon conference. This was followed by a roundtable on the upcoming Come, Follow Me Book of Mormon lesson #35 on Helaman 13-16. The broadcast program has now been stripped of commercial and other interruptions and archived for your listening pleasure at no charge to you. The Interpreter Radio Show can be heard Sunday evenings from 7 to 9 PM (MDT), on K-TALK, AM 1640, or you can listen live on the Internet at ktalkmedia.com.
Posted from Seaside, Oregon