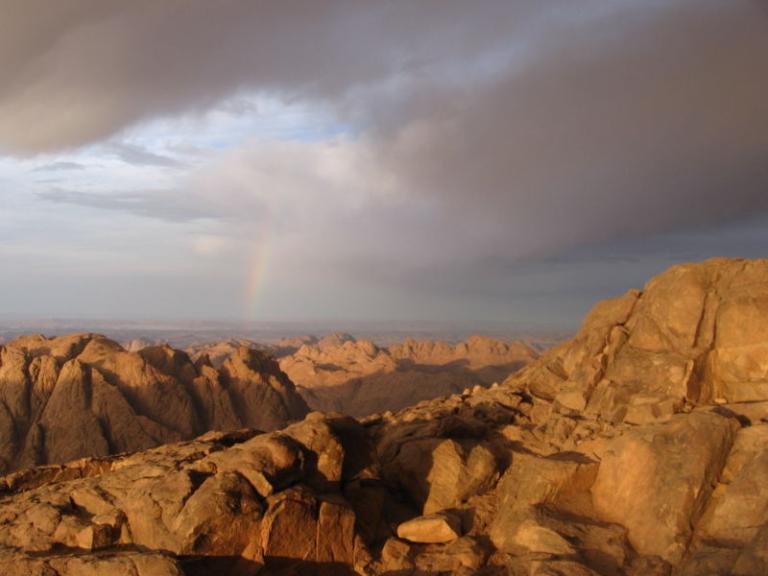 I hope that you were able to catch all or most of the Interpreter Foundation's conference on Tracing Ancient Threads in the Book of Moses, which took place on Friday night and on the morning and afternoon of Saturday. It was co-sponsored by Book of Mormon Central, Brigham Young University's Department of Ancient Scripture, and FairMormon. I think it went extremely well, and I'm deeply grateful to Jeff Bradshaw and his co-organizers, and to the technology experts and others involved, for all of the effort that they put into it. I'm pleased to report that preliminary versions of the papers presented at the conference are already available online at the website of the Interpreter Foundation for your reading pleasure:
"Draft Conference Proceedings Papers from the Book of Moses Conference"
***
Also newly published on the website of the Interpreter Foundation:
Book of Moses Insights #21: The Teachings of Enoch: "Thus May All Become My Sons" (Moses 6:59, 66–68)
***
And here's a brief but noteworthy item from one of the other vice presidents of the Interpreter Foundation, Jeff Lindsay, who was also, incidentally, a presenter at the Book of Moses conference:
"Growing Evidence for the Scriptures: Now a Centralized Source to Consider"
***
Incidentally, the Interpreter Foundation currently has five vice presidents, who, along with the Foundation's president, constitute its executive committee and its board of trustees. They are, at this point:
Steven T. Densley, Jr. — executive vice president
Allen Wyatt — vice president of operations
Jeffrey M. Bradshaw
Jeffrey Dean Lindsay
Noel B. Reynolds
Jeff Lindsay is the most recent of them to join us. He now shares with Allen Wyatt the demanding task of overseeing the production of Interpreter: A Journal of Latter-day Saint Faith and Scholarship, which has long been publishing at least one article every Friday and which has also, during recent months, been publishing at least one article every Monday, as well. There's a great deal involved in receiving and sometimes soliciting manuscripts, vetting them via peer review, source-checking them, copy editing them, typesetting them, preparing them for publication on a number of platforms (including audio), and so forth. We were concerned that Allen was overburdened (amid all of his other responsibilities), and we're delighted that Jeff has now consented to share that burden.
The vice presidents of the Interpreter Foundation are a remarkable group, and I appreciate their consecrated efforts more than I can say.
***
Incidentally, three new entries have appeared over at the Neville-Neville Land blog:
"Jonathan Neville won't like the October 2020 issue of The Friend"
"Jonathan Neville at the gates of confusion"